This photo was taken around May last year.
Morning dew was pouring onto the weeds on the roadside.
Water droplets were scattered all over, giving it a beautiful appearance.
This scene was really created by the weeds at my feet.
I suddenly noticed and immediately released the shutter.
This time it was around 5:30 in the morning.
Also, the strong morning sun wasn't shining in, and it was moist and moist.


この写真は去年の5月ごろに撮影したものです。
道端の雑草に、朝露が降り注いでいました。
水滴が一面に散りばめられて、美しい姿になっていたものです。
この光景は、本当に足元の雑草が作り出していたものです。
はっと気づいてすぐにシャッターを切りました。
この時は朝の5:30頃でした。
また強い朝日が差し込んでいなくて、しっとりと湿っていました。
I found such a beautiful sight in another place near by.
Morning dew was dancing on the grass that stretched a little longer.
It seems that each drop of water has a glittering life.
It was so beautiful that time seemed to stop.
It's hard to see the scene like this.
It was a fresh green season and it was a sunny morning with morning dew, so we could meet each other.
I want to feel the seasons, feel the natural phenomena, and enrich my heart.


すぐそばの別の場所でもこの様な美しい光景を見つけました。
少し長く伸びた芝生の上で、朝露が踊っていました。
水滴に一つ一つにきらきらとした命が宿っている様です。
あまりにも美しくて、時間が止まった様でした。
この様はシーンはなかなか見ることはできません。
新緑の季節であり、朝露の降りる晴れた朝だったから巡り会えました。
季節を感じ、自然現象を感じ、心が豊かである様にしたいと思います。

昨日は真夏の様な暑さで、太陽が輝いていました。
一転、今日は天気が悪くて、これから夜に向かって強い雨の予報です。
この時期にこれだけ雨が多いのはちょっと珍しい気がします。
でも、今年は5月初旬も雨が多いらしいです。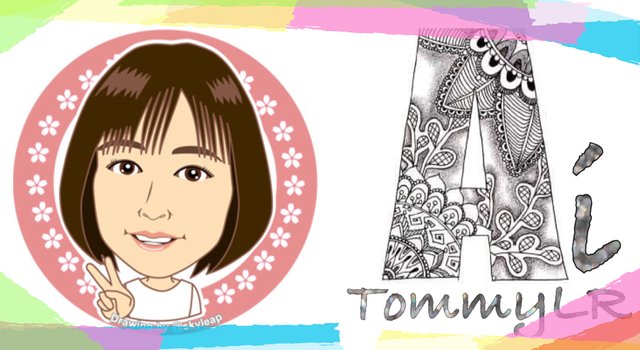 I am glad that you read it :-)
今日も読んでくださってありがとうございます😊