Poppies were in bloom near the dandelion fluff.
It's a small flower, but it's beautiful.
It's a narrow roadside, but it's blooming somehow.
The color of salmon pink seems to be spring.


---
たんぽぽの綿毛のそばに、ポピーが咲いていました。
小ぶりの花ですが、綺麗です。
道端の狭い場所ですが、なんとか咲いています。
サーモンピンクの色が春らしいです。
Another flower was blooming right next to me.
Is the flower almost over?
This flower wasn't healthy.
Maybe there is a shortage of water.
It hadn't rained for a long time when I took this picture.


---
すぐそばにももう一輪咲いていました。
花がもう終わり頃なのでしょうか。
この花は元気がなかったです。
もしかしたら水不足なのかもしれません。
この写真を撮った頃、長い間雨が降っていませんでした。
Dandelions have already turned into fluff, and spring is slowly passing.
This poppy flower is about to end.
Spring always comes in no time.
It will come before humans are ready (laughs)
Then, the flowers bloom, the flowers are over, and when you notice, spring is gone.
The wonderful season of spring is extremely short.
I feel that way every year.


たんぽぽも、もう綿毛に変わってしまったし、ゆっくりと春が過ぎ去っていきます。
このポピーの花も、もうすぐ終わりそうです。
春はいつもあっと言う間にやってきます。
人間たちの準備が間に合わないうちにやってきます(笑)
そして、花が咲き、花が終わり、気がつくと春は去っていきます。
春という素晴らしい季節は、ものすごく短い。
毎年そう感じます。
次回に続きます。




天気の良い日で今日も暑くなりました。
しかし、夕方帰宅中に、一気に空が曇りました。
遠くの方を見ると、雲の中を稲妻が走っているのを見ることができました。
まるで真夏の夕立前のようでした。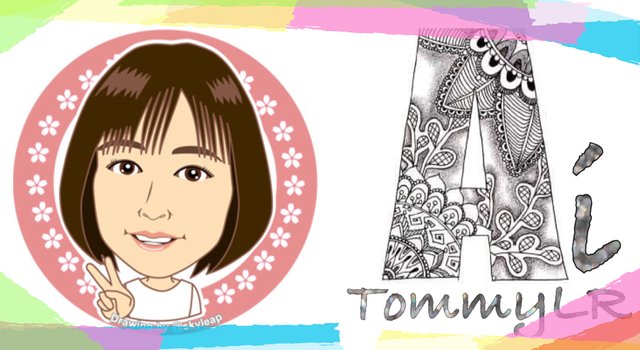 I am glad that you read it :-)
今日も読んでくださってありがとうございます😊