It is the way back from the temple.
I will go back the same way as when I came.
It's the same road, but it looks like a new world with only a little difference in the sunlight.
This walking path has made many round trips.
I used to go every morning for a period of time.
Therefore, I am walking back and forth on this road more than 300 times.
Still, as the seasons change, you can discover new scenery.


---
お寺を出発して帰り道です。
来た時と同じ道を戻って行きます。
同じ道ですが、太陽の光が少し違うだけであたらしい世界に見えます。
このウォーキングの道は、もう何回も往復しています。
一時期は毎日毎朝通っていました。
ですから300回以上この道を往復してウォーキングしています。
それでも、季節の移り変わりによって新しい景色に出会うことができます。
The golden season for dandelions is over and fluff is coming out.
Looking at this, I feel the end of spring.
When the dandelions bloom, I feel spring, and when the flowers are over, I feel like spring is over.
When I think about it again, the dandelion season is surprisingly short.
It was beautiful that the fluff was shining in the sunlight.
When this fluff is blown off, early summer will come.
It will continue to the next.


---
たんぽぽが金色に輝く季節が終わり、綿毛が出ています。
これを見ると、春の終わりを感じます。
たんぽぽが咲くと春を感じ、花が終わると春が終わる様な気がします。
こうして改めて考えてみると、たんぽぽの季節は意外と短いです。
太陽の光を浴びて、綿毛が輝いているのが美しかったです。
この綿毛が飛ばされたら、初夏がやってきます。
次回に続きます。




今日は午後から雨になりました。
蒸し暑いような、肌寒いような、なんとも言えない気候です。
昨日は真夏日の暑さになって、夜もかなり寝苦しい暑さでした。
梅雨に向かって少しずつ進んでいるようです。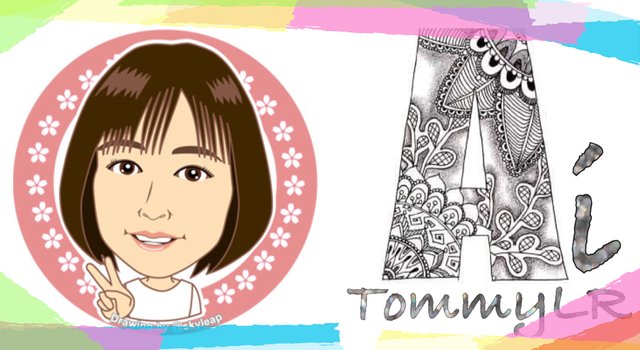 I am glad that you read it :-)
今日も読んでくださってありがとうございます😊