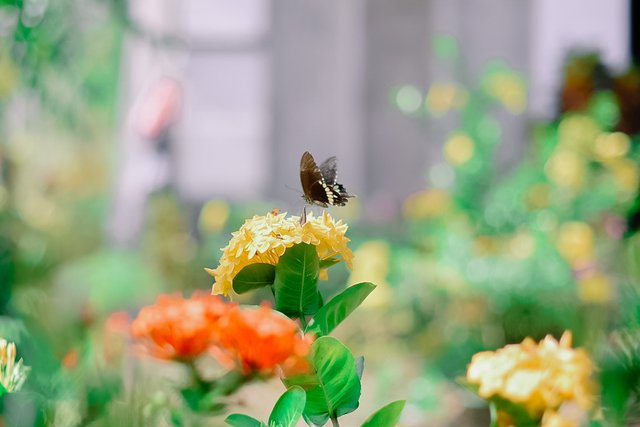 The tree will emit a fragrance at night in April and May every year. In Indonesia, there are two types of asoka flowers, namely the asoka tree that grows tall without sparkling or also called glodokan pole (Polyalthia Longifolia) and ordinary asoka (Polyalthia sp.) which has twigs and pointed leaves. Usually this plant is used for greening and ornamental plants.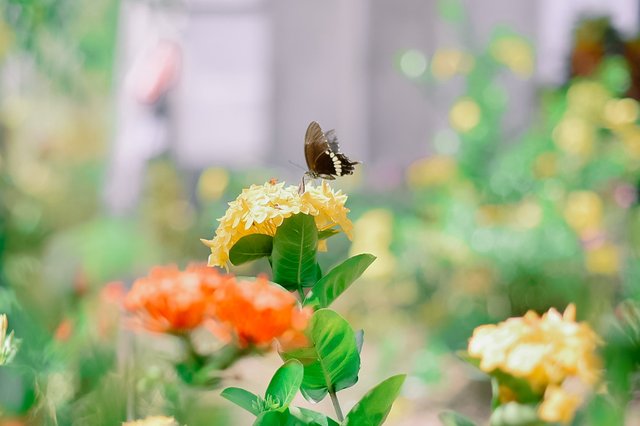 This plant the Flame of the Wood or fire from the forest because of its bright and striking flower color like fire. Ashoka plants bloom before the rainy season arrives. The flowers can last for 3-4 months and usually to propagate this plant, the owner will do a transplant or through direct seeds. For the care itself, the flowers of this plant are enough to be fertilized once for 3 months.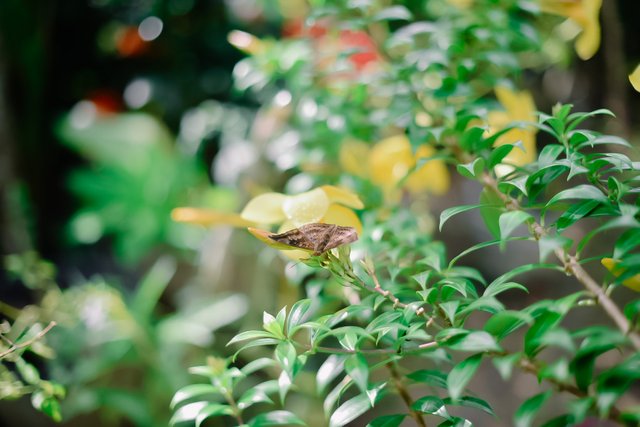 The flowers can be used to treat hemorrhagic dysentery by means of finely ground and mixed with air, then this flower can also be used as a medicine for people whose menstruation is irregular, and can treat bruises by drinking boiled water from roses plus dried flowers and tubers of god leaves.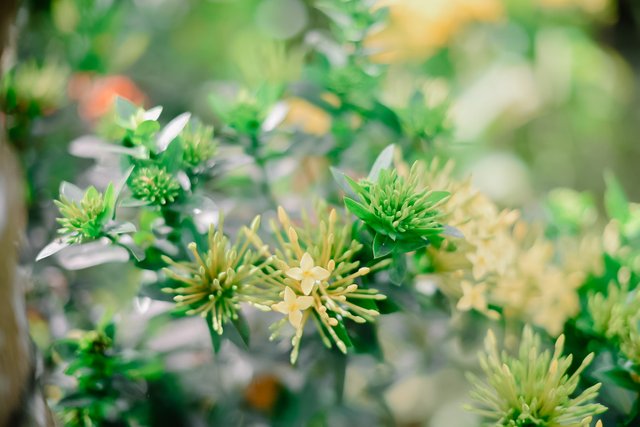 | Time | 20/11/2021 |
| --- | --- |
| Dimensions | 6016 x 4016 Pixels |
| device | Nikon D750 |
| Lensa | 50 MM |
| Aperture | f/1.8 |
| Iso | 200 |
| Flash | No flash |
| Balance | Auto |
| Exposure Time | 1/16 |
| Location | Lhoksukon |
| Photography | @agamtjutben |