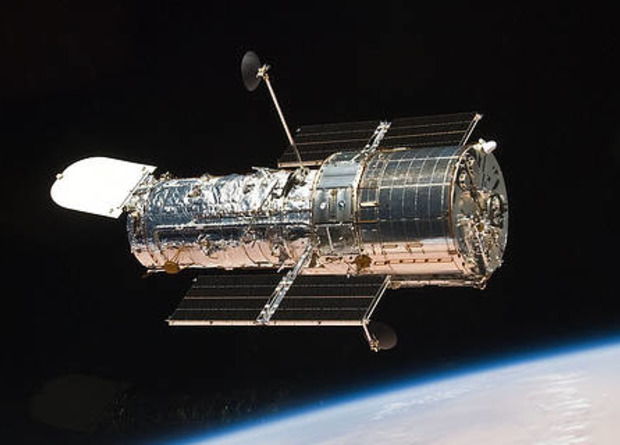 (NASA)
NASA has extended the Hubble Space Telescope's science program for 5 years, until the summer of 2026.
It is expected that in the next few weeks the observatory will bring into operation all of its scientific instruments, turned off during the recent outage.
Currently, Hubble holds the record for the longest operation among space telescopes, operating in low-earth orbit for more than 31 years.
This was achieved thanks to several flights of astronauts on shuttles, which carried out repairs and replacement of many blocks and instruments of the telescope
However, after the shutdown of the space shuttle program, repairs in orbit are no longer carried out.
Nevertheless, the telescope is still working, despite frequent failures of some of its instruments.
In particular, now only the ACS camera is working on the telescope, due to recent problems with the synchronization of the instruments
The rest of the scientific instruments will be taken out of safe mode one by one over the next several weeks.
Another five-year extension of the telescope under NASA's contract with the Space Telescope Science Institute in Baltimore ended on June 30, 2021.
As the Hubble continues to make scientific discoveries, it was decided to renew this contract again until June 30, 2026, while the total cost of the project increased to $2.4 billion.
It is expected that this is not the last extension of the telescope's work.
NASA experts hope that in the future the Hubble will work in tandem with the James Webb telescope, which will be launched into space on December 18.
In this case, the Hubble can operate until 2030–2040, but if the technical condition of the observatory becomes critical, it will be de-orbited into the earth's atmosphere, where it will burn up.
Sources: