Merry Monday to you on this Wet Cold & Windy day here in NZ, it may be cold as a witches tit outside but there's till time to spam from somewhere on the planet.
Today is my 2 year Anniversary on steemit 🎈🎁📢 i joined on this day in 2019 mainly just to make @kiwiscanfly shut up.
My original plan was just curate but i started making posts and here i am today. I have met some really cool nice people on here, there is a few that i may have had some issues with.....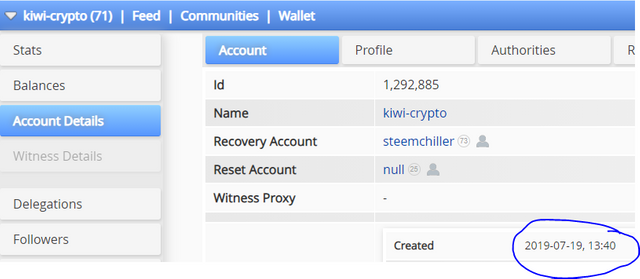 ---
Today i have been checking out the https://steemit.com/created tag looking for new mates to greet.
Here are todays 7 accounts🧐🧐🧐
All are spamming links and have the 15SP sign up delegation
@ujthnobyph
@justinsun09
@cecungkuk
@lienazyi03
@astoploas
@hikaris
@lagislita
I am hoping steemcurator01 can once again pass this list to the Steemit Engineering Team to remove the sign up 15sp
You should flag them and use that down voting power to show them we will not tolerate this activity.