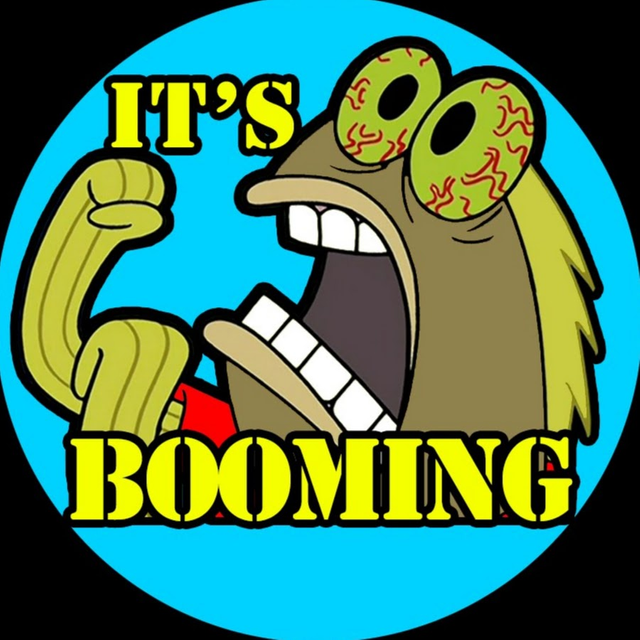 Source
In reply to some of my recent posts, frustration has been voiced about a lack of clarity about which posts are receiving booming support within each community - with many believing that the votes are being used to fill the pockets of those making the nominations.
So to provide some clarity and hopefully some peace of mind, I have compiled a report of all booming votes made within each community for the month of February. I had planned to include links to each individual post but unfortunately, there's a limit on the length that a post can be (who knew??) so I will only include usernames and vote count.
PLEASE NOTE: Nothing in here is intended to suggest that the authors who receive the highest number of upvotes don't deserve them
It is also worth noting that @art-venture (and possibly other booming support) works across multiple communities so in some communities, it may appear that the "2-votes per user per week" rule has been broken. In addition to this, the report covers a calendar month and has no regard for a "standard" Monday to Sunday week so please avoid jumping to conclusions when some upvote counts are high within an individual community.
I hope that this is useful and of interest - please let me know in the comments if you would like me to repeat this at the end of each month
---
steemalive (Uncategorised / No Community)
---
---
---
---
---
---
---
---
---
---
---
---
---
---
---
---
hive-171319 (Steem-BRU (BY-RU-UA))
---
---
---
---
---
hive-153970 (STEEM FOR BETTERLIFE)
---
---
---
---
---
---
---
---
---
---
---
---
---
---
---
---
---
---
---
---
---
---
Users With 10+ Booming Upvotes