Self-image has to do with the internal photograph that each person has of him/herself. What is inside each person, is externalized as it is inside him/herself. Generally, when a person shows fear and insecurity, the message he/she externalizes means that he/she has a poor self-concept that makes him/her act very afraid of being rejected by other people. If someone experiences a poor self-image, this will affect his ability to accept himself, which is very delicate because his future life will be affected in error and failure. It is necessary, to make a complete 360 degree turn and review internally, all the factors that are influencing to project a poor self-image.
There are people who self-reject, simply because they do not accept themselves as they are, which jeopardizes their relationship with others. Therapy to improve our self-image begins by accepting that we have to develop a great capacity to love ourselves in order to enjoy the fullness of life that God offers us. Jesus said, "I have come that they may have life and have it abundantly." An excellent love relationship with God is determinant for his love to take deep root in our hearts and exterminate the fear and insecurity that corner us inside. The apostle Paul wrote:
that Christ may dwell in your hearts through faith, that you, being rooted and grounded in love, 18 may be able to comprehend with all the saints what is the breadth and length and depth and height, 19 and to know the love of Christ which surpasses knowledge, that you may be filled with all the fullness of God. "Ephesians 3: 17-19"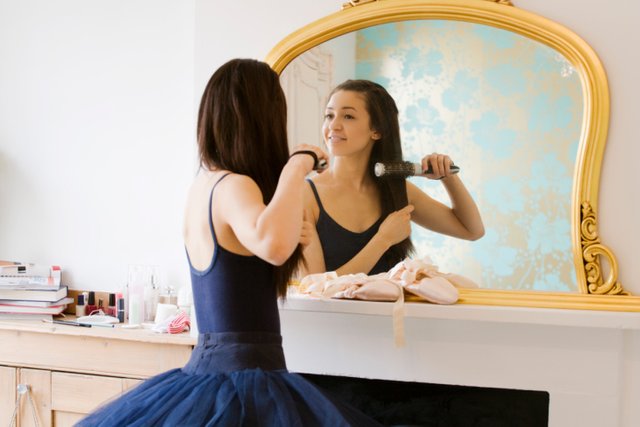 Imagen source
In God's word we are taught that perfect love casts out fear. We all know that God's perfect love is expressed in Christ Jesus, who, if he dwells by faith in our hearts, will help us to restore our inner life and help us to improve our self-concept. Fear and insecurity have nothing to do with the kingdom of light, but with the kingdom of darkness. Satan enjoys seeing people imprisoned in fear and self-rejection. Christ, on the contrary, came to offer us a very abundant life plan of grace, love, peace and joy, so that we can fully enjoy God's life plan for all who receive Him into their hearts.
If we allow ourselves to be cornered by fear and insecurity, this will allow us to live locked in the prison of self-rejection, which will influence our relationships with others. If we reject ourselves, then we will believe that people also reject us, simply because it is the internal appreciation we have of ourselves. If we want to break out of these negative emotional prisons, we have to take refuge in the spiritual therapy of God's word and believe that "Jesus is the way, the truth and the life". We have to believe that the enjoyment of life is in having a personal relationship with Jesus, who will put the roots of his love in our hearts, in order to help us restore that spiritual life that was in pieces. The fullness of God in us will enable us to generate a considerable degree of self-confidence and self-assurance so that we can improve our self-concept and accept ourselves positively as we now are in Christ.
While the enemy came to instill fear and destruction, Christ came to restore lives and raise us to a powerful degree of security and love.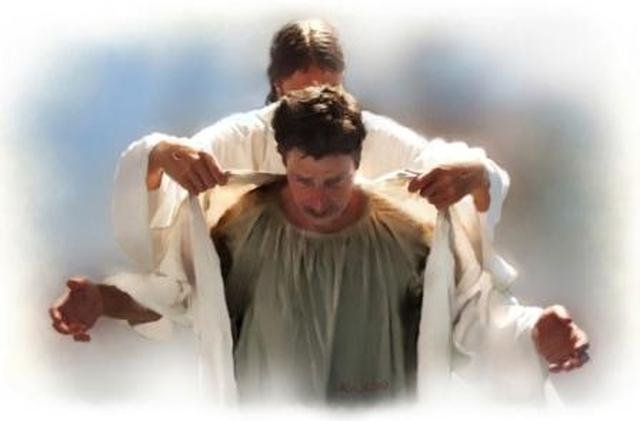 Imagen source
When we manage to improve our personality, everything around us is seen with a positive and favorable change to develop our human and social potential. Smiling, hugging and thanking God every morning becomes a habit of gratitude before God. Loving those around us and contributing so that others change their lives and have a better relationship with God, becomes a daily challenge that we want to pursue. Life becomes meaningful and encouraging when we have a positive self-concept based on God's love in our hearts. Interpersonal relationships improve in all areas of life, whether in the family, at work, in the church and in the community. Nothing better than accepting yourself and recognizing that God is the restorer of a new life for a better world and society.
Do not close yourself in your past world of disappointments, wounds and failures, try to re-impulse yourself towards the renewed life that in Christ you have achieved to improve your own self-image and contribute to the betterment of others.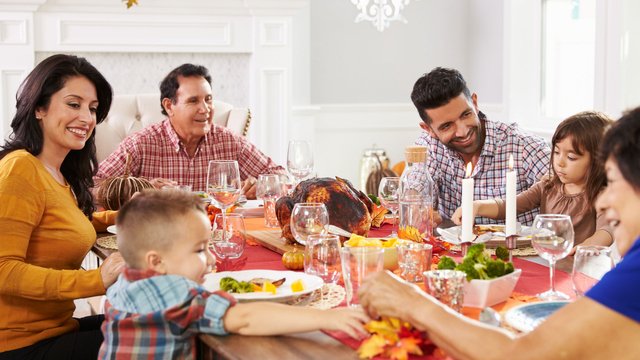 Imagen source