Me permito preguntarte, amigo lector: ¿Qué son momentos difíciles para ti? Seguramente con una sonrisa me dirás que los has vivido de todos los tamaños: pequeños y grandes. Tal vez, puedas mirar en tu interior para recordar lo terrible de algunos de ellos que tuviste que afrontar.
Los momentos difíciles son realmente esos momentos de pruebas cruciales de la vida y la forma en que los manejamos puede ayudarnos a cambiar para siempre.
May I ask you, my reader friend: What are difficult moments for you? Surely with a smile you will tell me that you have experienced them in all sizes: small and big. Perhaps, you can look inside yourself to remember how terrible some of them you had to confront.
Difficult moments are really those moments of life's crucial tests and the way we handle them can help us change forever.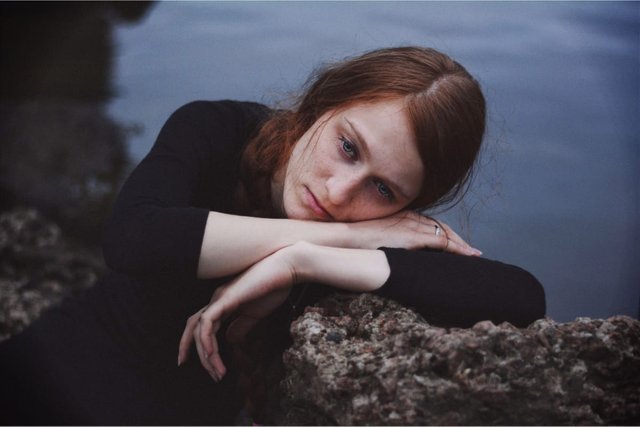 Imagen source
Los pequeños momentos difíciles, son los que enfrentamos a diario, uno de ellos con el que lidiaba mucho en mi trabajo, era precisamente mi mal humor. Mi mal humor en el trabajo me llevaba cada día a tener situaciones complejas tanto con mis compañeros como con mis jefes inmediatos. Hacer las cosas de mala manera me llevaba a enfrentarme con la gente y esto me complicaba mucho el día. Con el tiempo, la vida cristiana me enseñó a vivir y compartir amablemente con la gente. Controlar mi mal humor era tan importante que empecé a disfrutar de la vida y del entorno que formaba parte de mi vida.
The small difficult moments, are the ones we face daily, one of them with which I dealt a lot in my work, was precisely my bad mood. My bad temper at work led me every day to have complex situations with both my coworkers and my immediate bosses. Doing things in a bad way led me to confront people and this made my day very difficult. Over time, the Christian life taught me how to live and share kindly with people. Controlling my bad moods was so important that I began to enjoy life and the environment that was part of my life.
Tenemos que ser fuertes en los momentos difíciles. Se requiere mucha templanza y paciencia. Hay cosas que podemos controlar, así como hay otras que están fuera de nuestro control y que siguen siendo difíciles. Recuerdo que, cuando murió mi madre, el momento difícil fue tan grande, que emocionalmente me mantuvo en el dolor y la tristeza durante mucho tiempo. Fue un momento tan difícil que me golpeó tanto y con tanta fuerza que derribó mi ánimo durante mucho tiempo. Nunca faltó el consuelo de Dios y sus palabras de aliento y motivación para tomar fuerzas y levantarme para seguir adelante con la vida con fe y esperanza.
We need to be strong in difficult moments. It requires a lot of temperance and patience. There are things that we can control just as there are other things that are beyond our control and that are still difficult. I remember, when my mother died, the difficult moment was so great, that emotionally it kept me in pain and sadness for a long time. It was such a difficult time that it hit me so hard and hard that it knocked my spirits down for a long time. God's comfort was never lacking and His words of encouragement and motivation to take strength and lift me up to keep going on with life with faith and hope.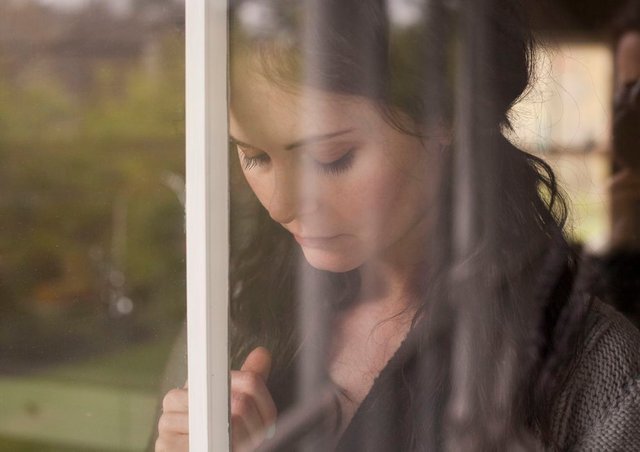 Imagen source
Otro momento difícil que tuve que afrontar fue cuando me jubilé anticipadamente de mi trabajo. Sólo tenía 52 años cuando los jefes de mi departamento hicieron una mala jugada para que me jubilara muy pronto, lo que me hizo enfermar durante un tiempo y todavía tengo algunos problemas de salud. La verdad es que lo malo que me hicieron, Dios lo tomó para bien y hoy en día, tengo mejores beneficios que cuando era trabajador activo. Al principio de la mala jugada, sufrí mucho, porque recién comenzaba la crisis económica en mi país y las cosas se pusieron duras y complejas, luego Dios trajo el bien y las cosas comenzaron a cambiar hasta hoy.
Dios nos ayuda a ser fuertes y a confiar en Él. Las tormentas de la vida pueden ser duras y devastadoras, pero la confianza en Dios nos lleva a resistir el mal y a esperar la estación del bien.
Another difficult time I had to face was when I took early retirement from my job. I was only 52 years old when the bosses of my department made a bad move to make me retire very early, which made me sick for a while and I still have some health problems. The truth is that the bad thing they did to me, God took it for good and nowadays, I have better benefits than when I was an active worker. At the beginning of the bad move, I suffered a lot, because the economic crisis in my country was just beginning and things became hard and complex, then God brought good and things began to change until today.
God helps us to be strong and to trust in Him. The storms of life can be hard and devastating, but trust in God leads us to resist evil and wait for the season of good.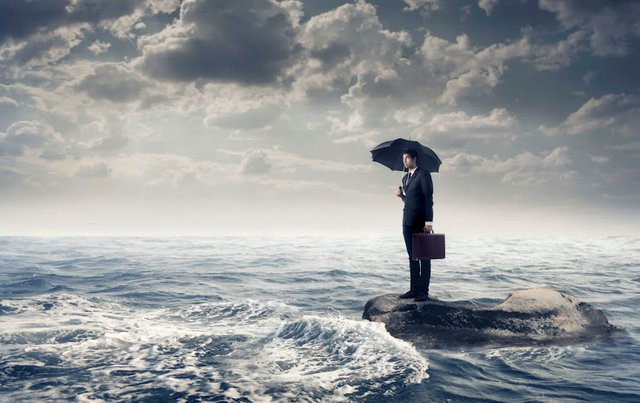 Imagen source