Pasa de la inacción a la acción y actúa con rapidez para anticiparte a los acontecimientos futuros y evitar complicaciones. Cuando aprendas a desarrollar actitudes en tu vida que te permitan predecir los problemas y te lleven a actuar antes de que sucedan, entonces empezarás a desarrollar el hábito de la proactividad.
Ser proactivo en la vida te ayudará a tener muchas ventajas en el desarrollo de tu propia personalidad. Tener el control de ti mismo y ser responsable de tus acciones te ayudará a ser eficaz en tu trabajo, negocio y dinámica familiar. Ser proactivo te ayudará a ser la fuerza de tu propio ser y el capitán de tu propia vida.
Move from inaction to action and act quickly to anticipate future events and avoid complications. When you learn to develop attitudes in your life that allow you to predict problems and lead you to act before they happen, then you will begin to develop the habit of proactivity.
Being proactive in life will help you to have many advantages in the development of your own personality. Being in control of yourself and being responsible for your actions will help you to be effective in your work, business and family dynamics. Being proactive will help you become the strength of your own self and the captain of your own life.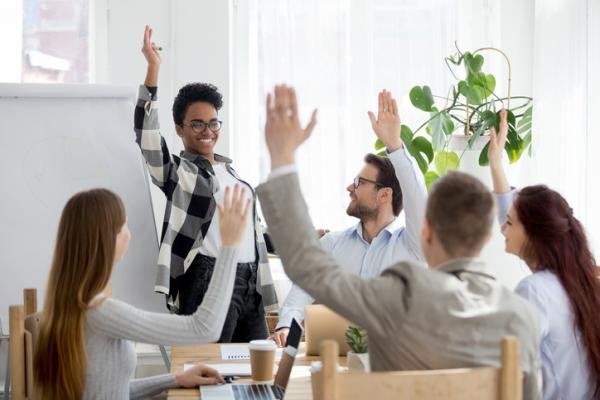 Imagen source
Cuando somos responsables de nuestra propia vida y acciones, esto nos ayudará a ser proactivos cada día. Sin embargo, cuando vivimos culpando a los demás de las cosas que nos ocurren y evitamos nuestra responsabilidad, nos convertimos en personas reactivas, lo que limita nuestro crecimiento personal y profesional. Ser proactivo o reactivo depende de cada persona, pero nadie puede manejar nuestras responsabilidades mejor que nosotros mismos. Si eres una persona fácil de alterar por cualquier cosa en la vida, eres simplemente una persona reactiva y esto te trae muchas desventajas en la vida. La persona reactiva acumula muchas emociones negativas hasta que explota y no puede soportar más la situación. La persona proactiva es todo lo contrario, se controla y asume sus responsabilidades, sin necesidad de ofender a nadie. La persona proactiva toma decisiones basadas en valores y principios. Conviértete en una persona proactiva.
When we are responsible for our own life and actions, this will help us to be proactive every day. However, when we live blaming others for the things that happen to us and avoid our responsibility, we become reactive people, which limits our personal and professional growth. Being proactive or reactive is up to each person, but no one can handle our responsibilities better than ourselves. If you are a person easy to get upset about anything in life, you are simply a reactive person and this brings you many disadvantages in life. The reactive person accumulates many negative emotions until they explode and can't stand the situation anymore. The proactive person is the opposite, he controls himself and assumes his responsibilities, without having to offend anyone. The proactive person makes decisions based on values and principles. Become a proactive person.

Imagen source
Ser proactivo nos ayudará a buscar el orden en la vida, a controlar el tiempo eficazmente, a desarrollar siempre pensamientos positivos, a aumentar nuestra concentración en los asuntos personales y a ser personas dinámicas y participativas en cualquier actividad en los diferentes ámbitos de la vida. Ser proactivo nos lleva a buscar soluciones a los problemas y a tomar decisiones. Tú decides ser una persona proactiva o reactiva.
Being proactive will help us to seek order in life, to control time effectively, to always develop positive thoughts, to increase our concentration in personal matters and to be dynamic and participative people in any activity in different areas of life. Being proactive leads us to seek solutions to problems and make decisions. You decide to become a proactive or reactive person.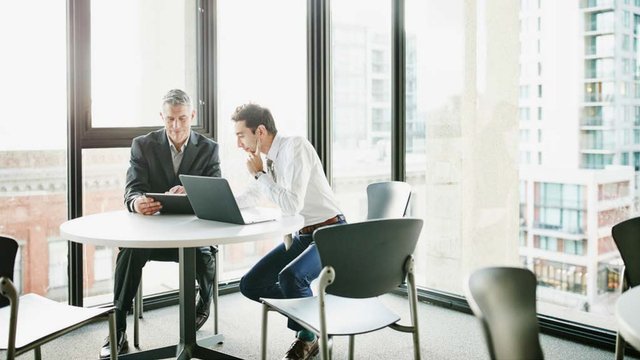 Imagen source