Being happy one day at a time is more important than hoping to get what we want without taking into account what we have in the present. Many times we waste our life when we put our hopes in those dreams that are about to be fulfilled and we do not value the moment we live to achieve that dream. There are goals that can bring disappointments, and can rob you of the joy and peace of a particular moment. When I was a university student, my dream was to graduate as an excellent teaching professional, and I said inside me that it would be the happiest day of my life, but when that moment came, the joy and happiness I felt, lasted very little, because then, I found myself as one more unemployed of the many, that there were in my country.
We should not focus on what we want for the future and forget to enjoy life in the day to day we live. We can dream big dreams and work to achieve them, what we should not do is waste the life of the present. Just as I aspire to fulfill my dream, I must also enjoy the moment I am living while waiting to reach the goal. Today as I write, I enjoy what I am writing, I cannot wait for tomorrow to feel happy about something that I do not know will happen tomorrow. Circumstances cannot determine my happiness to enjoy each day at a time. Today I decide to enjoy all the things that God gives me this day, tomorrow will be another day and if God gives it to me, then I will also enjoy it but in its time.
The apostle Paul said:
I am not saying this because I am in need, for I have learned to be content, no matter what my situation is. 12 I know how to live humbly, and I know how to abound; in everything and for everything I have been taught, both to be filled and to hunger, both to abound and to suffer need. 13 I can do all things through Christ who strengthens me. Philippians 4: 11-13"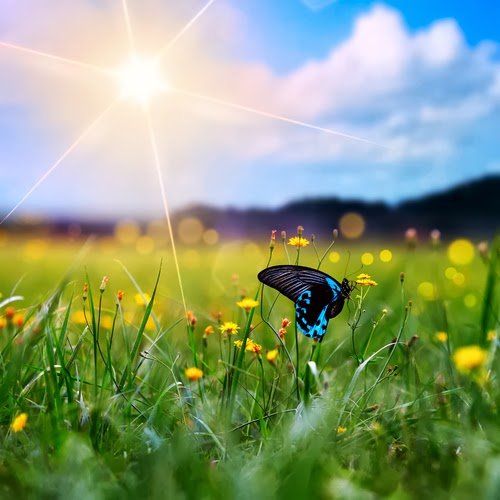 Imagen source
It is amazing, what the apostle Paul teaches, I really like his approach to life, Paul did not expect to have a wonderful day to enjoy it, but, no matter if the day was good or bad, he said, he had contentment. He didn't care if it was a day of scarcity or abundance, what mattered to him, was to value life at that moment and enjoy it, it was more glorious than living in complaint and lamentation.
When I started working, I longed to have a big, beautiful and well equipped house, of course, having such a house was an immense joy. However, while I was waiting to have that house in the future, I enjoyed my humble little house where I lived. Dreaming of a comfortable house gave me joy, but enjoying the small one I had made me happy and gave me strength to act for what I wanted in the future. In the same way, when I had a used car, I longed to have a new car, but, let me tell you, I enjoyed my old car very much, which made me enjoy every day what I had.
We can't waste life, lamenting over what we don't have. On the contrary, we have to enjoy life for the things that God has given us at present. To have contentment, whatever the situation, is pleasing to God. If we live from complaint to complaint, God will realize that we are unsatisfied people and we do not know how to value the little or much that God gives us.
If we develop the capacity to value and enjoy what God has given us, we will surely enjoy the journey until we achieve what we are waiting for. We must enjoy the season we are currently living, in that position, God will make us flourish and when the season of what we are waiting for arrives, there we will also flourish and enjoy. Let us stop complaining daily about what we do not have and let us enjoy daily what we do have.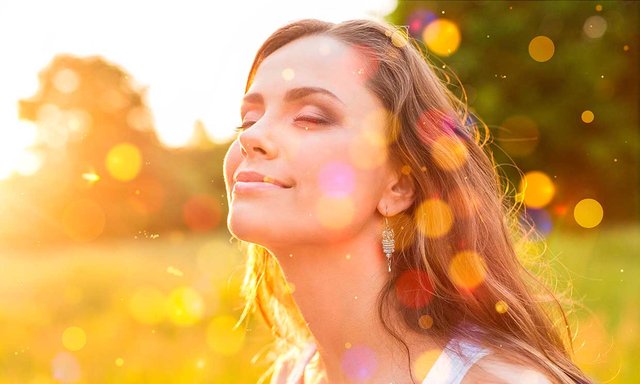 Imagen source
Every Christian should know that life is not about the things we have, but life is about having the giver of life within us. Jesus said: "I have come that they may have life, and that they may have it more abundantly". The goal of enjoying daily life is manifested in the joy of having Christ rooted in our hearts. Fullness of life is achieved with God in our lives, who also wants us to enjoy all the things He has created. The Lord wants us to enjoy the natural and also to be healthy, just as our soul prospers. If we have Jesus in our hearts, God will give us with Him all the things we need to enjoy. Jesus is the enjoyment of the Christian life, which allows us to have contentment, above all things. We must enjoy life, no matter what, simply because Jesus dwells in us and the enjoyment of life with Him is overflowing.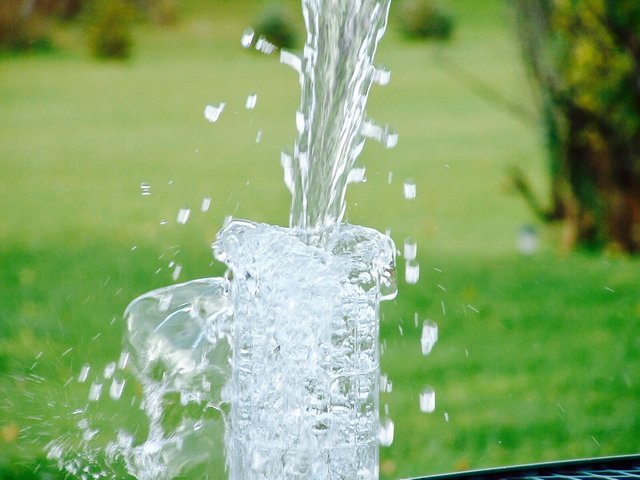 Imagen source