Hello every one welcome to my first home work of week 13 in This community known as Crypto academy were we learn and answer crypto related topics, This homework was given by our professor @yousafharoonkhan Who lectured about Centralization and Decentralization social media and also gave a related homework and that is what this article is all about so let's begin.
Home Work Question and Answer
1). Write the definition of Decentralized and Centralized Social Media Platforms in your own words.Explain in your own words the difference between decentralization and centralization Social Media Platforms (answer should related Social Media Platforms . (answer must be written in our words, copy paste or from other source copy will be not accepted).
**What is Centralized Social Media **
It is the type of social media which is controlled or directed from a central body which the user does not have any authority to determine the life span of he/her account usage, In centralized social media users can't express them selves freely due to guide lines and restriction which is good against Racism and hate speech for example the case of former president of USA whose account was ban locked in Facebook and Twitter during election over hate speech. This is one of the characteristics i like from centralized platforms because in the case of donald trump it didn't matter of his status in the society at that time his account was still locked because he didn't respect the guide lines and restriction of those platforms Examples of the centralized platforms include the Facebook, Twitter, Instagram , Youtube etc.
What is Decentralized Social Media
This Decentralized Social Media is the complete opposite of Centralized because users of social media platforms are not monitored to respect any guide lines but can still be punished in a way that is not like centralized platforms so users can express them selves any how they like to and also users in decentralized platforms have complete access to their account keys unlike centralized platforms were your password is only what you have access to, Examples of the centralized platforms include the Facebook, Twitter, Instagram , Youtube etc.
| Decentralized | Centralized |
| --- | --- |
| 1). In decentralized social media platforms there are no interference from third party | In centralized social platforms there are interference from third parties. |
| 2). In decentralised social media there are mo regulatory body | In centralized social platform there is a presence of regulatory body. |
| 3). System failure is rare in decentralised social media platform because of nodes | where as there are system failures and Network downtime seen in the centralized platforms. |
Question number 2:
Which One is The Future of Social media ? Decentralized or centralized Social media.(answer must be written in own words)
Decentralized social media platform is the future of social platform because because since centralized came out it has never given any incentives to their users but decentralized social media platform like steemit has been given incentives to it users through their post on the platform, That mode of incentivizing authors makes it a game changer for whoever who discovers this Decentralized platform.
Question number 3 :
How steemit decentralization social media is best than Twitter and Facebook.(answer must be written in own words).
This platform called steemit is better than twitter and facebook in so many ways like the security protecting a user account is more stronger than twitter and facebook that always get hacked where individual privacy are leaked without the user knowing while in decentralized platforms like steemit users are in control of their account because the possess the keys of their account which makes it impossible for hackers to get access unless the key was leaked.
Question number 4 :
What do you say? How do Steemit social media change the lives of millions of its users?(answer must be written in own words)
Financial Incentive and an improvement in knowledge power
I owe steemit everything it has been a game changer like the money i have made has helped me and my community that is why i am always thanking the Genius or Geniuses that came up with steemit in my prayers is only God that can bless them for me.
Steemit has also improved my knowledge in many things like Essays, crypto and many more that is always why i will keep saying that only people that are on this platform can never fail any exam or test.
Question number 5 :
How can we make money with Steemit's decentralized social media.(write your own experience)
Curation Rewards: This is the type of reward that is given when a quality post or original post from a user and not a plagiarism post from user because that will get downvoted hence if that post was upvoted before the reward will be removed and returned to the reward pool.

Authors Reward: This are the awards given to bloggers who provide original content For every original content posted in the community that receives upvotes gets a 50% author reward in the form of Steem power or Steem Backed Dollar (SBD) or both.

Buying more SP:
Buying Sp is the fastest way of making money from this platform because the more sp you have the more reward you will get and the higher your upvoting power is in this platform.
Question number 6 :
How to create communities on Steemit social media ( practicle step by step ) & Promote your homework post on two social media ,twitter and facebook (just share link in comments area)
Firstly launch the steemit platform then click the drop down menu that says community click it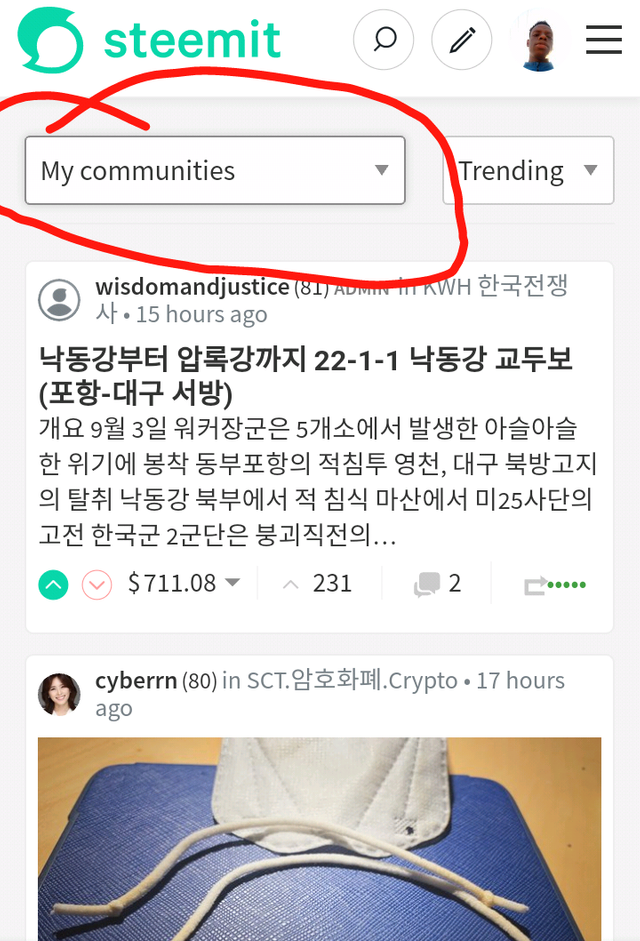 secondly slide down then click explore community


Thirdly click create community in the page that appears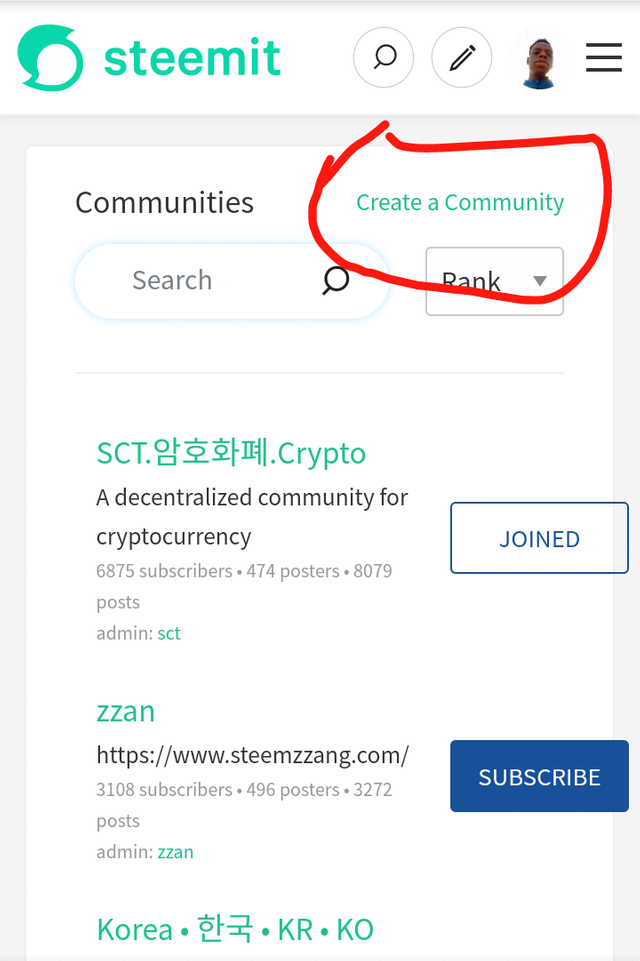 Fill in the name of your community and what it is all about, click the box then click create community and this will cost 3 steem and affter you pay it will be created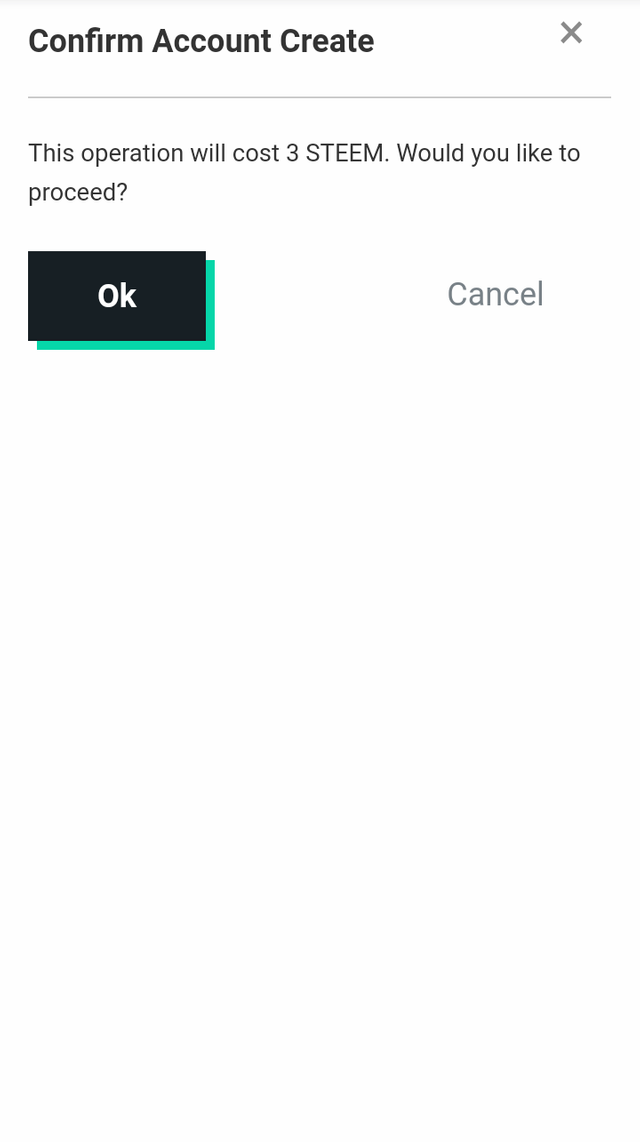 Conclusion
Decentralized platforms are the future of social media because they fix all the issue we experience from centralized social platform any way thanks for reading @yousafharoonkhan