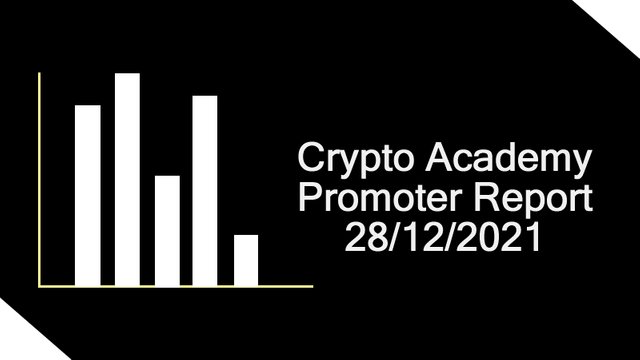 Introduction
AM running a little late in making this report as a promoter in Crypto Academy community. Goodmorning team and welcome to my report. Hope you are doing really great. I Promoted the academy and tried to recruit new users in the past 7 days, although the festive period really affected the response.

My Strategy for the week that ended
Facebook ads: I just started a new campaign on Facebook. If you have followed me, you will notice I usually do lots of sponsored ads looking for content writers from Facebook. Ofcourse you know that Facebook is home to more Nigerians than any other social media platform. So that campaign I started some hours ago have already got 5 applications. You can see the campaign through the link below:
Facebook ad link: https://www.facebook.com/110228200314547/posts/623355729001789/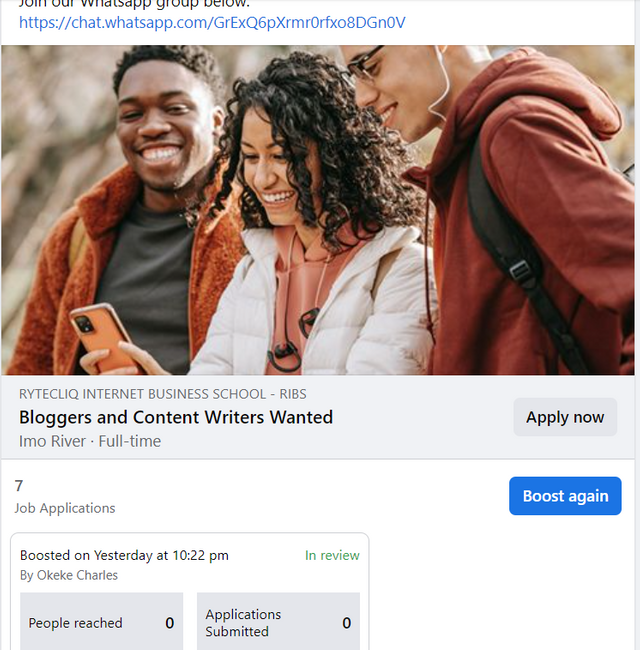 This Ad is performing well although its still under review bythe Steemit team. I hope to get more than the 7 applications we already have here.
The Classes: The classes have been a consistent way to stay in touch with old members as well as train new members. I post updates in the group and encourage members to be active both old and new members. I was able to run a brief class on 24/12/2021 because not many users were available due to the festive season.
To announce a new class, I usually do some graphics which I will drop in the group. Here is the one I edited from Pixabay for the last class.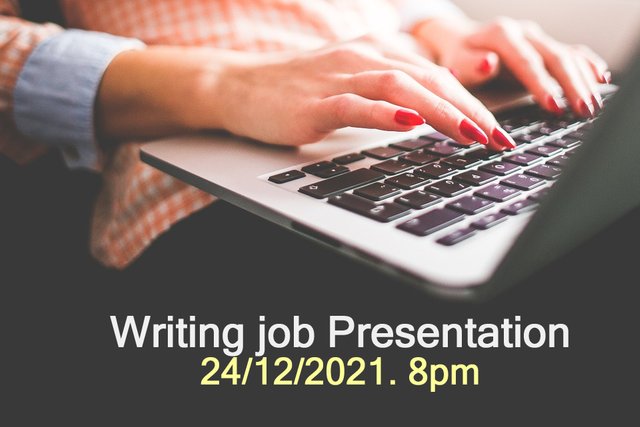 Summary of my Recruits
Because of the travelling and festive period, no many were able to respond as they are either in rural areas where there is no network coverage, or they are really busy packing or travelling for Christmas celebrations. However, I was able to get one person to write their Achievement 1 post as shown in the table below:

My target and Strategy this week
My brand new ad would soon start running full time. The results would be evident in the
Conclusion
I appreciate the opportunity to work as a promoter. I will continue to improve my efforts as I aim to get more new people to qualify and join the academy.