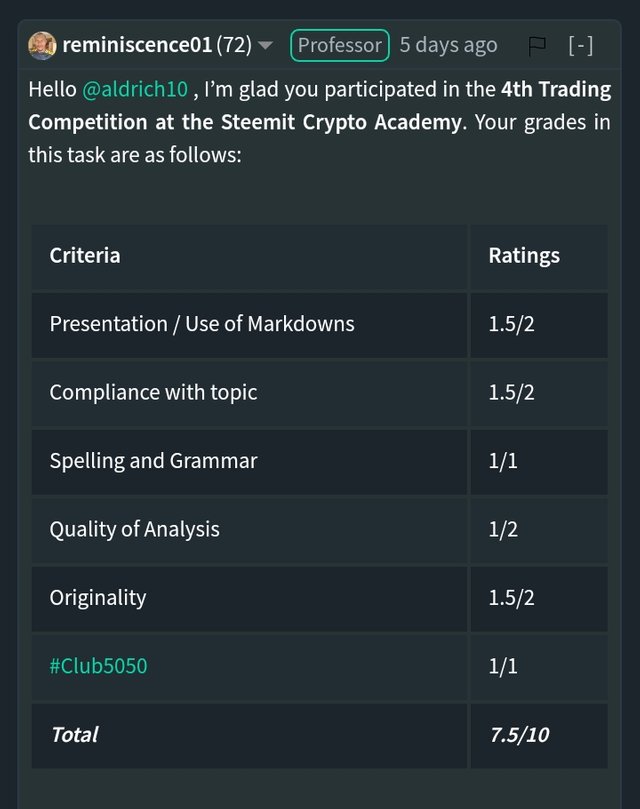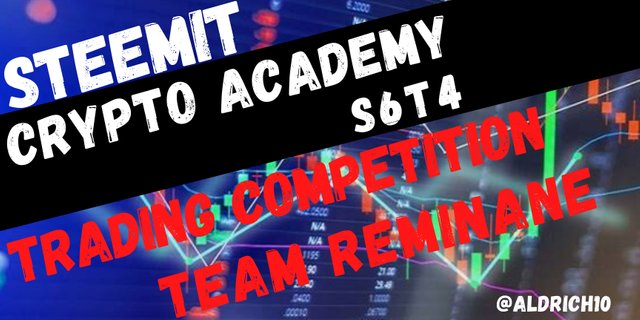 Introduction of the token and the exchange in which I am trading

---
Brief About Oasis Network (ROSE)
---
Oasis Network (ROSE) is a privacy-focused layer 1 blockchain built for open finance and a responsible data economy using the Cosmos SDK. This will allow Oasis to interact with the blockchain ecosystem that powers Cosmos (ATOM) at the launch of the Inter Blockchain Communication Protocol. Oasis prioritizes use cases that promote data privacy and user confidentiality, empowers private and scalable DeFi and extends it to mass markets and merchants.
Oasis boasts a secure architecture with high throughput by separating the contract payment layer and the consensus layer. With this layer separation, the blockchain supports multiple customizable runtimes (ParaTimes). The architecture is similar to the structure of Avalanche and Polkadot, connecting several different blockchains in one ecosystem.
With the emergence of Oasis on the mainnet, as a roadmap for the future, the launch of ParaTime dedicated to Ethereum virtual machine (EVM) compatible DeFi, the decentralized exchange (DEX) on ParaTime and the launch of the financing protocol. In addition, the introduction of the DeFi App is planned.
Oasis Network (ROSE) was founded by Dawn Song and is unfortunately a rare example of a female blockchain company. Dawn Song is a professor of electrical engineering and computer science at the University of California, she spends a lot of time researching and developing security and privacy technologies, especially in areas such as cryptography, blockchain and machine learning.
The symbol or utility token name of the Oasis Network is ROSE. This token is what I will be using to trade this time.
---
Where Can We Trade ROSE
---
There are lots of exchange platforms that we can use to trade ROSE. However, there are three platforms that have the largest trading volume against ROSE coins, namely the Binance platform, Gate.io, and KuCoin.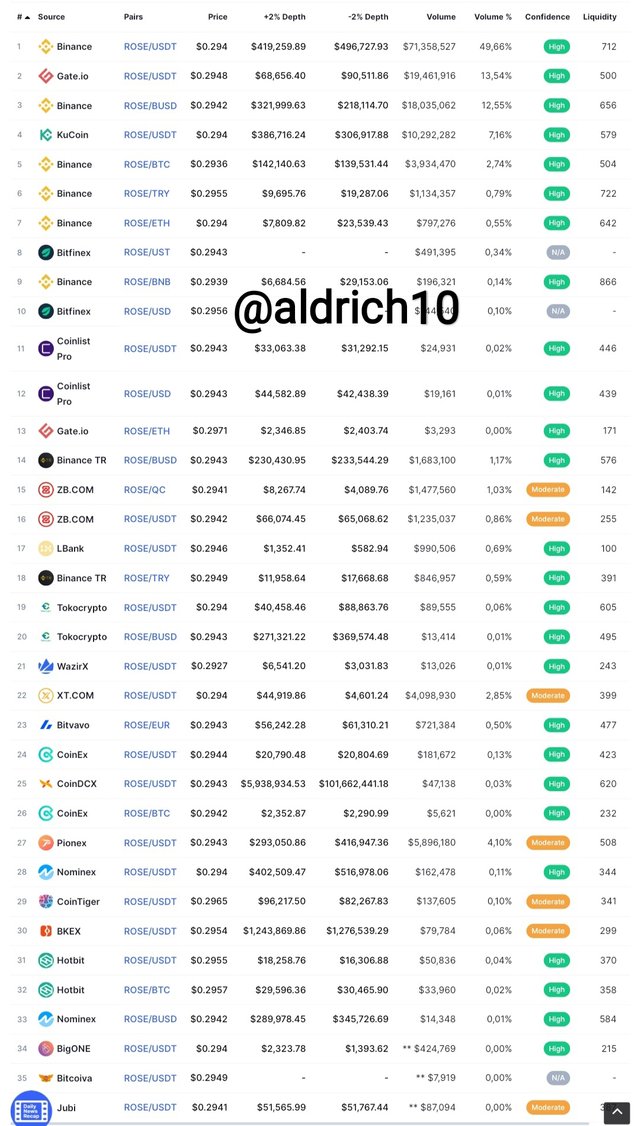 Taken from Coinmarketcap
In this case, I will be using the Binance platform to trade the ROSE coin. The reason is simple, because on this platform the trading volume is greatest. So, I will be using Binance Futures to trade Long.

Why am I optimistic about this token today

If we pay attention to the movement of the cryptocurrency market, almost all cryptocurrencies experience an uptrend. This is certainly a very positive thing for us cryptocurrency lovers. However, even though all cryptocurrencies experience an increase in price, we must of course be able to find the right entry point so as not to experience losses when investing or trading.
What makes me optimistic about the ROSE coin today is of course because this coin is in an uptrend stage, so there is an opportunity for me to trade by applying some analysts which I think are correct.
So there is no specific reason why I am optimistic about this coin, because basically people will be very optimistic about trading in an uptrend or downtrend market. While in the sideways market, we may experience a little difficulty. So I'm very optimistic about the ROSE coin today, because the coin is in an uptrend, so we have a chance to make a profit.

Token Analysis

Actually, not all analyzes go perfectly, but there are some that fail and succeed. Sometimes there are some indicators that are not suitable for us, but very useful for others. This all happened because of our habits in the market. Our experience in the market is even more important in my opinion, because we are already familiar with the trading patterns we run.
This time, I'm back to doing a very simple analysis of the ROSE coin. I use two EMA indicators with lengths of 50 and 100 respectively. So to determine entry points, I will wait for a shorter EMA cross to cross above the longer EMA (golden cross).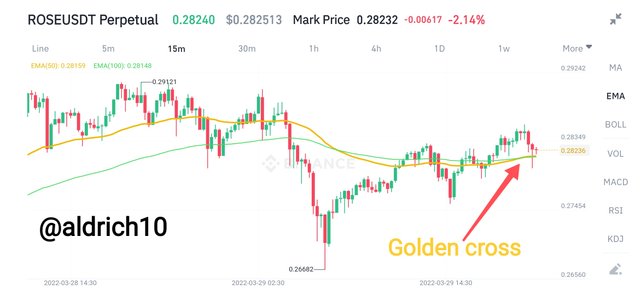 Transactions details | Binance
First, before I focus on determining the entry point. I will first look at market movements with a 4h time frame, if it is still in the uptrend stage, I will immediately use a lower time frame. In the chart above, we see that there has been a golden cross, which is a cross between the 50 EMA and above the 100 EMA.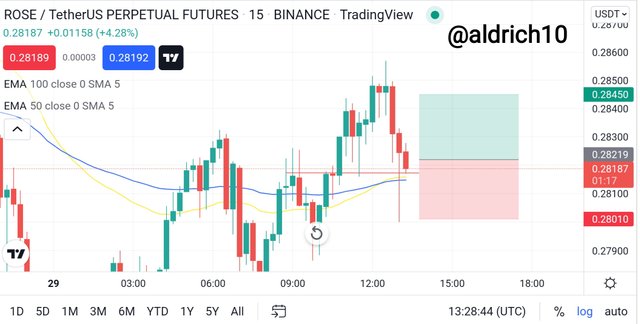 Image taken from TradingView
After I believe there has been a golden cross, I will do a Long entry. The illustration of the trade that I will do is as in the image above, although later there may be more adjustments. I will place the entry at the price of 0.28232, with the profit target at 0.2835 or above, I will wait because I will do scalping, so there is a possibility I will change it. Of course the stop loss should not be greater than the profit we are after, so it can be said that I will carry out risk management 1:1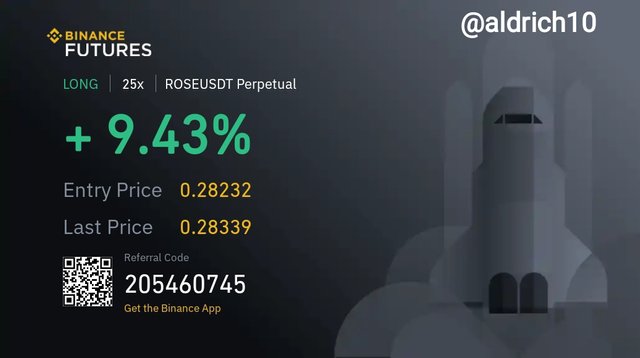 Transactions details | Binance

Do you intend to keep it for a long time or when to sell it?

Of course I will sell it, because it is a Long trade. So there is a liquidity limit given to us, if the liquidity limit is met then all our assets will be lost. So we have to use this feature wisely, so I won't do hodl, I will immediately close the position if I think it's enough, or it's reached the take profit limit.

Do you recommend everyone to buy or not?

I would not recommend people to make purchases on this coin, because the analysis I used was very simple. Of course, this is not good for people who want to buy and hold ROSE coins for a long period of time.
Since this is just a perpetual trade, the analysis won't be very useful for spot trading. After all, I also do short-term analysis just to take a small profit but with a short time. So basically, this analysis will not be useful for those of you who want to do spot trading, and I don't advise you to buy ROSE coins.

CONCLUSION

The trade that I did this time was a long trade with a very short timeframe or you could say this is a type of scalping trading. The capital I use is also very small, that's why I use the max leverage of 25x so that my capital can be bigger.
However, it should be noted that the greater the leverage we use, the greater the risk we will bear. So we have to be wise in using Binance futures. I will publish my trading results in videos.
https://steemit.com/hive-108451/@aldrich10/rose-usdt-long-trade-crypto-academy-trading-competition-s6t4-or-team-reminane