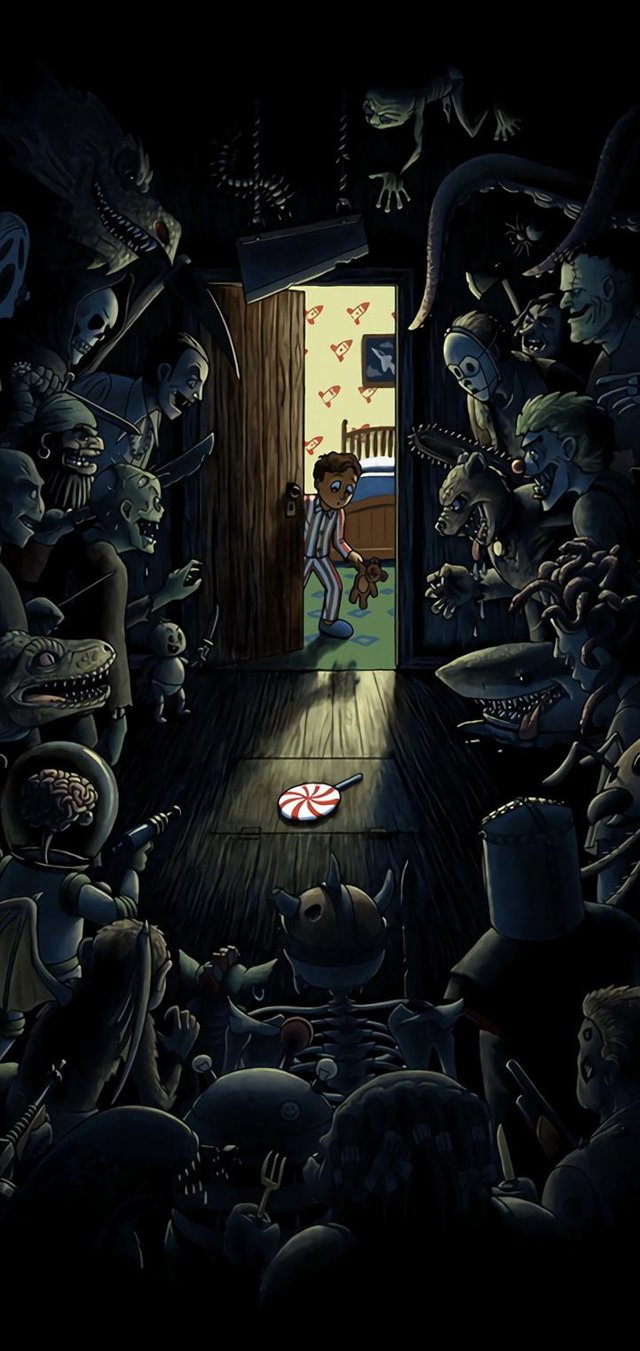 Fear is so unique because if harboured for too long, it can be a crippling emotion and yet, it is very necessary for growth and progress.
It should be seen simply as a sign of impending greatness.
If fear is not present, it only means mediocrity is about to ensue.
Embrace your fears and move past them, only then can room be made for success.
By yours truly,
Zita 💝