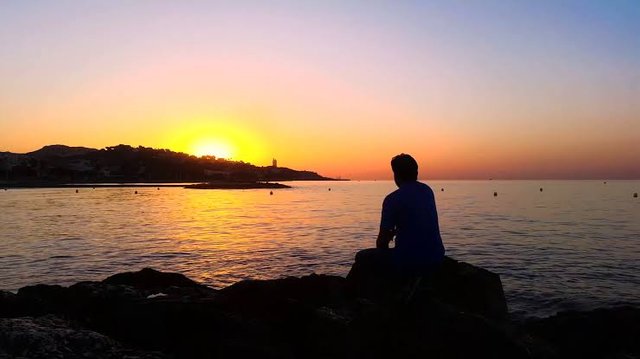 Photo Source
Nothing much will happen in life. Growing up, the desire to become a doctor or an engineer may not be fulfilled. Lacking money to buy a camera, the desire to be a photographer dies and you never know when it will be lost. Going to take the helm of the world, you will unknowingly forget about making movies. Favorite Land Rover car may not be bought. It may not be possible for parents to be together in a cruel way.
Rules will not become the time to see the mountains, the sea. Lack of loneliness in the absence of a person will cause a lot of pain every day. Even if you pass in front of the flower shop every day, there will be no one to hand you the flowers. Even if there is madness in writing letters overnight, there will be no recipient. Poems for him will be lost in the rust of the brain. It will not be possible to make love before marriage.
Suddenly a black cloud of separation will come and consume the beautiful moments of life. The beautiful relationship will break and change the address. Trust, the place of faith will no longer exist. Even in the midst of a strong friendship, a rift may arise. No one wants to see anyone's face. Don't talk to the person who is always together once a year. Isn't that all cruel talk?
However, there is nothing to break easily. Instead of one, it will become another. Need to know to fill the gap. Even if you can't afford a Land Rover, you can enjoy life differently if you want to by the train window. Kissing your child's forehead may fill in the gaps left by dead parents.
Probably shouldn't be disappointed in anything. You have to be patient even in bad times. The wait may be better. Or you had evil in what was supposed to happen. Of course there is no substitute for trying.
Written By Alvin Wales