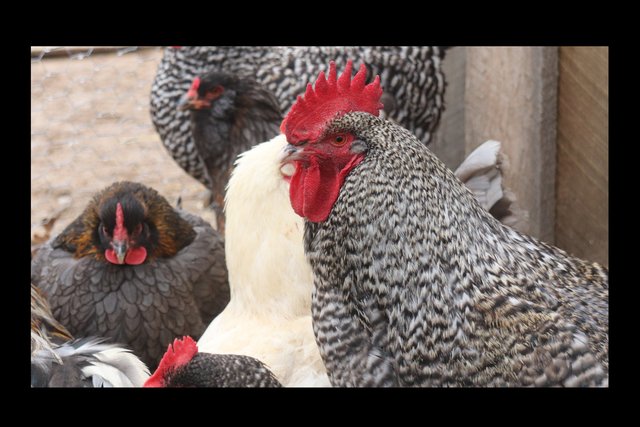 You should have seen their faces!
While a friend was out of state, seven of us guys snuck over to his house to remodel his chicken coop, since it was still a work in progress in need of finishing. If you want to check that video out.... here it is!
Afterwards, I snapped a few photos of his flock, since chickens have such incredible variety. They look very different from our flocks, and I'm hoping to get some eggs to hatch from this flock one day. Check them out, and enjoy the photos!

HAPPY CHICKEN PHOTOS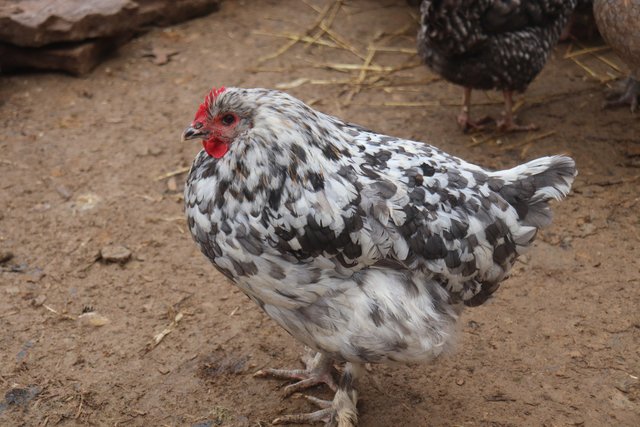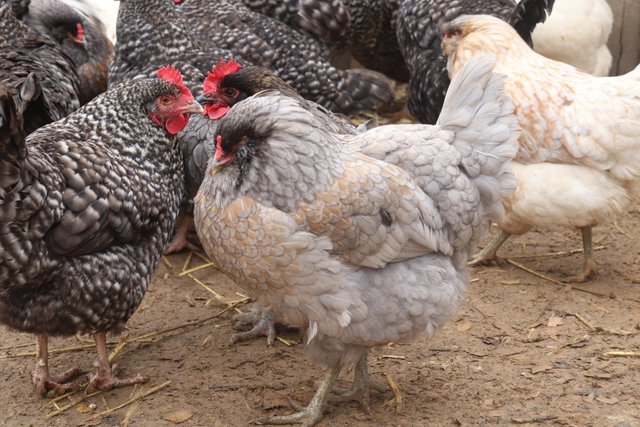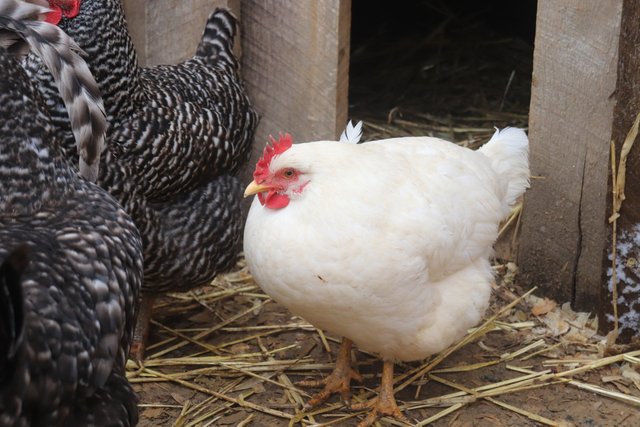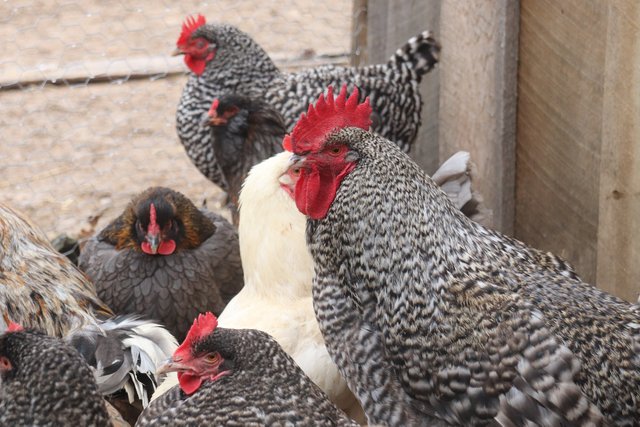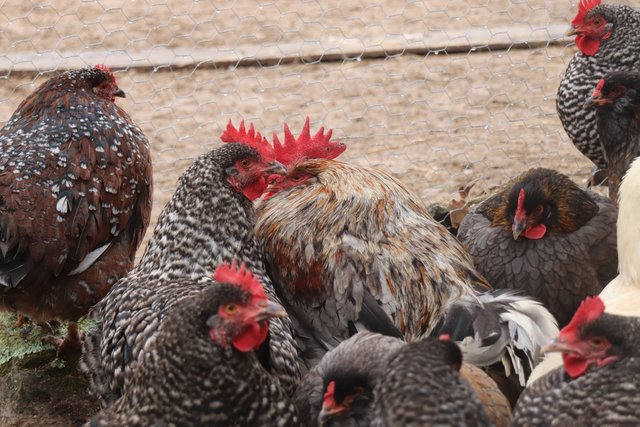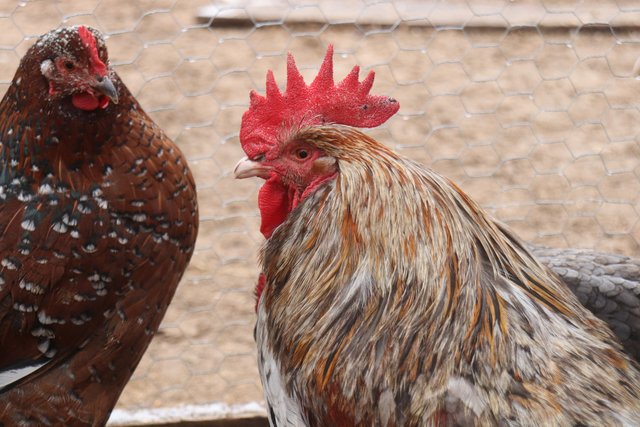 Until next time…
Make today special!
---