Hello Steemians
Welcome to the excellent #featheredfriends with thanks
to @melinda010100
Swamp Sparrow
I found this sparrow fittingly in a marsh.
There are 49 types of sparrows, and with maturity, regional
differences and seasons they can be a real challenge to....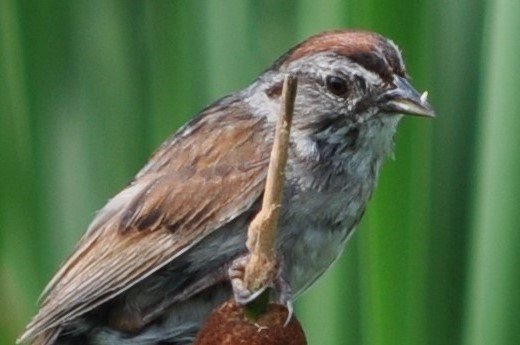 identify.
The swamp has a rusty cap, dark line through the eye and a
conical beak.
They have the longest legs of the sparrows, enabling them
to wade in shallow water.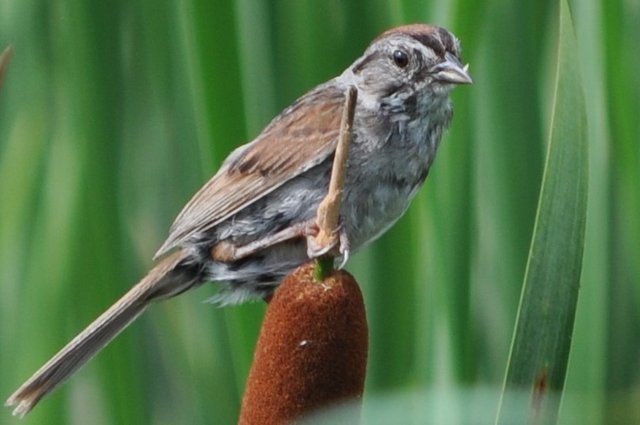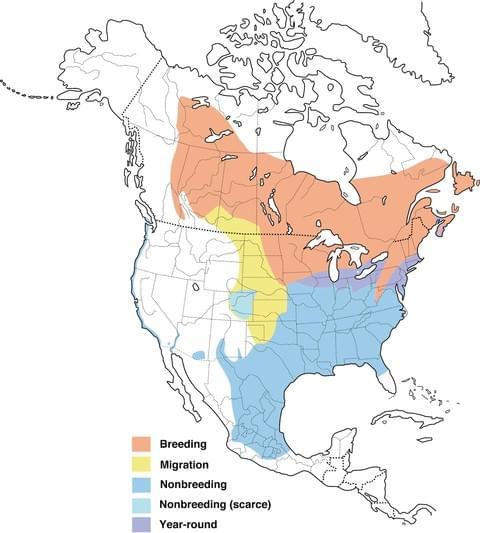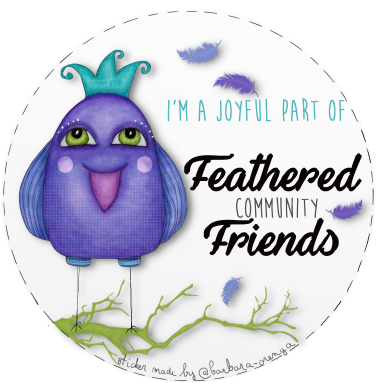 Thanks to Cornell Lab of Ornithology for the map.