2-26-2020
My Names Margo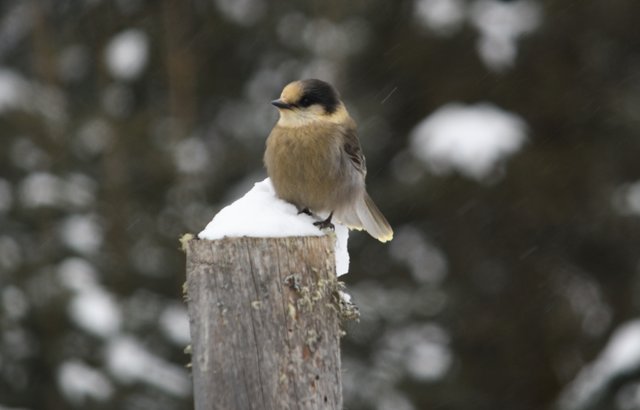 Hi my name is Margo, I'm from Fargo, I was on my way to Key Largo. I turned left and I turned right, all I saw was white white white.
I looked to my right: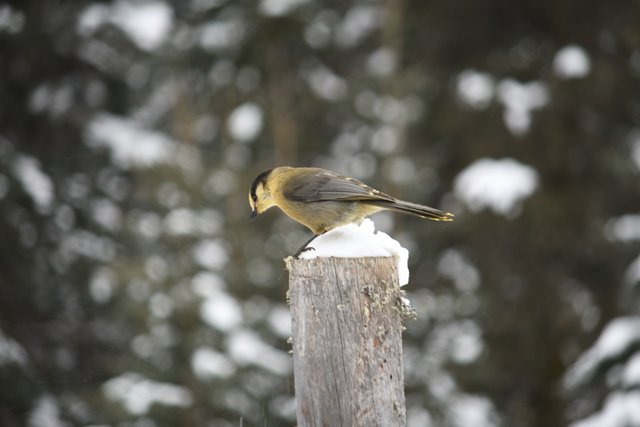 Oh no it was the same ole sight, nothing new just white on white.
I glanced to my rear: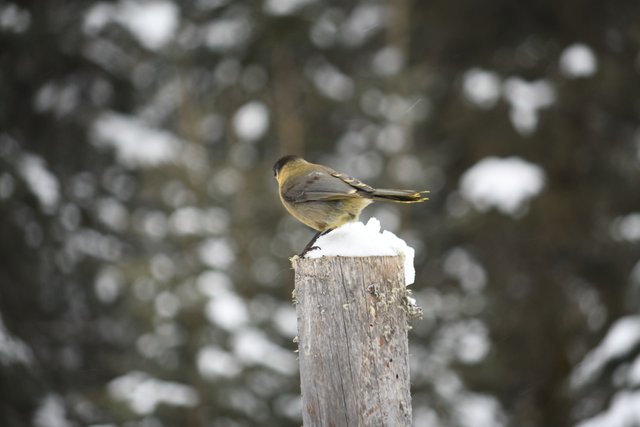 Oh-Dear, Oh-me-oh-my it's as I feared, nothing here but more sites of white.
So to the left I thought to look: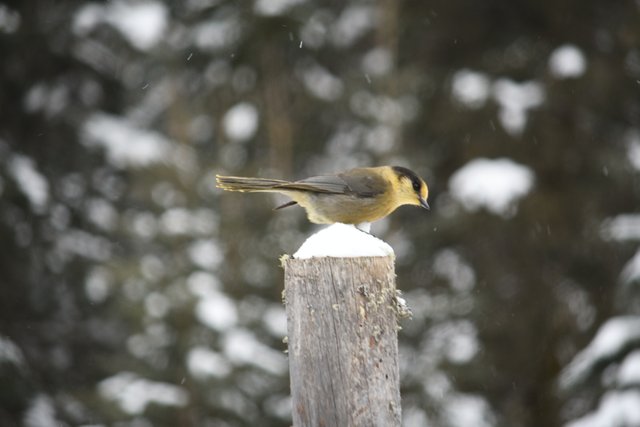 So I left to the west,as my friend Jest did suggest. I knew I should have read the book. But no oh no I did not look, the warnings spoke I did not heed, I turned right as I left last night, in the dark off on a lark. Key Largo I did plan to go, now I sit on frozen snow.
Some times a happy dance is needed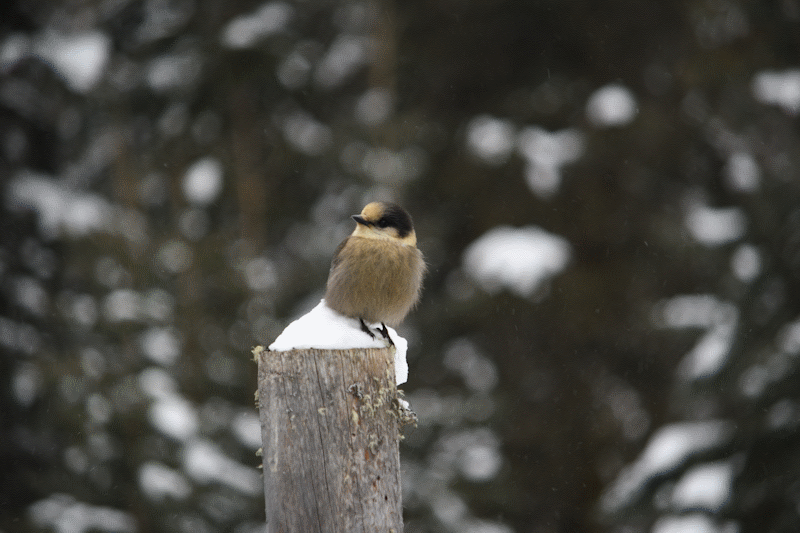 Yes it cold as I've been told, but shuffle those feet and wiggle those toes, it time to play and dance in snow.

All images taken by me on 2-25-2020 (Yesterday afternoon about 3:20pm), with my Nikon Camera,and zoom lens.