مختصراً آج اردو کمیونٹی کی ٹیم نے اردو کمیونٹی میں تین سو آٹھ سات سٹیم پاور کا اضافہ کیا ہے.
اور پہلا ہدف اس ماہ پانچ ہزار حاصل کرنا ہے
اور ہمیں امید ہے کہ 2022 کے آخر تک اردو کمیونٹی کو پچاس ہزار سٹیم پاور مل جائے گی۔
وفد کی مدد ۔
اس میں اردو کمیونٹی کے اراکین اور مزید Stem شامل ہیں جنہیں ہم ایکسچینج سے خریدنے کا ارادہ رکھتے ہیں۔
سٹیمیٹ اردو کمیونٹی کے لیے نیک خواہشات۔ اردو برادری سب سے مضبوط فعال کمیونٹیز میں سے ایک ہے۔
---
very short, today urdu community team added 387 steem power to urdu community and first target is to achieve 5k in this month and we have strong hope that end of the year 2022 urdu community will achieve 50k steem power with the help of urdu community member delegation and including more steem that we have plan to buy from exchange. best of luck steemit urdu community. urdu community is one the active strongest community.

Urdu Community Reward Summary
below is screenshot of urdu community reward summary

Urdu Community Recent Reward Summary

Urdu Community Delegator summary
urdu community proud feel that we have great people in urdu community , who are giving great support to urdu community, we have contact , group meeting with all Delegator and every Delegator has promised that they have all steem power for growth of urdu community, we pay great attribute to all Delegator , thank you very much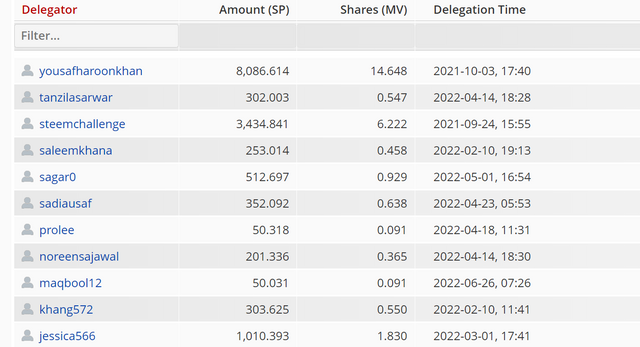 thank you very much for great support to urdu community. it is our start , we have great plan to purchase steem from exchange in future.
---
Join Discord Group Urdu-Community
Join Whatapps Group :Urdu Community
Join our Facebook Group Facebook Urdu community

---

Subscribe URDU COMMUNITY
---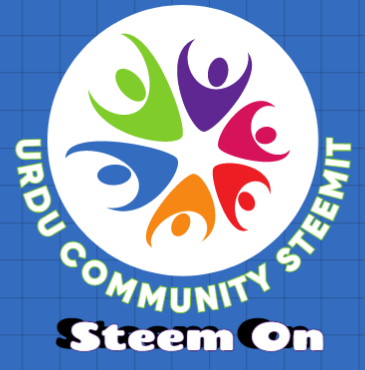 Subscribe URDU COMMUNITY
Our mission to promote Steemit in Urdu Community to all over the world
Stay together
Join the Urdu Community with more confidence.
Steem On
---