Hey everyone, nice day for you.
Today I hope to share my photos of on the way to travel Nuwara Eliya.
Dubbed "Little England" due to its cool climate and colonial-era bungalows, Nuwara Eliya boasts a landscape far more dramatic than Britain's. Mist-shrouded mountains and terraced tea plantations surround the former hill station, while world-class brews are abundant.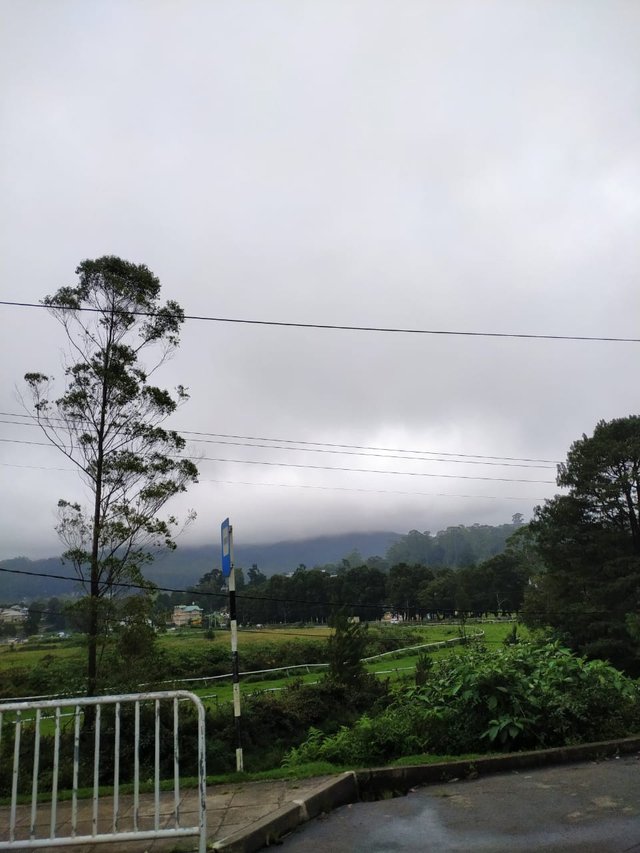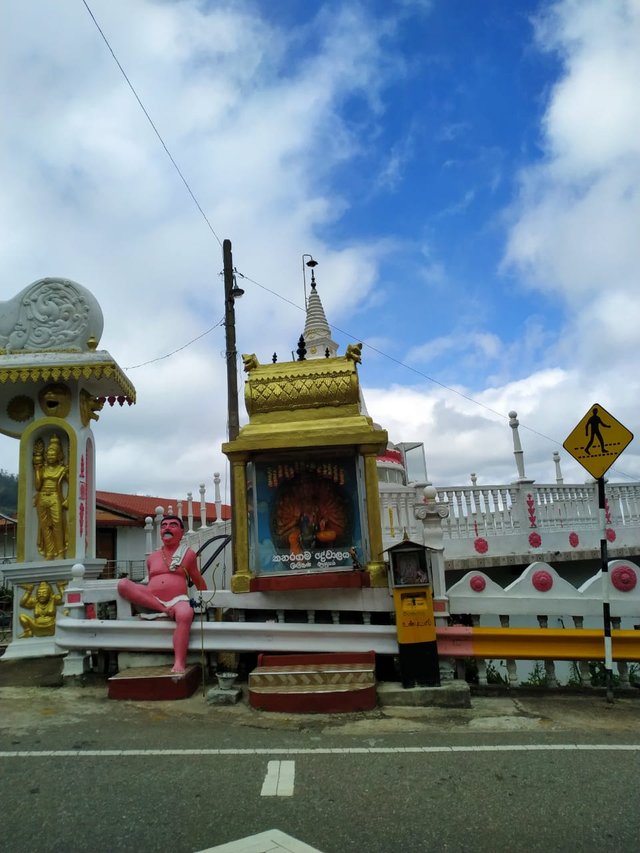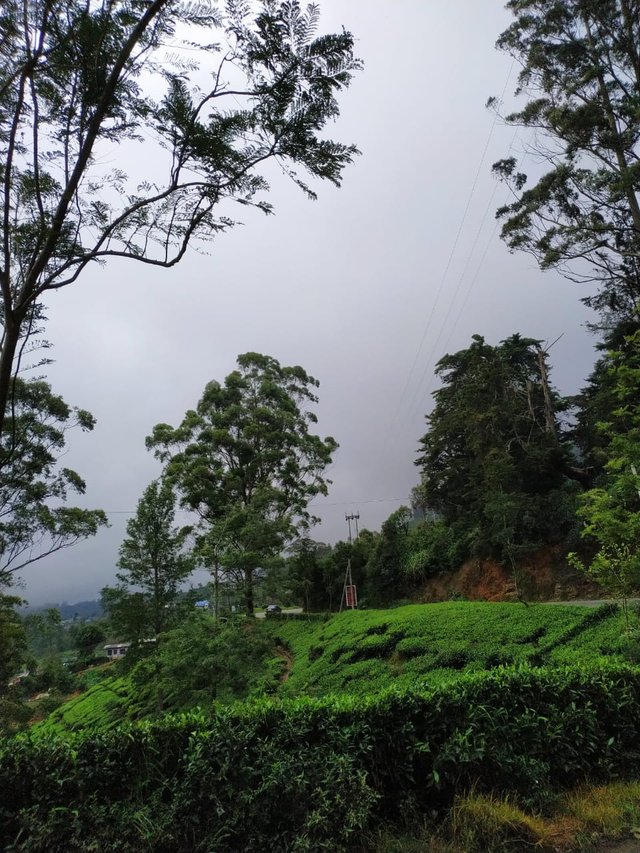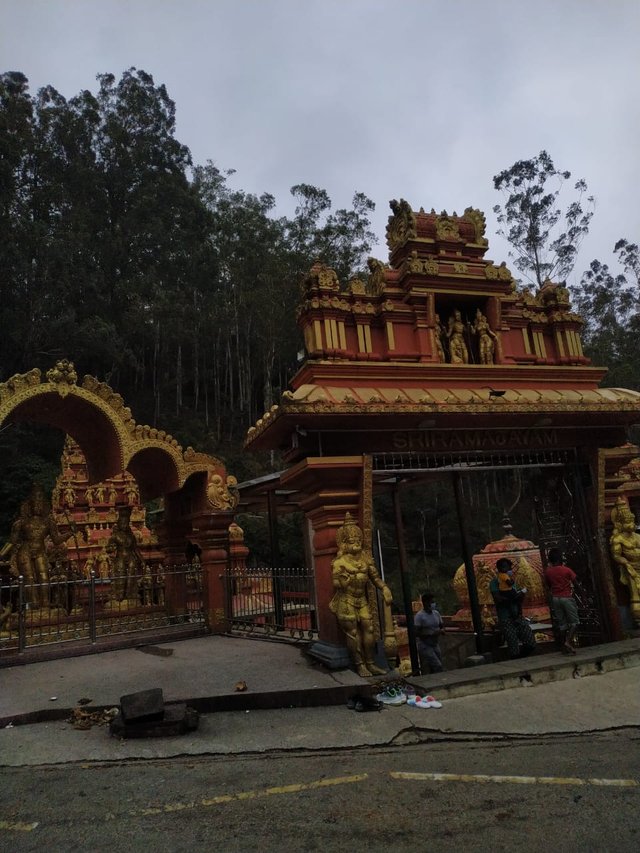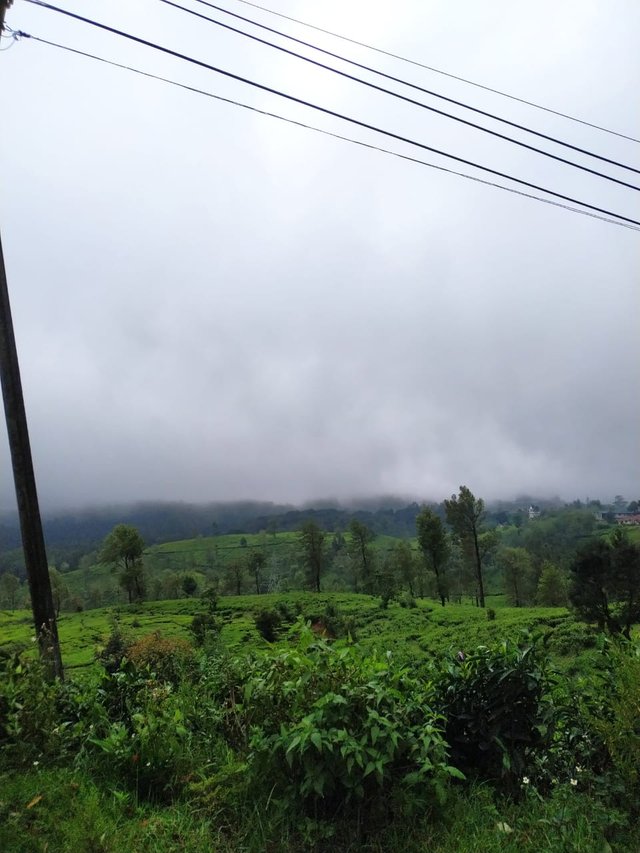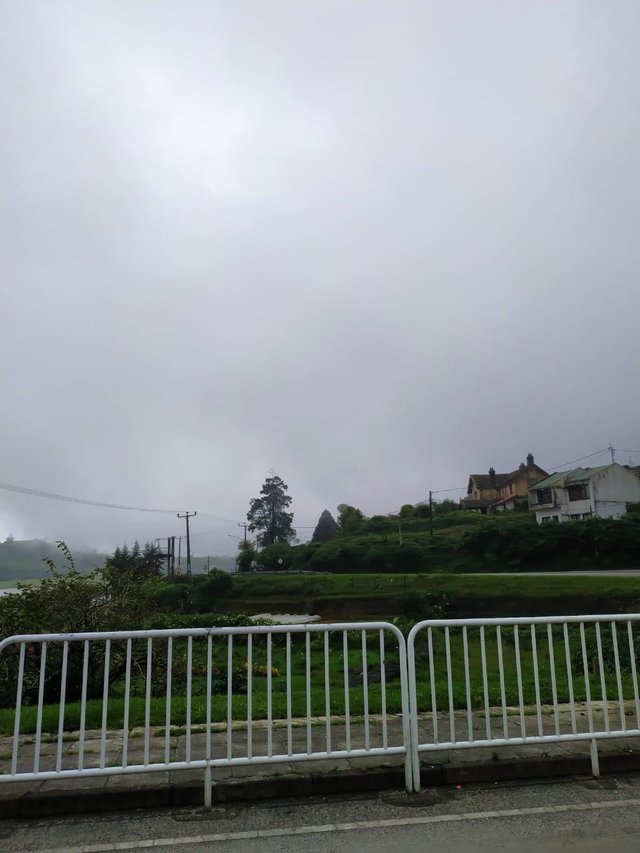 Happy to share these photos with you. Thank you so much for visiting my blog.