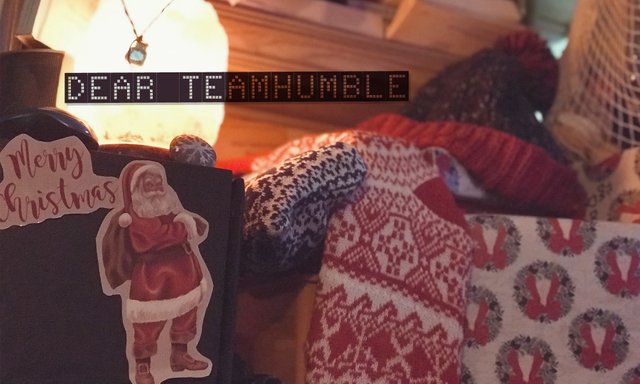 Twas the night before Christmas,
And all through the Van
Not a Mouser Was Stirring, it was really quite Grand
The stew had been made
with the utmost of care,
And this message was waiting, written just to declare...
Merry Christmas TO MOUSE!
As we close out the year, I hope this good morning finds you with a bit of good cheer.
And if all of that fails, and you're still feeling blue, here's a pixel fueled, throw back giggle-dick hit just for you.