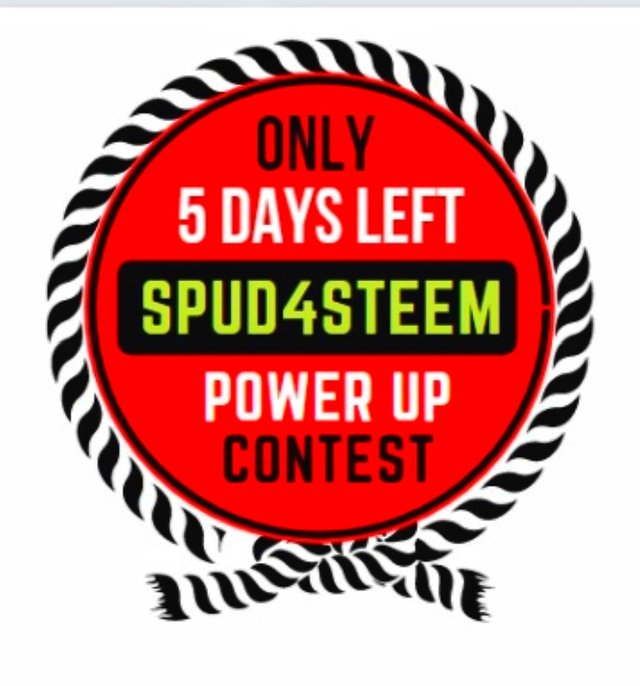 ---
Hi Friends, how are you...?
Only 5 days left for you to join the #SPUD4STEEM Contest, Prepare yourself. It's getting close to 1st December. Are you ready...? We, only have 5 days left of our Power Up Contest competition for the next round. Now the #SPUD4STEEM Contest which has a huge prize pool of 31,500 SP.
---
First place winner gets 12,000 SP delegate prize, Second prize 9,000SP, Third prize 5,000SP, Fourth prize 3,000SP and Fifth prize 2,500SP. All the rewards are huge by getting Steem Power Delegate for 21 days. Many things will you be able to do with the addition of a few thousand of this Steem Power ?
---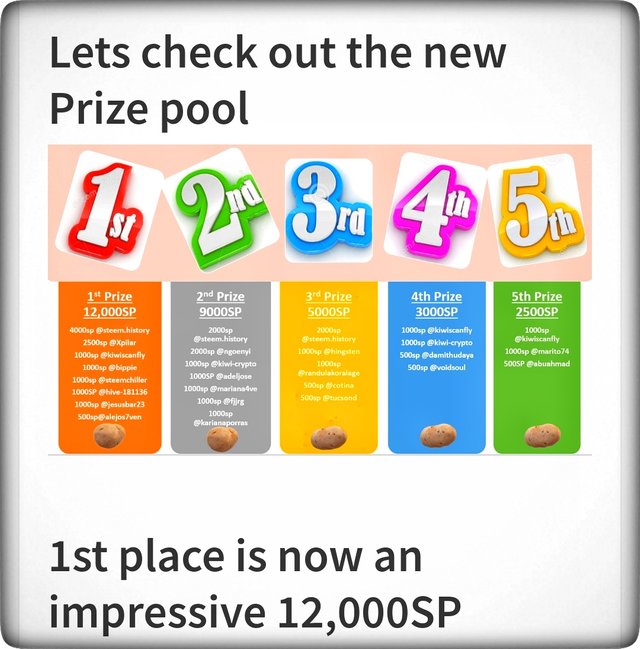 Source

The
#SPUD4STEEM
Power Up Competition is great for you to take part in this contest. Especially with the addition of the
#club5050
Tag that you can use. Just add the Tag
#club5050
to your post when there is a Power Up to join the
#SPUD4STEEM
contest later on 1st December.
The #club5050 program is an important program as a strategy from Steemit, to grow the Steem economy and will be an important key in the Community Support Program on November. The #club5050 program is very good for all of us, you should support it. 💪 💪 💪 💪 💪
---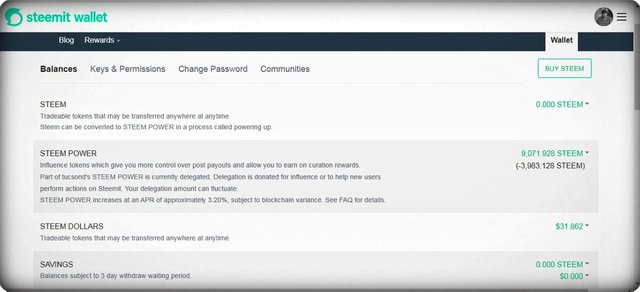 Before you take part in this contest on 1st December, you must make a one-time post to campaign the #SPUD4STEEM contest, by screenshot the amount of Steem in your Wallet, as in the example above.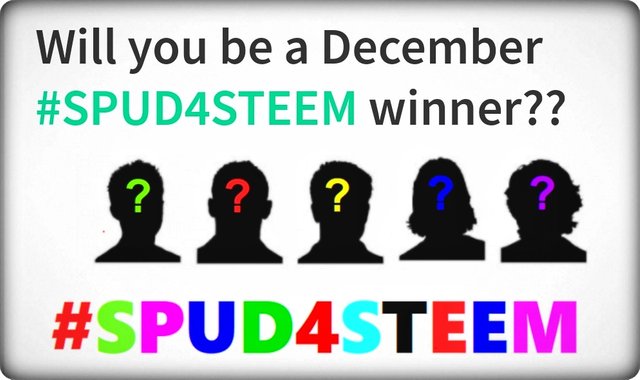 Source
---
These amazing #SPUD4STEEM sponsors know the importance of Power Up Steem - Be like them :
@xpilar
@steem.history
@hingsten
@bippe
@kiwi-crypto
@steemchiller
@kiwiscanfly
@voidsoul
@randulakoralage
@adeljose
@ngoenyi
@mariana4ve
@abuahmad
@hive-181136
@alejos7ven
@fjjrg
@damithudaya
@marito74
@cotina
@marito74
@cotina
@karianaporras
@tucsond
@jesusbar23

Thus this information for all of you about the Power UP
#SPUD4STEEM
Contest this December, as your preparation to take part in this contest.
I hope you get a chance to win this Contest. Thanks to @kiwiscanfly and Sponsors for organizing this Contest. Thanks You also to all Steemians Friends who want to visit and support me. I hope you all are always happy with Steem to Better Life.
Come & Join Us for Better Life




As member of the #SPUD4STEEEM Sponsors