"The greatest legacy one can pass on to one's children and grandchildren is not money or other material things accumulated in one's life, but rather a legacy of character and faith." - Billy Graham, evangelist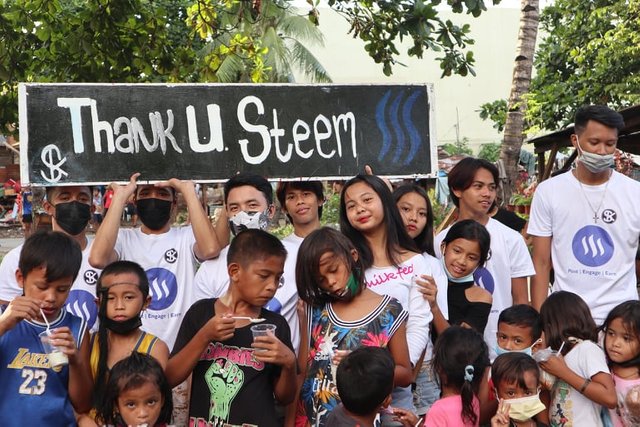 I am so honored that I am part of this event. I really never thought this would happen in my life seeing the kids happy faces and their smiles. It is something that I won't trade it for fortune. All of my efforts and how tired I am were all wiped out after seeing how successful our event went.
My real friend @jassennessaj, who shared me this opportunity together with brow @aivanav. Steemit is new to me and Jassen was so patient helping us with our questions up until this point we came up with the plan of feeding the kids!
---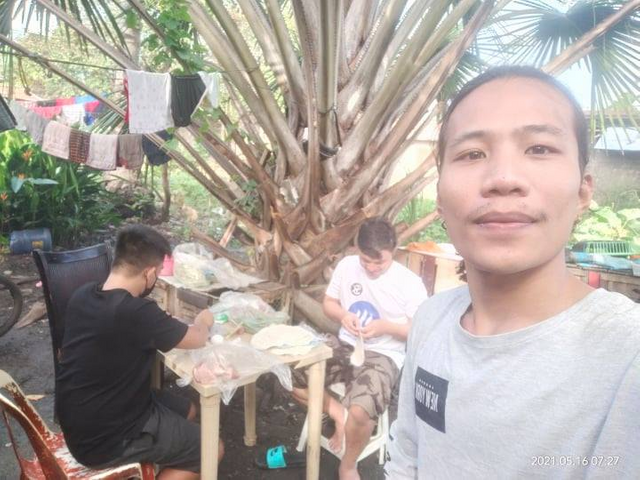 This is our 2nd feeding program and it is better than before. I can say it because we are all so happy from the time we woke up at 5 am in the morning.
It is very nice feeling and at the same time our feeding program coincidentally the same day as our fiesta. So, our community went were so active during this day not only the kids but also almost all of the adults participated in every activity.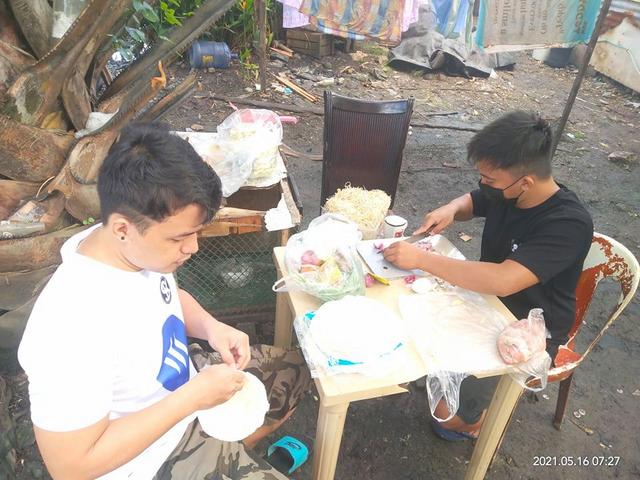 We on our part, we prepared everything in the morning so that by afternoon it will be ready. It is very tiring because we woke up at around 4:30 in the morning and ended the event at 6:30 in the evening while I am making this post. I will be working again tomorrow 8 am in the morning and it's supposed to be tiring but after seeing the smiles of the kids in our area, I became active again. All of my stress were wiped out.
---
So we started buying the ingredients as mentioned by my brow @aivanav in his post https://steemit.com/hive-103393/@aivanav/feeding-program-for-the-kids-powered-by-steem-or-thank-you-for-supporting-our-activity-act-of-kindness-v2.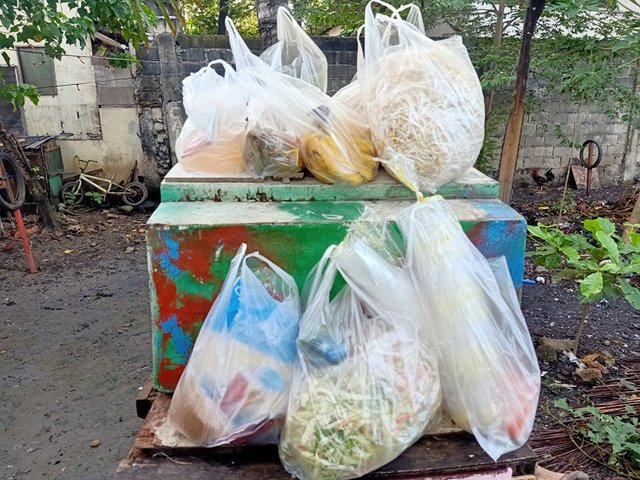 So for the ingredients, please check his post because we're writing the post at the same time. Our other friend @jassennessaj is making the final video for the Steemit Feeding event we are working. I am more excited to see the video to be published.
We helped each other by taking task at hand. I was in charge of making the calamansi juice while @jassennessaj was in charge for vegetable lumpia, and brow @aivanav for the lugaw (porridge) that's why ended the preparation early at 10 am and finished everything by 3:30 pm.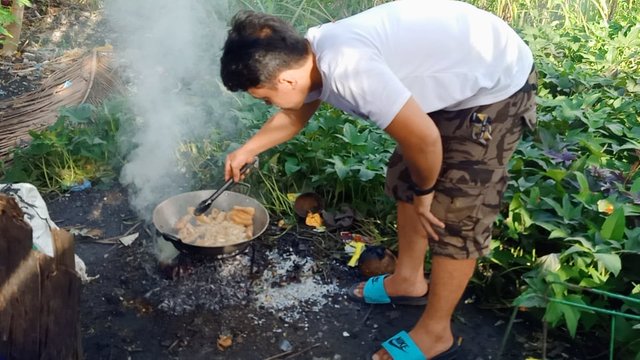 This is me while making vegetable lumpia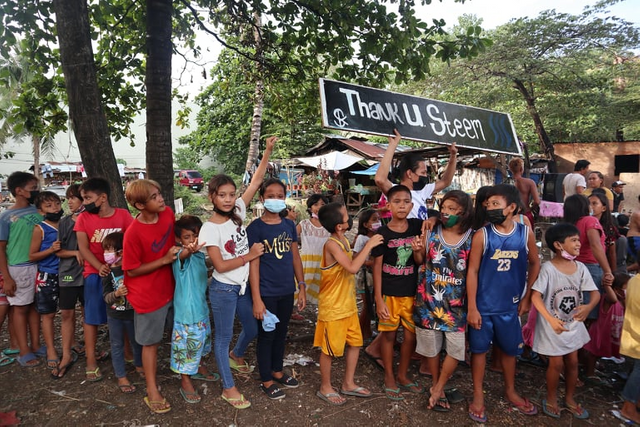 Here are our pictures when we served the food to the happy kids. They are so cute and they look so happy seeing their delicious meal. To be honest, brow @aivanav cooked the porridge so good. It tasted very very good that all kids loved it and want more!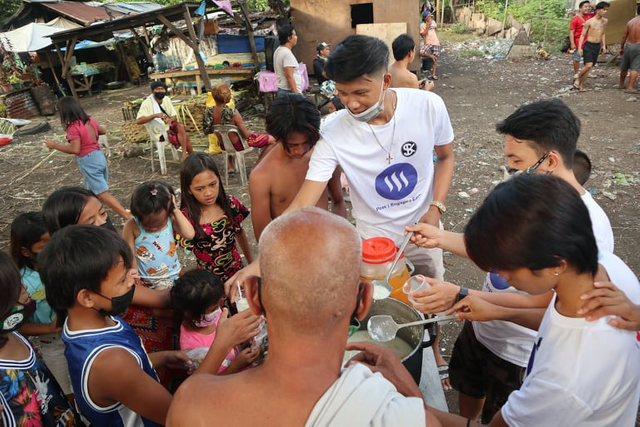 Thank you for the opportunity, the event that made it happen. Thank you for supporting our event and it made successful. Words are not enough to thank you for helping us generate the funds we need to push this feeding program.
Special thanks to @stephenkendal for helping us and sir @julstamban for sending 37.5 Steem. We appreciate your kindness and support.
Once again this is @belsoronz, your Steemit user hoping to make the world bigger. Thank you to @steemcurator01 for the constant support for every Steemians. Thank you again!