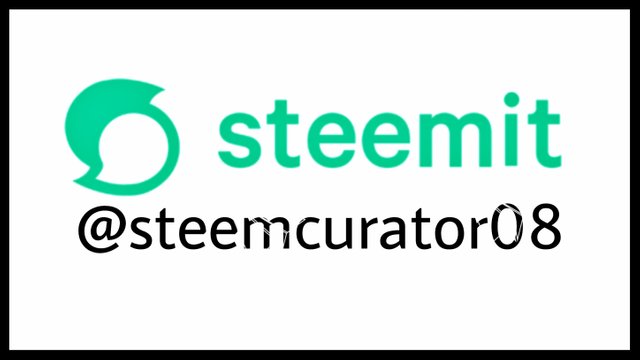 Penggunaan tagging dalam platform Steemit merupakan keharusan, tagging yang digunakan dalam setiap postingan haruslah relevan dengan isi tulisan. Selain itu penggunaan tagging juga harus sesuai dengan sasaran yang diinginkan. Penggunaan tagging yang salah akan menyebabkan postingan Anda tidak terlihat dan terabaikan.
Saat ini sedang booming penggunaan tagging #club5050, #club75 atau #club100. Tagging ini digunakan bagi pengguna Steemit yang telah melakukan power up dan jumlah antara power up STEEM harus sama atau lebih besar dari pada jumlah penarikan dari STEEM atau SBD (setelah dikonversi dengan harga STEEM). Populernya tagging ini karena program power up untuk meningkatkan pengaruh pengguna Steemit dan juga untuk meningkatkan nilai ekonomi STEEM ini merupakan salah satu program utama tim Steemit saat ini.
Populernya penggunaan tagging ini berakibat semakin tergesernya tagging lainnya yang juga memiliki peranan penting dalam sebuah postingan. Contohnya adalah postingan yang populer saat ini yaitu "The Diary Game". Untuk berpartisipasi di The Diary Game atau kontes #betterlife lainnya yang serupa, postingan tersebut minimal haruslah menggunakan tiga tagging utama yaitu #thediarygame (atau #actsofkindness, #planetpositives, #growyourown, #craftycontent, #cryptoandme, #mindbodyspirit atau #learnwithsteem), #betterlife dan tag negara Anda (#indonesia).
Akibat tergesernya tagging utama dalam berpartisipasi di kontes-kontes #betterlife tersebut, banyak postingan tersebut yang terlewatkan untuk di kurasi dan voting dari @steemcurator08. Salah satunya tagging yang sering tergeser adalah tag negara (#indonesia). Karena kami sebagai pengelola akun @steemcurator08, dalam melakukan kurasi dan voting berdasarkan tag negara, bukan tag komunitas atas lainnya. @steemcurator08 hanya melakukan kurasi dan voting terhadap pengguna Steemit dari negara-negara di kawasan Asia Tenggara.
Perlu Anda ketahui bahwa di platform Steemit hanya 5 tagging utama yang terlihat saat pencarian melalui tag. Apabila Anda memposting melalui komunitas misalnya Steem SEA, maka tag pertama sudah menjadi tag komunitas sehingga tersisa 4 tag lagi. Sehingga perlu diperhatikan 4 tagging utama yang Anda gunakan dan salah satu tagging yang harus Anda sertakan adalah tag negara Anda (#indonesia).
Bagaimana menyiasati penggunaan tagging yang efesien?
Saran saya agar semua tagging yang penting terakomodasi dalam 5 tagging utama adalah mengutamakan tagging yang relevan dengan postingan Anda, misalnya postingan tentang The Diary Game, maka penggunaan tagging yang utama adalah #betterlife, #thediarygame, #indonesia dan #club5050 atau #club75 atau #club100 (pilih salah satu dari ketiga tagging tersebut sesuai dengan persentase power up yang telah Anda lakukan terhadap penarikan). Anda boleh menempatkan secara acak keempat tagging utama di atas sesuai selera Anda tapi tidak berada dalam 4 tagging utama.
Apakah tagging lainnya tidak penting?
Selain keempat tagging di atas, pastinya masih ada tagging lainnya yang relevan dengan isi postingan Anda misalnya #steemexclusive. Tagging lainnya tersebut juga penting tapi cukup Anda letakkan di luar tagging utama, karena tagging tersebut hanya menegaskan isi postingan.
Demikian pemberitahuan dan penjelasan singkat kami terhadap peranan tag negara dalam melakukan kurasi dan voting dengan akun @steemcurator08. Semoga pemberitahuan ini menjadi perhatian Anda semua. Terima kasih kepada @steemcurator01 yang masih mendukung pengguna Steemit dari Indonesia.