Monument Valley was published and developed by Ustwo Games.
In this game you lead the Princess Ida through mazes of optical illusions and impossible objects while manipulating the world around her to reach various platforms.
It was developed by company artist Ken Wong.
Its visual style was inspired by Japanese prints with minimalist sculpture.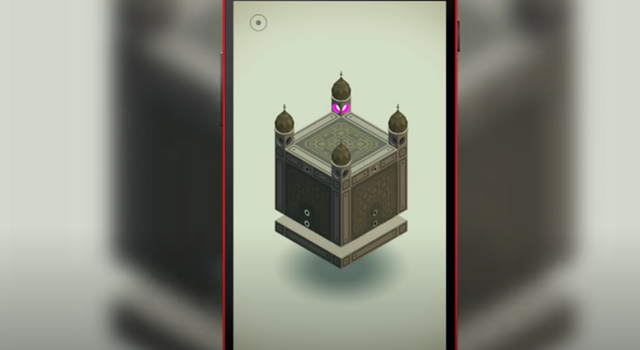 It was first released for ios in 2014 and then for Windows Phone and Android.
I like this game and when you check reviews, most of them are glad with it, this game has only lack of difficulty and short length problem.
This is my post for Monument Valley I, but also Monument Valley 2 was released in 2017.
Now let me tell you what we have to do while playing Monument Valley.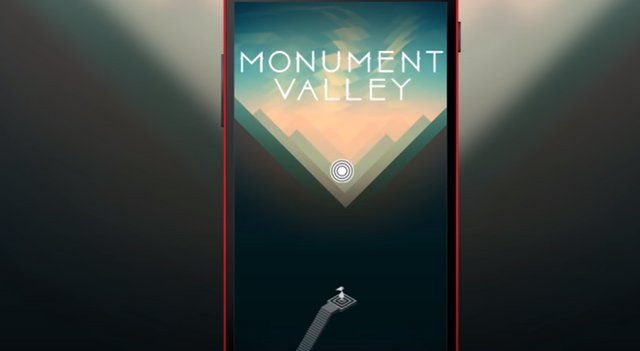 In this game, Princess Ida journeys through mazes of impossible objects and optical illusions which are referred to as sacred geometry in-game, as she journeys to be forgiven for something. The game is presented in isometric view, and you interact with the environment to find hidden passages as Ida progresses to the map's exit. There are ten levels and they have different central mechanic. Interactions include moving pillars, platforms and creating bridges. You are indirectly cued through the game by design elements like color, and directly cued by crow people, who block Ida's path.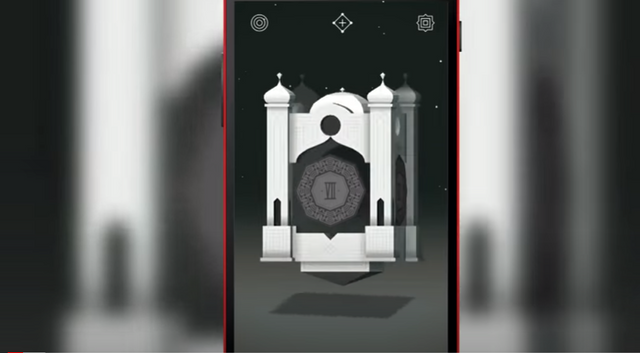 Monument Valley also includes a camera mode where you can roam the level to compose screenshots. It includes filters similar to those of Instagram.
If you like puzzle games, I recommend to give it a try.