Have a nice day everyone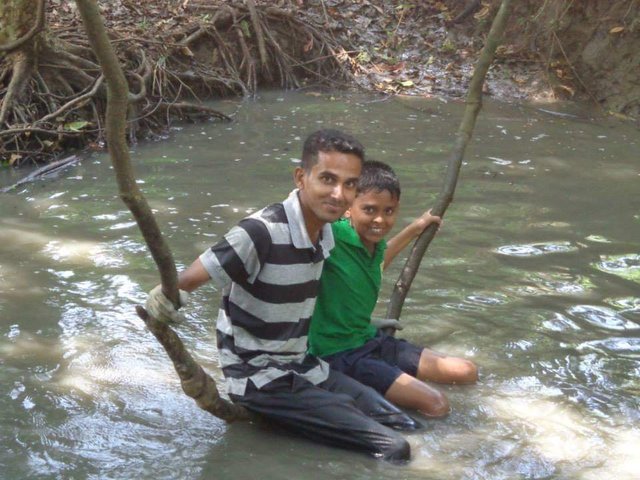 This is a picture taken in 2013. We all took a bus to Suriyawewa that day. Bring sand to the maha seya built at the Mahamevna Meditation Monastery in Galle. Extract sand from Sooriyawewa reservoir. About 60 of us went.
We dug sand from that reservoir for two days. We were able to build about 45 cubes of sand.
Thank you all