NBA Top Shot is one of most successful NFT collectibles which is based on FLOW platform.
Based this NBA top shot home run, NFT collectibles will be launched soon by Dapper Labs.
In September, Dapper Labs had a deal with NFL(National Football League) Players Association to launch NFL NFT platform which is very similar with NBA Top Shot.
This new platform name is NFL All Day.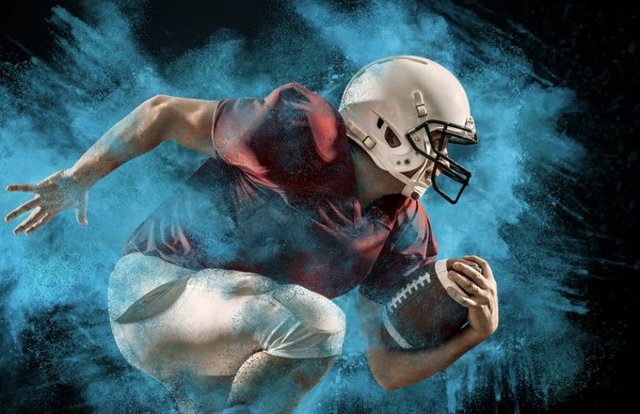 It will launch as a closed beta test. Prospective collectors may be allowed to access through a waiting list. Most of Asian are not familiar with this football culture, rule and players. So this platform would mainly focus on America.
The first NFL All Day pack will feature top NFL playes.
Patrick Mahomes: Kansas City Chiefs cornerback
Jalen Ramsey: Los Angeles Rams
D.K. Metcalf: Seattle Seahawks receiver
Others: Trevon Diggs, Marquise Brown, Nick Chubb, Davante Adams, Josh Allen
NBA Top Shot generated almost $800M this year, bust recently the trading volume decrease while trying to get WNBA involved.
Dapper has an array of other sports leagues' launches as it broadens its scope for Spain;s LaLiga soccer league and the UFL (Ultimate Fighting Chmpionship).
Source: Decrypt, Ledger Insight