In this tough Corona Pandemic environment, Luxury brands may have another revenue generation source for upcoming decade from NFT and Metaverse.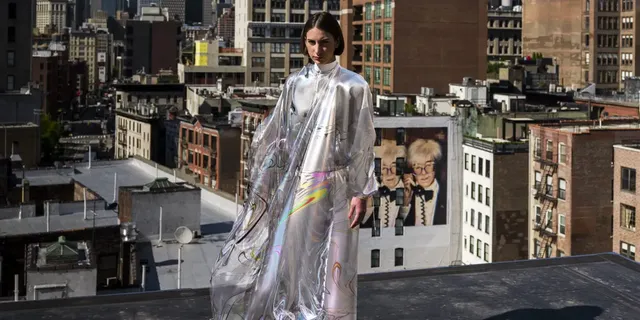 At this moment, Luxury goods companies don't earn much revenue from digital business. But regarding a research note from Morgan Stanley this will be changed very soon.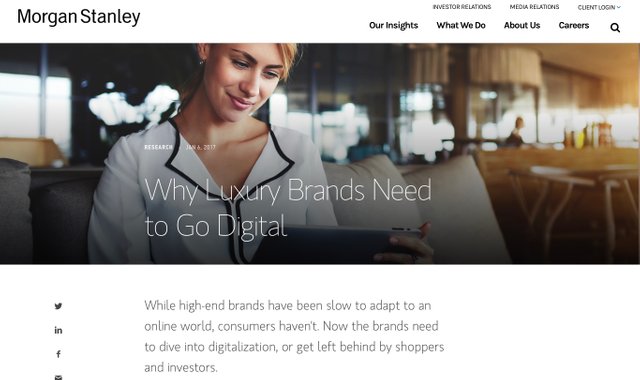 Metaverse and NFT could represent a revenue potential of $56B for luxury goods business by 2030, Morgan Stanley said.
NFTs and social gaming that may require interaction between people in virtual world may give luxury brands opportunities with their vast IP(Intellectual Properties) that build over decades.
Recently Dolce and Gabbana sold 9 NFTS for $5.7M. This means that luxury goods may have high potential in this digital world. Morgan Stanley estimates NFT market will grow up to $300B by 2030 in 10 years.
The report say that Demand for NFT collectibles will lead to strong demand for luxury goods.
Many social interaction games already offer many items like bracelet, necklace, dress and car and so on. If the coverage of NFTs and games become wide and more popular, many users would like have rare items that shows its own rarity.
Luxury goods companies already start to cooperate with many gaming and metaverse platform companies. Gucci and Yves Saint Laurent seem to be the leading position at this moment.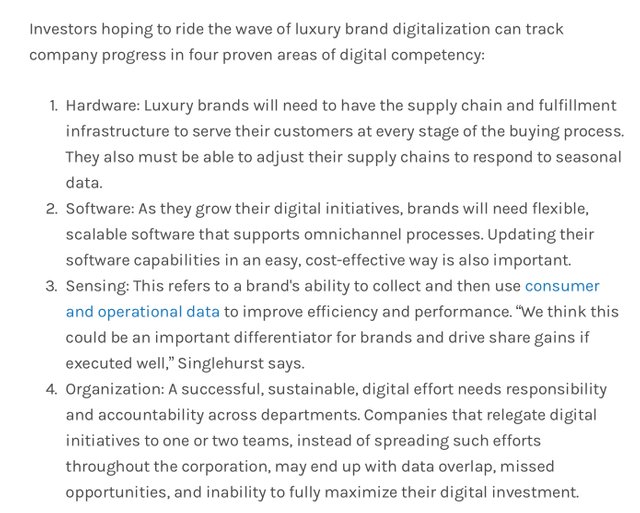 Why Luxury Brands Need to Go Digital, Morgan Stanley
Source: Coindesk, Morgan Stanley, Business Insider