India may introduce a bill that prohibit "All private cryptocurrencies" in India.
This potential bill already in a legislative agenda for the winter season.
But The proposed law may permit "cenrtain exception" to promote the unerlying technology of blockchain and cryptocurrencies.
The bill is officially called Cryptocurrency and Regulation of Official Digital Currency Bill 2021.
It contains "facilitate framework" for India's official cryptocurrency, maybe CBDC.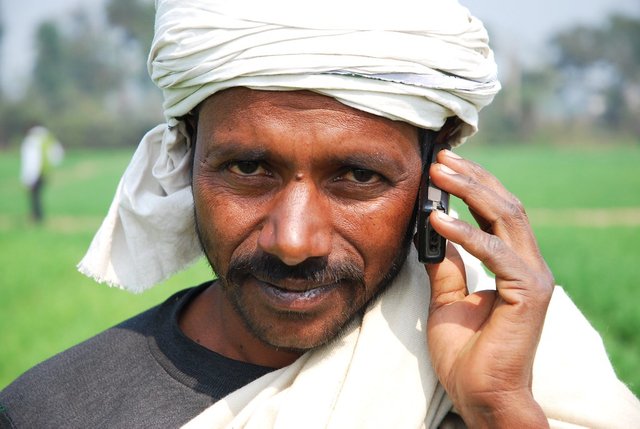 Source: CMMYT
Maybe India's lawmakers, goverment officials and top decision makers have had discussion on the risk of cryptocurrency trading and CBDC.
Recently rapidly growing numnber of Indians have started to trade cryptocurrencies and some of them lose all their money.
And Cryptocurreny exchange trading volume and invested captial have increased a lot.
CoinDCX backed by B Capital and CoinSwitch Kuber backed by a16z and Coinbase Ventures.
Many lawmakwers have expressed concerns about misuse of using crypto trading vehicles for money laundering and financing terrorism. And there are hign stress on irresponsible cryptocurrency information by top influencers.
Not yet final decision is done while there are many discussion rooms and upcoming plan.
It is very likely to get Chinese style govenment regulation, but what things and how much range of exception India cryptocurrency may have for their future develpment would be the key point for their short-term cryptocurrency world.
Source: Techcrunch