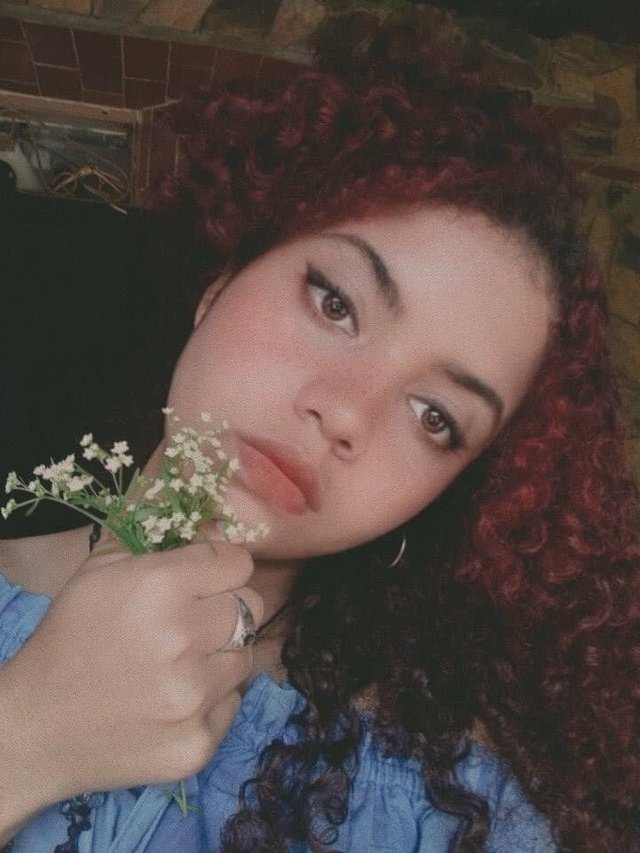 Hi guys, I'm new here!
First of all, I've been here for a while now, but I really didn't know how to upload my new posts but today I wanted to cheer up, I noticed different posts where your culture caught my attention even though I'm not a Korean speaker. My mother tongue is Spanish, but I am fluent in English, that's why today I wanted to give my presentation to you as it should be!.
I am 18 years old, I love blockchain technology, I like to learn new things, study the various markets and support various crypto projects, I have a channel on youtube, where I give updates to the projects that I have followed and I love to create original content, where the public can feel comfortable with my content and giving to show a little of my culture.
It should be noted that I am a web developer, digital marketing specialist and I have experience in projects with SEO where I plan marketing strategies for various companies, focus their objectives, study their competition and customize the strategy so that it goes according to the expected audience.
My experience in blockchain is derived from 5 years working with various decentralized platforms where I have given to know about them in various areas of my country. By the reach of people I have managed to get. So, my style is somewhat peculiar, I really like rock and classical music, my favorite bands are Nirvana, AC/DC, Pink Floyd and among others...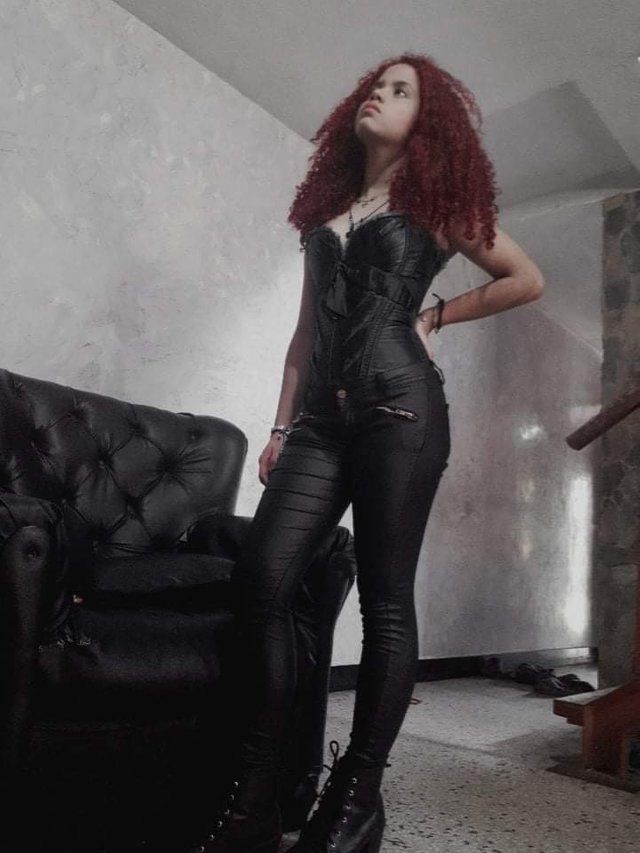 Well without much more to say I hope we get along well and I would love to meet more amazing people from this community💖.