Holiday is a period of rest from work.
In Nigeria, we have kinds of holiday, some are short and some are long.
During short holidays like; children's day, teacher's day, Akwaibom day or independence day which only takes one or two days ,I usually take time to clean up my house, do the laundry, cook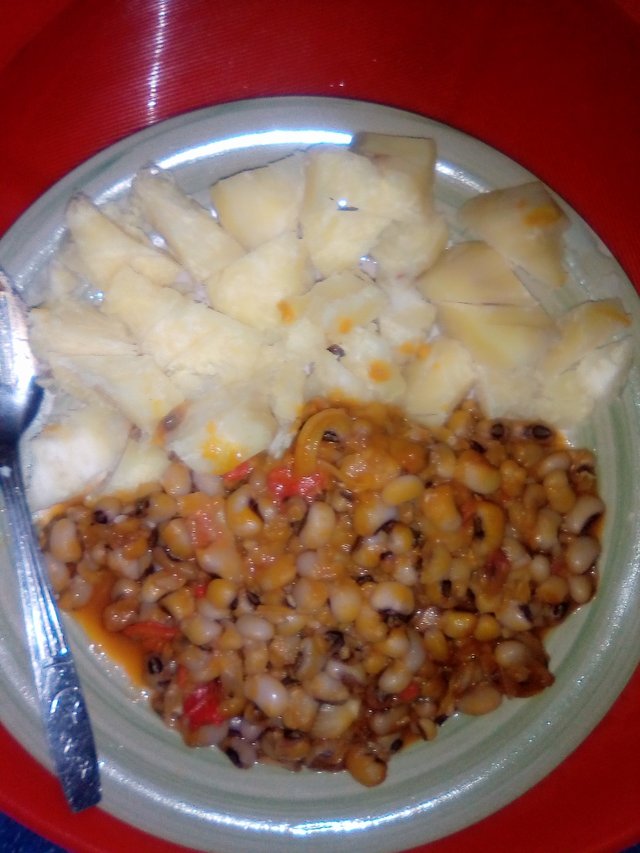 and prepare for work. This helps me to get focused at work and punctual to work because I will not have anything to think or worry about while at work.
If I don't do those things during the short holidays i.e cooking my meal ahead of time which will last me for four or five days, doing the laundry and others I will stay at work thinking about what to cook when I get back, how I will do the dishes and laundry coupled with the tiredness and exhaustion from work .so that's what I do during short holidays.
When we have long holidays like Easter and Christmas holiday, I will do lots of traveling because that's the period of celebration which I can't celebrate alone, I have to do that with friends and family,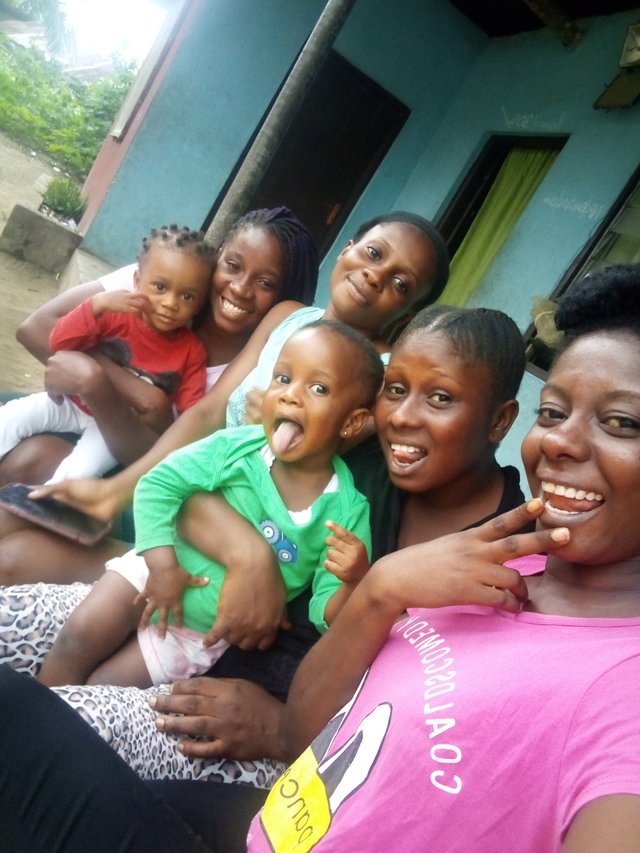 yes because I stay alone away from them.
I do have lots of fun durings these long holidays . I will travel to see my mum and siblings, I will do a short distance travel to see my cousins and some friends I've not seen for a long time still within Nigeria and some within my state(Akwaibom).
During xmas period, I do feel like the holiday would be forever because it is always fun.
I do go out to watch shows, music concert, carol concert and even masquerade display. Yes! We do have masquerade display during xmas season in some parts of Nigeria especially Akwaibom and Calabar. Akwaibom is my state. The masquerade display is always fun and thrilling.
Some holidays are always memorable to me especially the long holidays because that's when I will have enough time to be with my mom and siblings .
I am fully ready for xmas holiday this time, my clothes, shoes and bags all set for travelling.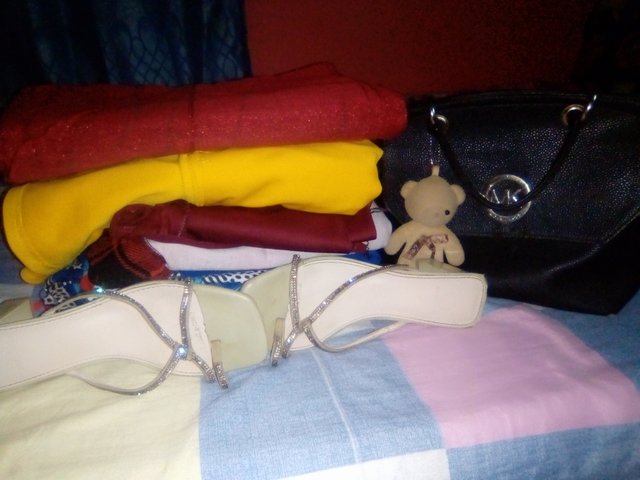 I'm gonna have a fun filled holiday like never before.😁😁😁😁😁😁