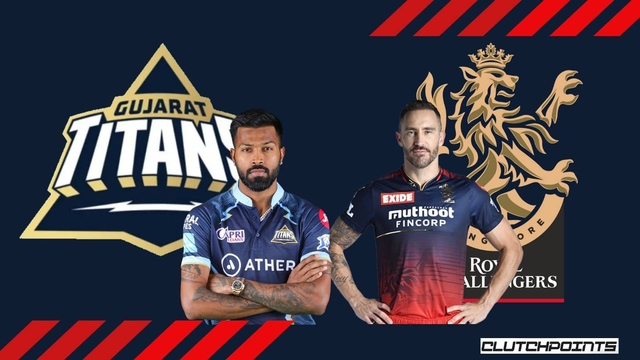 Image Source
Hello, good evening and welcome to my page once again, it's a high voltage game last night where LSG confirm their entry for playoffs, and it's time for another clash like it as GT vs RCB where GT is already at No 1 and enter for playoffs, but its do-or-die match for RCB as not only win the match but also need to increase NRR because even they win this one, if DC win its last match then their chances are more to enter playoffs as they have good NRR so let discuss team and their players with prediction in details.
---
GT Team Preview
---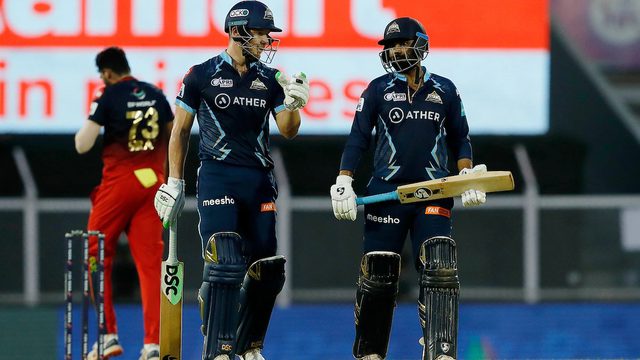 Image Source
GT is most unbalanced team in this IPL or can say not proper player even for replacement but still they able to play their best and reach to the top. I feel though they perform well but still luck is much in favor of them as somehow they won many matches which they already lose. They got first Pandya in consistency but later not able to keep it going as it's a big issue for them. Gill also not look in that touch like starting of the tournament.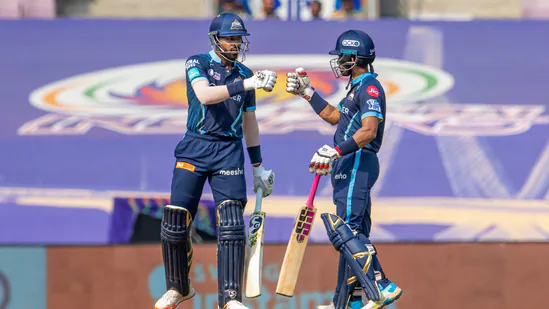 Image Source
One plus point they have is Wriddhiman Saha who is now become consistent performer as opener which is really amazing. GT getting good opening stand since a couple of matches but struggling in middle order. Wade is not in good form but still keep giving chances and I feel that now it's time to give chance to afghan player Gurbaz who is actually good batsman. Sai Sudershan played well but still not given chance to him too so let see which player get change in this match as it's nothing to lose match for GT, so they can make changes to experiment with players.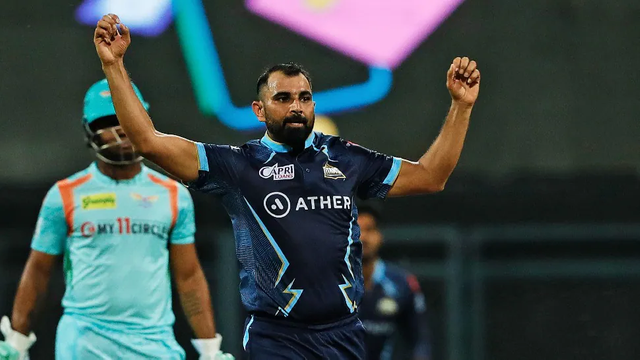 Image Source
The strongest side of GT is bowling as they have good fast bowling attack as well as spin too. Shami is consistent wicket taker as Yash Dayal also now doing good bowling with him. Rashid back in form as now he also taking wickets as Pandya can also bowl which is plus point for them. Ferguson not getting chance to play a couple of matches, but he is also x factor. I would like to see young afghan spinner Noor Ahmed to get chance as he can bowl well in pair with Rashid. Let hope he gets a chance to show his talent today.
---
RCB Team Preview
---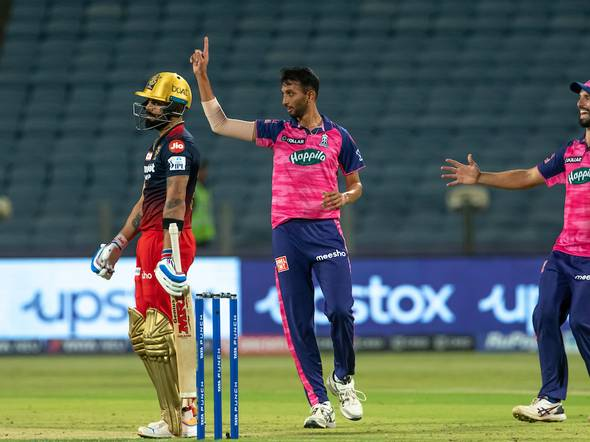 Image Source
RCB has lots of batting issue with top order too although Faf looks good but still not that consistency in his batting which we have seen before. Kohli is completely out of form as Patidar has impressed a lot. Maxwell also not contributing with his bat like what he did in last year, and thus they retain him from Lower order, Karthik looks good with playing short but useful innings for RCB. It Clearly saw once again that RCB miss AB in middle order a lot who play balancing role.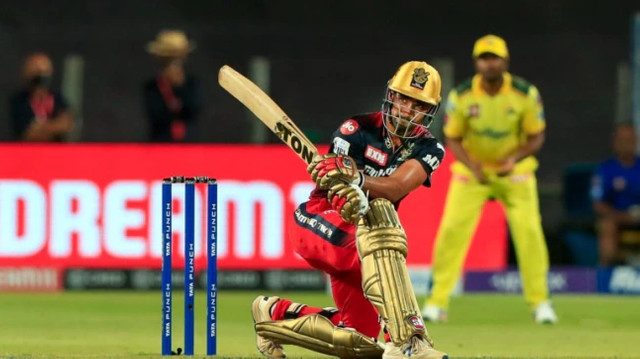 Image Source
RCB did the good couple of changes in last couple of matches that add Lomror who can play big shot as well as set him up in batting. Where old player struggling for form, this new players like Patidar, Lomror, Shahbaz are shining with their batting. RCB is not consistent as sometimes scored big then sometimes scored very less scored too, so it's a big match for their batter to perform their best and make their team to playoffs.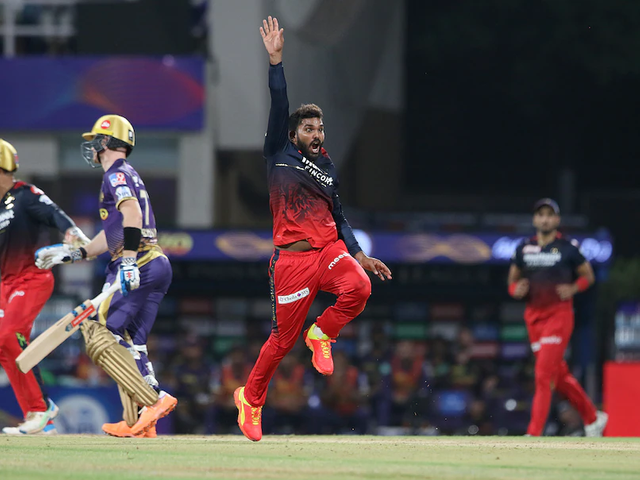 Image Source
RCB bowling is not bad as they have one of the best bowler Hazelwood in their team who is being star performer unless last match, but otherwise he did an excellent work with taking wickets as well as economical too. Siraj not getting wickets, but he is bowling well in power play. They have spinner trio of Maxwell, Shahbaz and Hasaranga who is good in spin bowling for them. As far as their bowling is not that kind of week, so it will also great to see how GT will face them as they did trouble to all the teams.
---
Match Prediction & My Dream 11 Team
---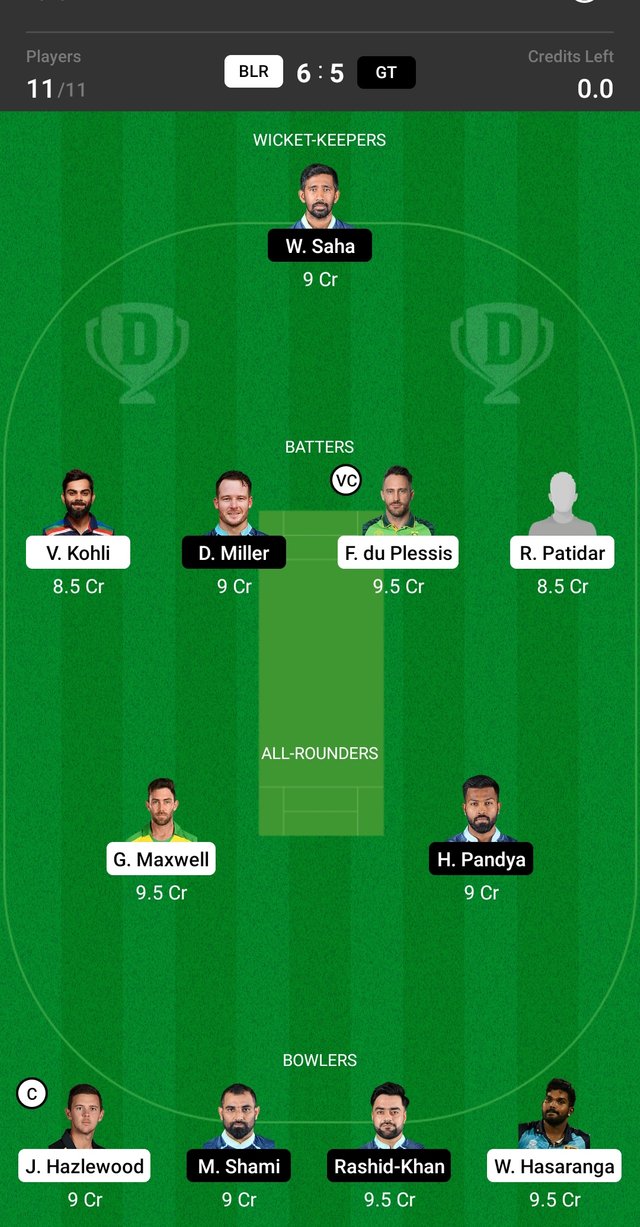 I know GT is favorite to win this match as the way they are in form, but I would like to go with RCB as they will win this match as they will sure try to chase score to get target for them to improve NRR, and thus I chose Hazelwood as captain because Wankhede's pitch is helpful for fast bowler, so I chose him and with bat chose Faf as he will be key player for them so here I shared my Dream11 team and I will change if any player will not in team or other news but right now my ideal 11 is this one. That's it from me for today, and stay tuned for the next post.