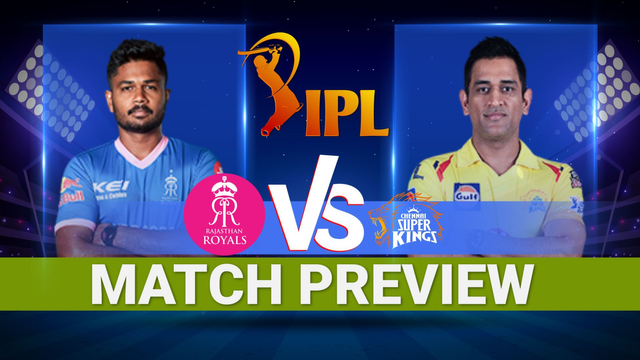 Image Source
Hello, good evening and welcome to my page once again, It will be last few days left before playoffs and here is one more important match between CSK and RR where CSK already out of the tournament whereas RR looks comfortable because of NRR, but they can climb to up at no 2 if they win as get one more chance for the final if they lost, so it's time to discuss this match in details.
---
CSK Team Preview
---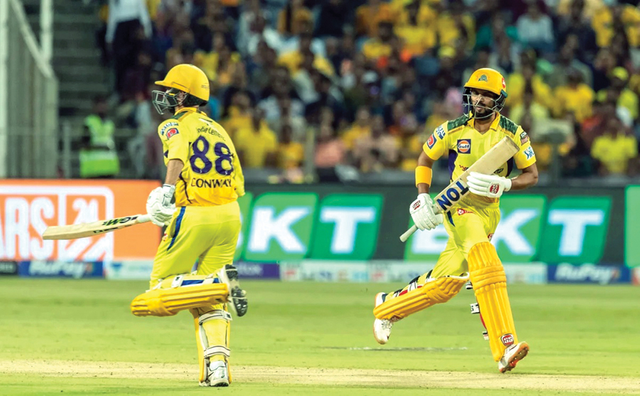 Image Source
CSK is back in form in second half, but It's too late for them as they are already out of the tournament, but now they may decide someone else feature as though it's just a game like other day, but many be not for opponent who need to win or maintain NRR for playoffs. CSK did many changes in this season, but they are not able to success as they not reach playoffs. Their batting is improved a lot in last few matches especially since Conway started to open for them.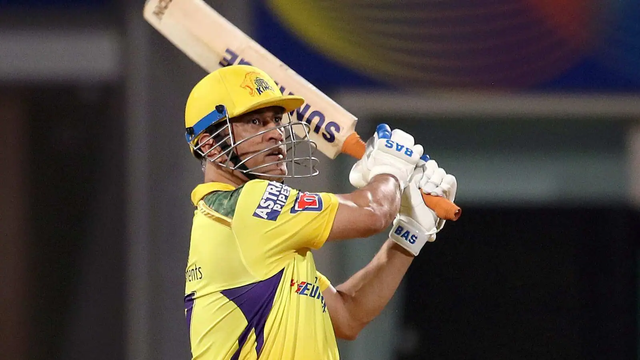 Image Source
Ruturaj Gaykwad also in good form since many match with Moeen Ali and captain himself MS Dhoni. Overall their batting is not good as most of their player performing, but one issue is that they keep rotating players as did many changes, so it will be one issue for them. CSK also depend a lot of on their openers as they did good start which allow them to past 200 score many times. CSK has nothing to loss, so they will play fearless cricket which may hurt RR.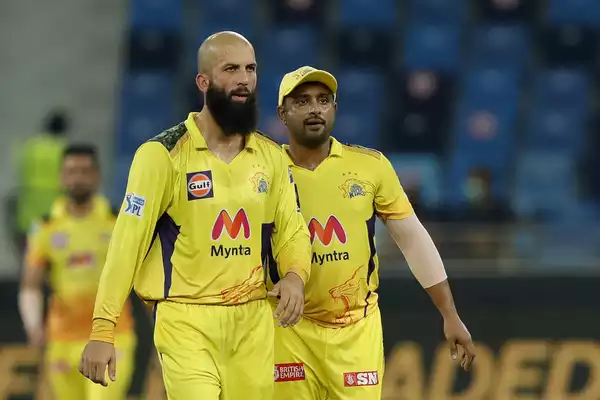 Image Source
Bowling also strong of them but here too they do many changes as sometimes Bravo play and sometimes Pretorious and sometimes Santner. Mukesh Chaudhary did good bowling and Simarjeet also looks good. Since Moeen Ali started to bowl they have good bowling line up as he and Theekshana are nice pair to bowl together to put opponent under pressure. That young Sri Lankan bowler who bowl like Malinga also impressed a lot.
---
RR Team Preview
---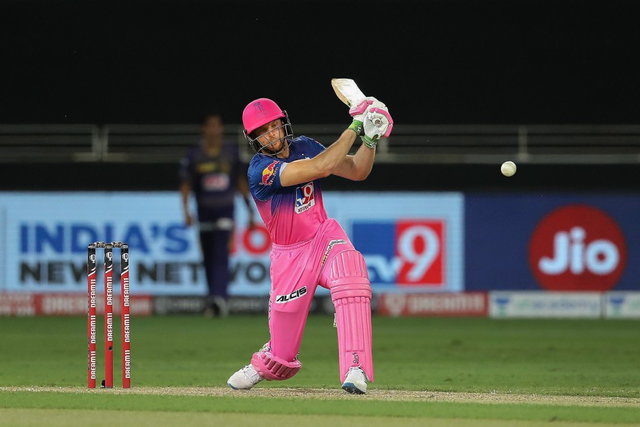 Image Source
RR was tremendous while start the tournament especially Buttler but since many innings he is not able to perform and thus RR is struggling because RR mostly depend on Buttler. Paddikal, Samson played some nice inning but not long like Buttler as they played false shot and lose their wickets. They also changed opening pair as Jaisawal is back again and Paddikal at no 4. RR gave strong opening partnerships in first half, but in second half they're also struggling.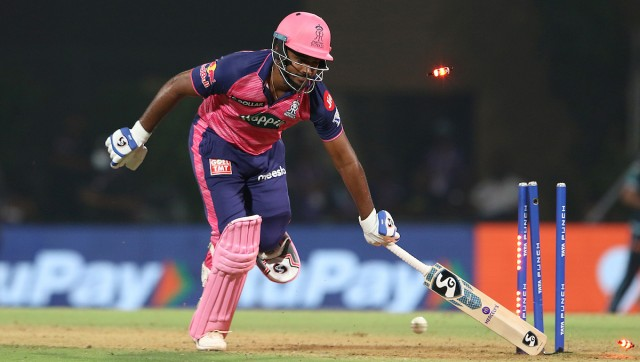 Image Source
After Buttler someone who is key batter for them was Hetmayer, but he went to his country to see his newborn baby so not available which also a one loss. RR did many changes as they not give many chances to Rassie Van Der Dussen who is the best player at no 3, but they are not used him even once and sent low order were not got to bat and changed in next game with Neesham. They happy to sent Ashwin, but actually he can't do role of pinch hitter as he not that kind of player. They have middle order issue still which may cost them a lot.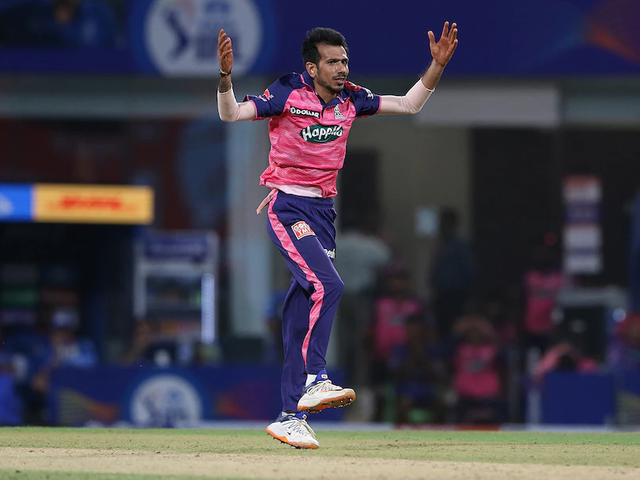 Image Source
RR has good bowling line up as Pace battery of Boult, Krishna and young talent Kuldeep Sen. Boult and Kuldeep Sen is very impressive where Prasidh Krishna not because of poor length and line. Their Spinners are key as Ashwing and Chahal are wicket taking bowler and also a game changer. They have strong bowling line up which makes them many win before. Today's pitch will be spinner friendly, so they will be key.
---
Prediction & My Dream11 Team
---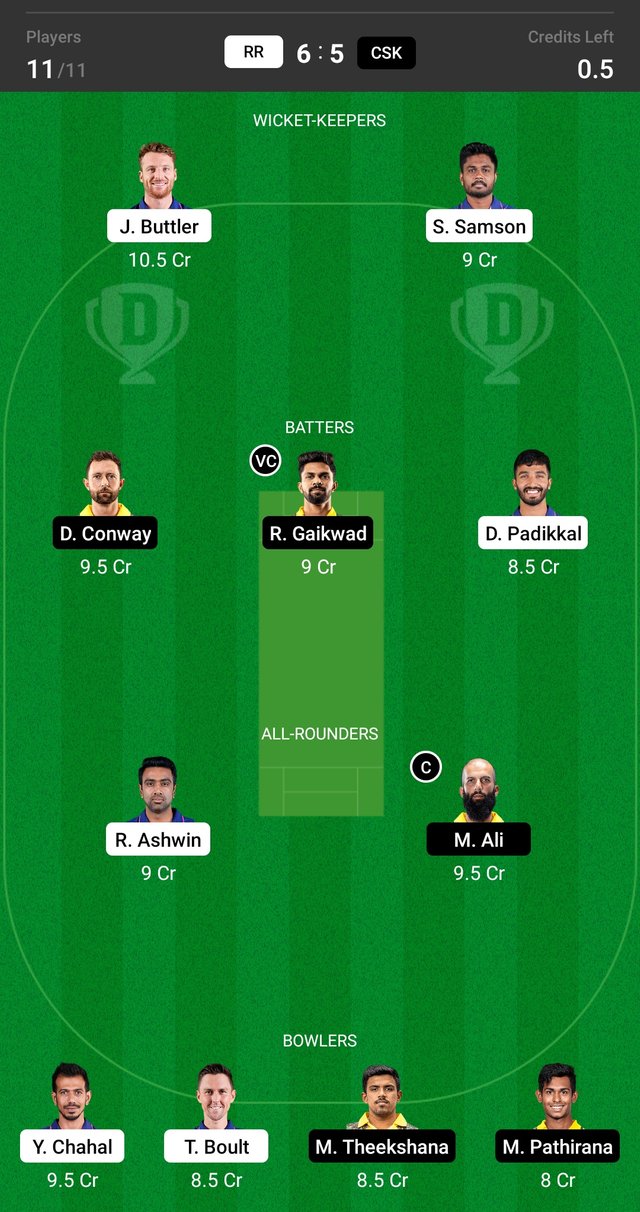 CSK has nothing to lose and RR has just to win or even they lost with small margin which will they're looking so in these case CSK looks more comfortable as they will play freely compared to RR and CSK have good batting as well as bowling line and their 3 spinner will be key in the match, so I would predict CSK will win today, although its game so can't say till last ball. I made my dream11 team where I kept Moeen Ali as captain as he will bat as well bowl too, so I kept him and vice captain I keep Gayakwad as Conway also not bad. I will change team according to final 11 if none of one are in it. That is from me for today, and stay tuned for the next post.