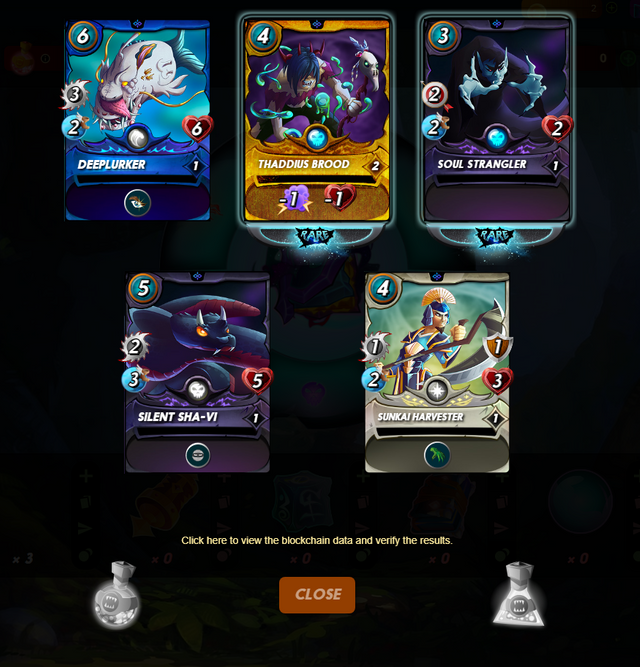 I'm trying to ramp up my pack purchases and openings now as we're moving full speed ahead toward the 10 million pack range.
Most of the time when I do buy packs I try to buy about $100 worth at a time but I'm pretty broke at this point and managed to only scoop 4x packs tonight but those 4x packs net some good cards, the best of which was another GF Thaddius Brook which I have a few of now.
You can never go wrong with a GF summoner so I'll just stash this away for a while now.