In our previous post, we talked about the peculiarities of India"s gold market. This time we"ll talk about China: as you"ll see, these two countries have some similarities, such as a ban on exporting gold bars, but there are also important differences.
Chinese gold imports from London usually make a stop in Switzerland, where the metal is turned into 1-kilogram bars of 999 gold. Next, the bullion is sent to Hong Kong or, more and more frequently, directly to Shanghai, where it is stored as a long-term investment. Sometimes it"s also sent to Shenzhen to make jewelry or high-tech items.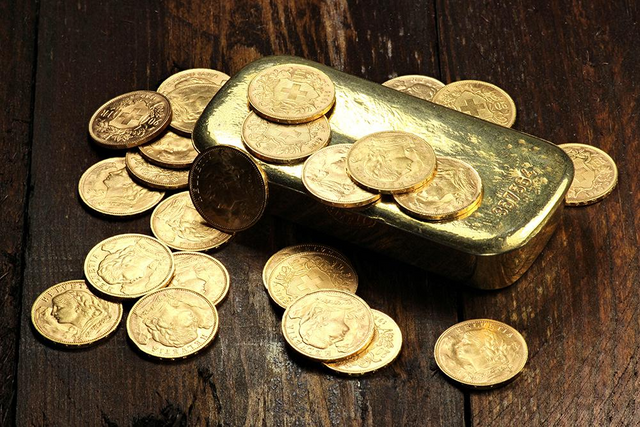 Why does China forbid the exports of gold bullion? As we"ve seen, India doesn"t have gold mines of its own, but China is the world"s number one gold producer. The reason is that, just like India, China strictly controls the exchange rate of its currency, RMB. And just like New Delhi, Beijing is worried that a strong rise in gold outflows could make the yuan volatile. The authorities prefer to keep the newly imported gold within the country instead of letting it out only to have to re-import it again.
China does allow exports of gold jewelry and other products. This opens the way for unprocessed nuggets to leave the country via Hong Kong. Smuggling was particularly intense in mid-2020, when international prices exceeded $2,000, which was as much as $80 higher than within China. For comparison: the historical average premium on the Shanghai exchange is $8-9, and the price still hasn"t returned to this level.
International trade statistics show that Chinese gold imports grew rapidly in 2021. Together with the growing premiums, this points to a recovering internal demand. This is partly due to the deepening financial crisis, especially in real estate, as risk-averse investors turn to gold.
At the end of the day, both the Indian and Chinese markets are like a labyrinth for gold: it"s easy to get in but very hard to get out. In the long term, this can lead to higher prices: after all, the more gold flows to the households and investment portfolios in these two Asian countries, the less yellow metal remains in circulation in the free global market.
Website : https://gold.storage/
Whitepaper: https://gold.storage/wp.pdf
Follow us on social media:
Telegram: https://t.me/digitalgoldcoin
Steemit: https://steemit.com/@digitalgoldcoin
Reddit: https://www.reddit.com/r/golderc20/
Bitcointalk: https://bitcointalk.org/index.php?topic=5161544