Hey I am Ralph the leprechaun!!! I might not have a pot of gold for ya - How about some Steem instead?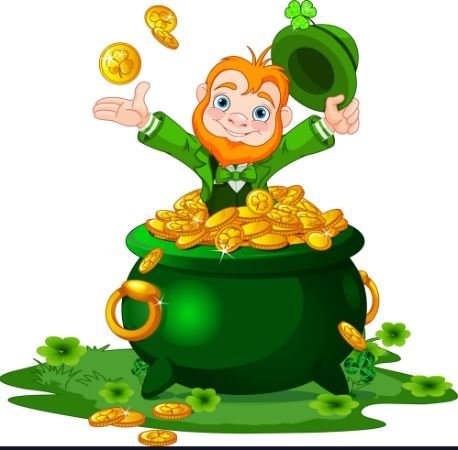 Picture provided by VectorStock
We might have dreams of Owning a pot of Gold!! Some of us just dream of seeing a Steemit Whale!!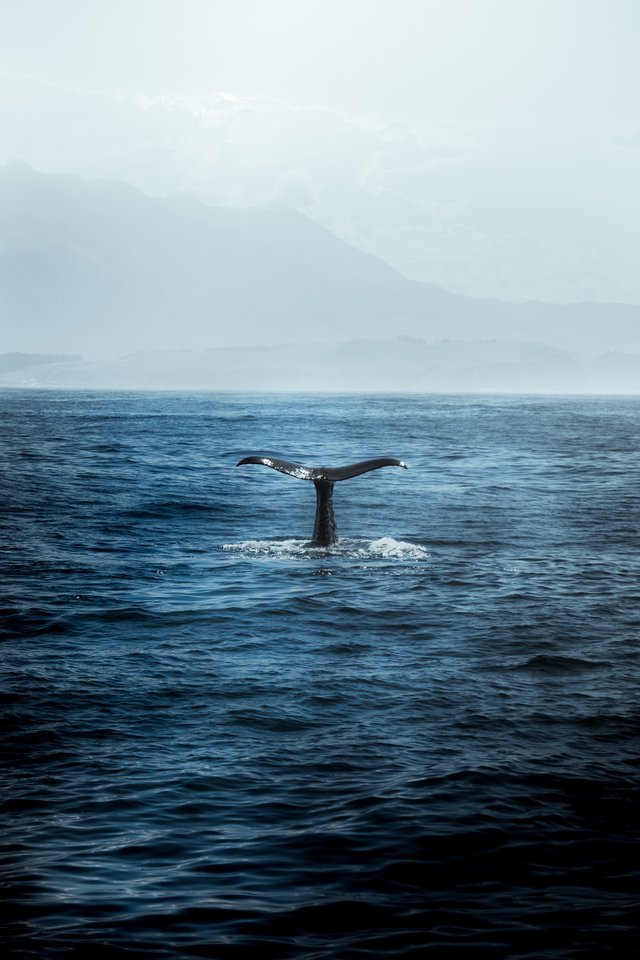 Photo by Iswanto Arif on Unsplash
If you see any of those Steemit Whales let me know by dropping a comment below... if you are one of those whales come say HI to us and drop one of those upvotes to send this contest to the trending page!!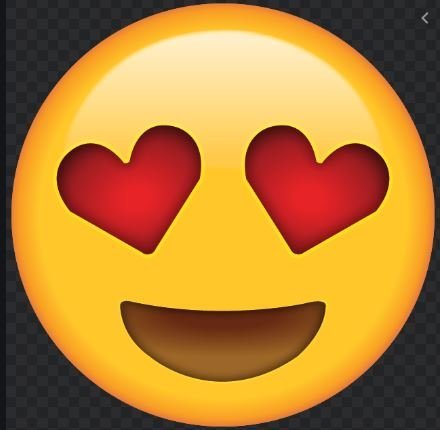 Did someone say their was a Contest???
Oh yes sorry about that!!!
The rules are simple!!!
Vote on this post with a .002 value taken from steemblockexplorer for this post (Its usually around 200 Steem power voted at 100%)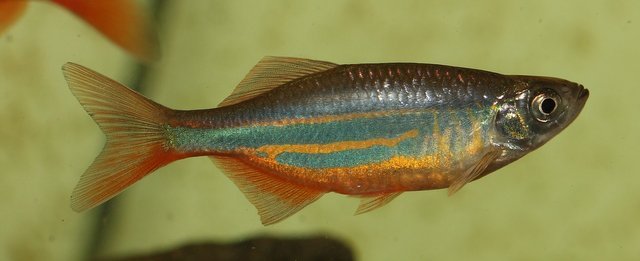 Image by Kevin McIver from Pixabay
I Am a minnow i Dont have 200 Steem Power are you kidding me?? Can i still Play??
Of course you can still play. To be fair i will randomly pick 3 minnows that didnt qualify by vote if they have already voted 100 percent and comment something in the comments below.
Ok... Back to the contest now that we got qualifications figured out. Don't Forget to Resteem!
Ok I am starting the contest!!!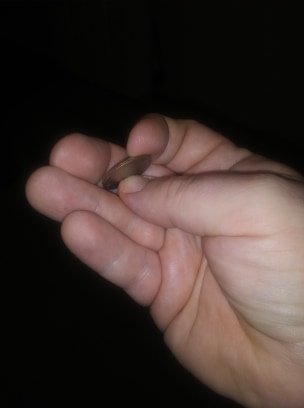 Why are you showing me a picture of @ralph-rennoldson getting ready to flip a coin?
It's the contest Man!!! (And Ladies)
Now if you qualified above all you have to do is flip a coin and match what coin i flip and you win Steem!!
I will upvote my post if your vote is higher you automatically win!
How much steem will i win? Steem generated from this post will be distributed equally to the winners.
When do i flip my coin?
The sweet thing is when you upvoted this post and the contest ends (your coin is automatically flipped for ya along with my coin, they match and you win!!!)
What do i do now???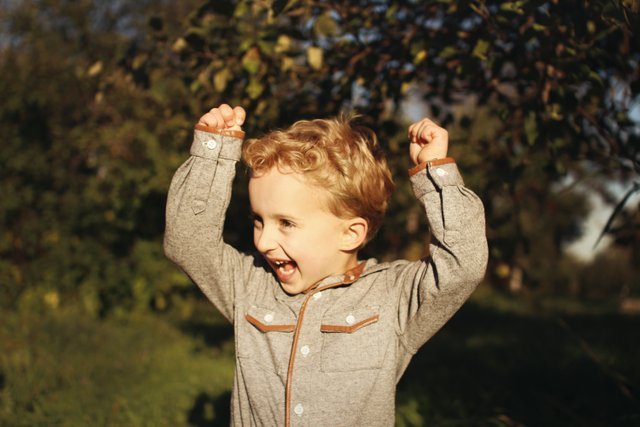 Photo by Jen Theodore on Unsplash
Get Excited because you are that much closer to seeing some Steem sent to your Wallet!
How will i know if i am a winner?? I will post in the comments below when the contest closes who won.
If i am a winner how long till i get my Steem bro?
The post usually take 7 days to get the rewards back. (so sit back they will be on the way!)
I appreciate everyone that stopped by and played this grueling game of flipping a coin!!
Love Ya and Steem on my friends!!!