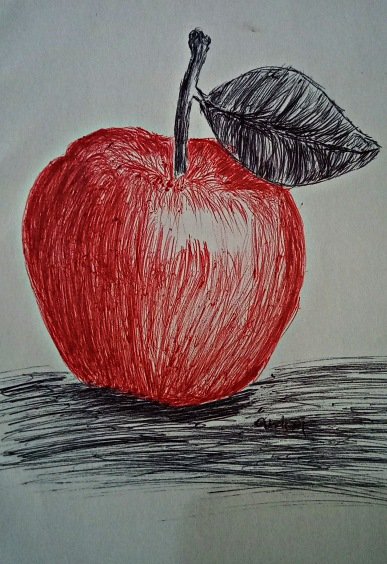 Hi guys. It's been a while. How've you been. Today regardless of my tight schedule, I made this awesome drawing and wanted to keep it here 😊. I made this using both red and black ink pens 🖊 🖊 on an A4 paper . You can't draw an apple 🍎 without adding life to it- color 😉.
Here are the few steps I took
Started with the body using the red pen.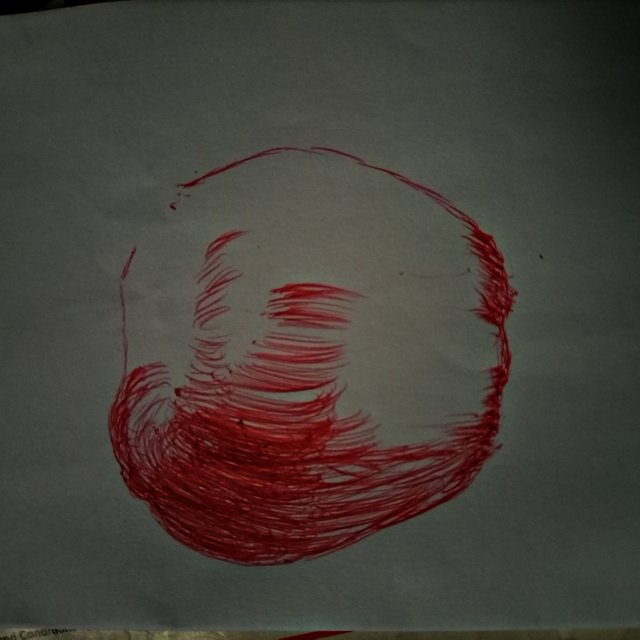 Then made the floor and the leaf with the black pen 🖊.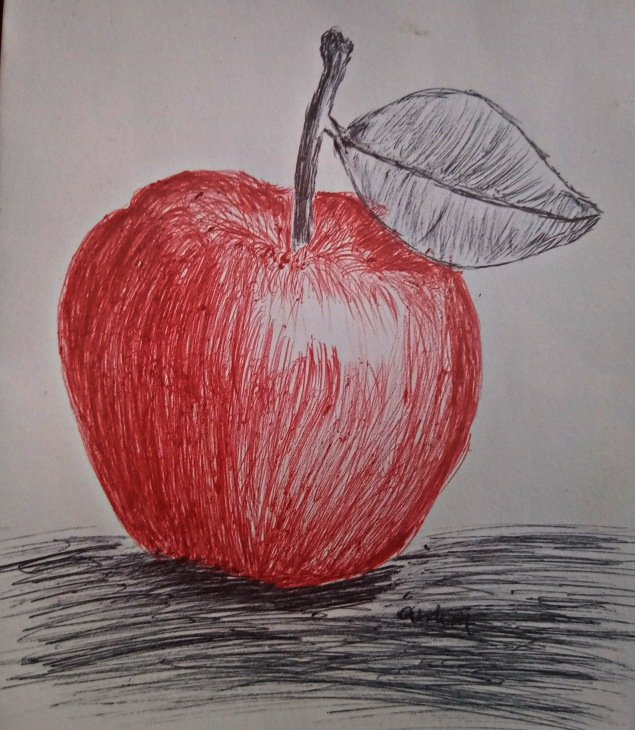 🤗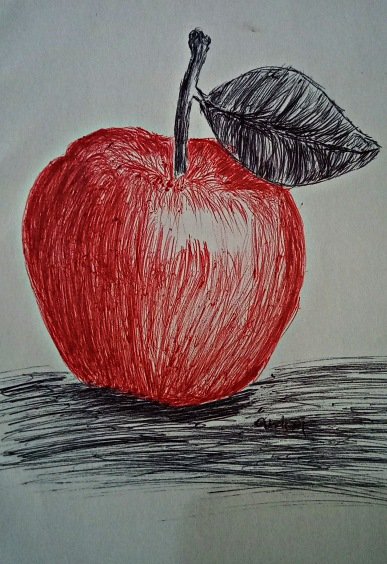 Thanks for stopping by. Might look rough and raw but I wanted to show my mood in the drawing 😂. Have a wonderful week ahead. I'll catch you on the next one ✌ 😉