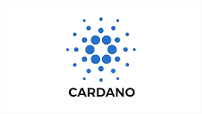 Hello guys. Hope you're good? Today I just wanna make a quick talk on Cardano ($ADA) due to some facts in the charts and also on some fundamental traps on the way after smart contract. Oh lest I forget. Before you Yolo your cash, there's a misconception I need to dash. Nothing in my post is financial advice, it's only here to expand your mind. Please do contact a financial adviser as they're not too hard to find.Thanks😊.
For starters, $ADA currently trades at $2.42 as at when this post was being written and has maintained its bullish momentum against all odds. It has held up strong despite the recent downturn and it is still in a visible uptrend- this is because $ADA's best days are still ahead of it.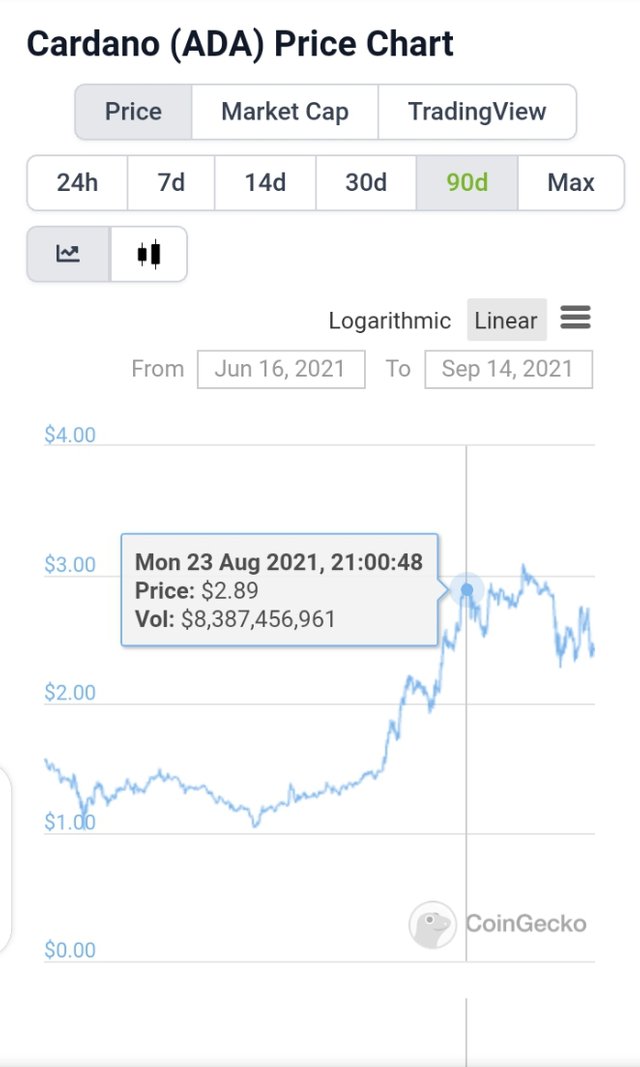 It's long awaited smart contract update just concluded successfully few hours ago and there are hundreds of thousands- if not millions of users waiting to use Cardano's DAPs. It has also seen tremendous interests from institution investors who see Cardano's pair reviewed proof of stake (POS) protocol as a more environmentally friendly alternative to Proof of Work (POW)- does that ring a bell 🔔? 😉
Some public institutions, such as the University of Wyoming 🇺🇸 have started staking $ADA for some passive income. They've got their own stake pool, you can stake your ADA with them.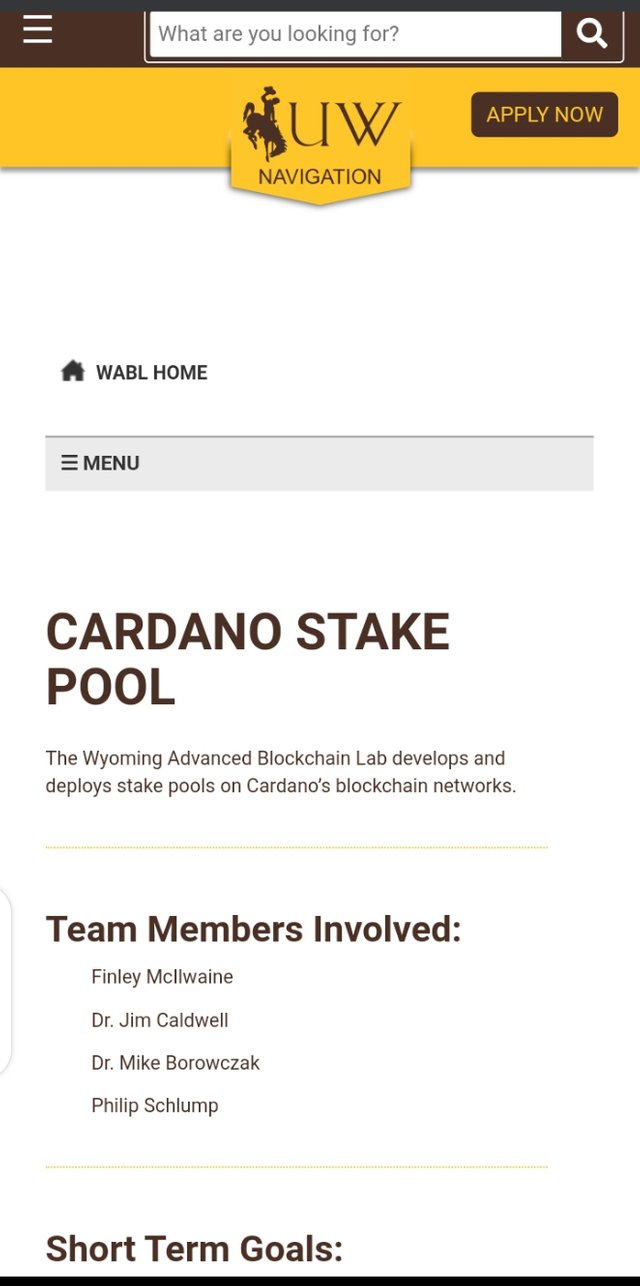 The Ethiopian 🇪🇹 deal.
The government of Ethiopia are leveraging on the Cardano blockchain for digital identity solutions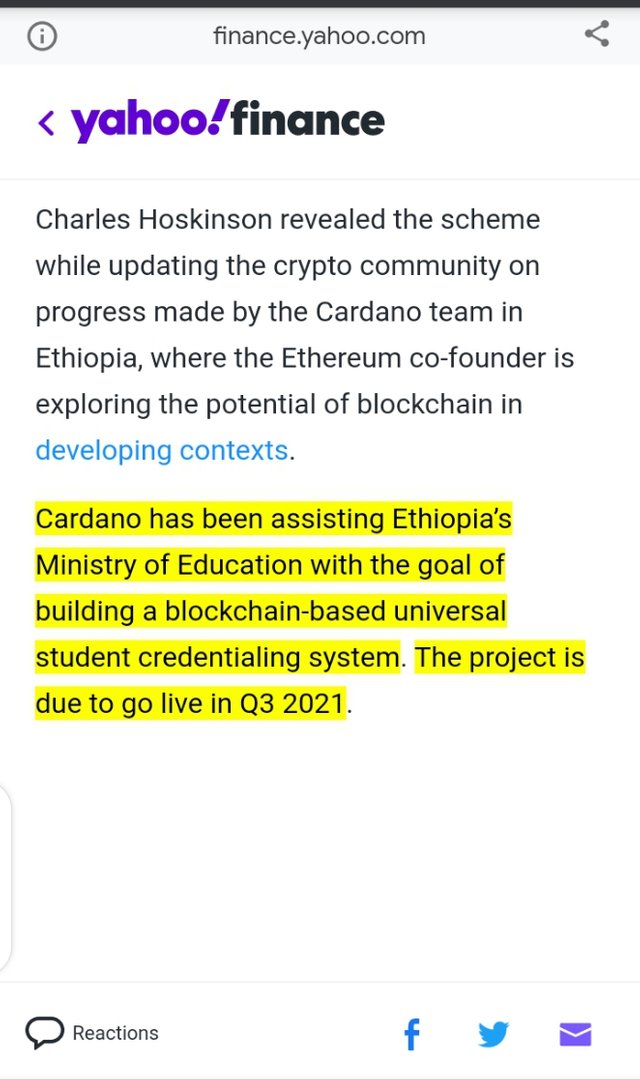 I see this as a big leap towards mass adoption. If you're able to persuade a whole country's government to use your tech... Come on!!!! If you follow Charles Hoskinson on YouTube, you'll understand that he hinted about another possible partnerships like with the Filipino 🇵🇭 government, giving that he recently spoke with the politicians in the Philippines 😮. This is gonna be huge.
With these in place and smart contract live. $ADA has a potential of 100x for early investors on the long term. Wait wait wait... I know what you're thinking 😂. "That ain't happening with that kinda market cap". Well, here's the deal. Market caps doesn't have any effect on price movement. It's just telling you the total value of a cryptocurrency supply.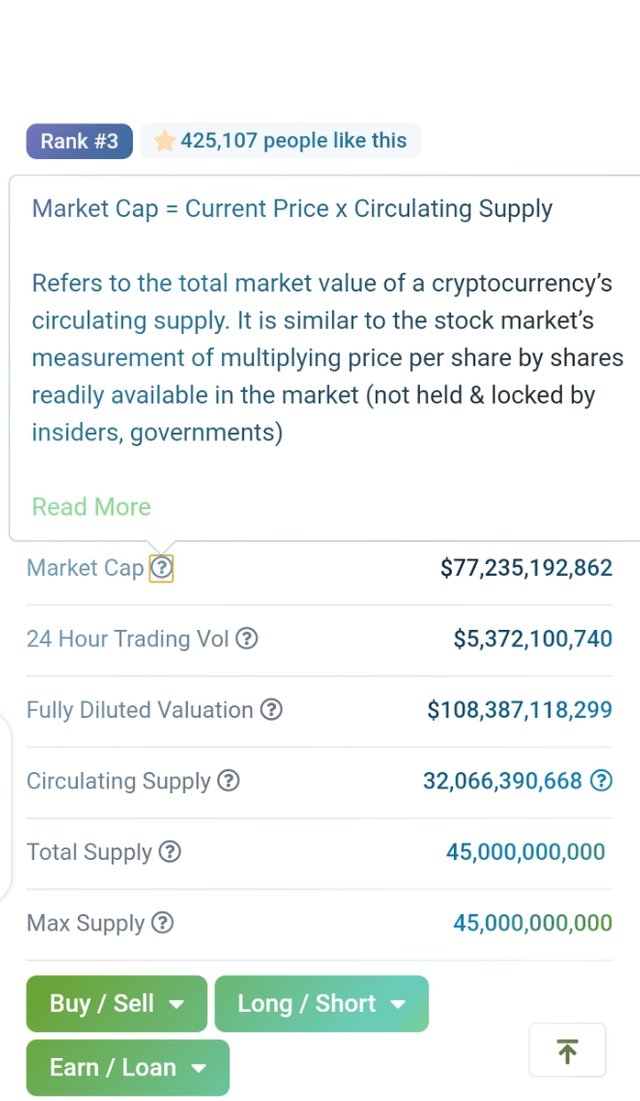 Speaking of supply, almost 70% of $ADA's circulating supply has been staked. Although this can be unstaked almost immediately. With the current state of Ethereum, Cardano can be called the ETH killer with these beautiful stuff it has. I think it'll flip ETH before the ETH 2.0 effect starts kicking in.
Facts in the charts
I'm not a good TA expert but I'll just show few things.
If you understand the Elliott wave theory, you'll understand that we're at the end of the fourth wave, which gave this pullback. This is the same for $BTC and many others.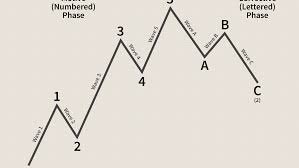 Check your chart, you can see that the first wave started in March 2020 during the covid 19 crash. I think the 5th wave will take us to $7-10.5 level for $ADA. While $BTC should touch above $120k.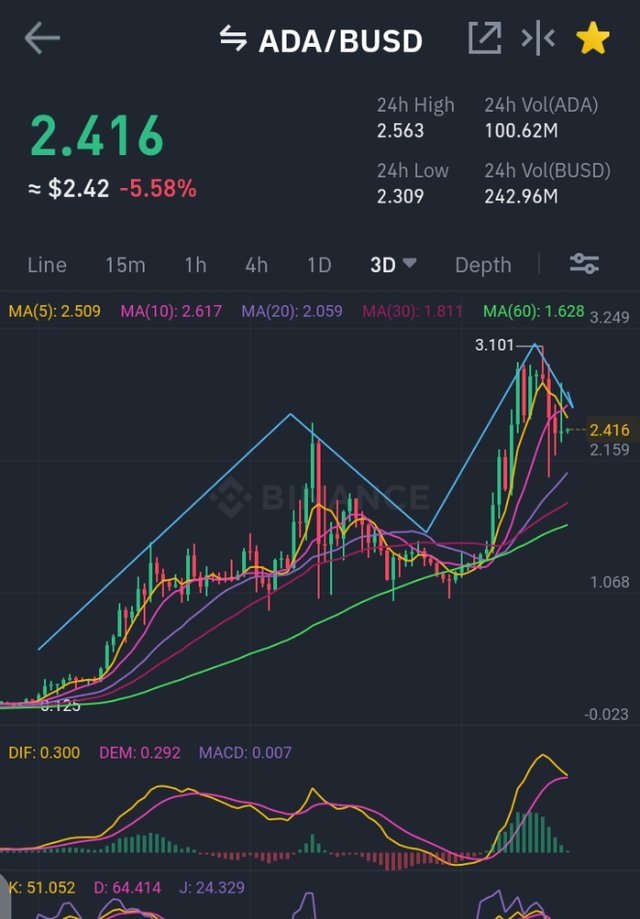 For a clearer picture on what BTC might do, I recommend you check September-December 2013 😂, compare with 2021😉.
Don't forget, I am not a financial adviser and I cannot tell you what to do with your money. All what I post here are just for fun and educational purposes not financial advice. ✌
I hold a good bag of $ADA which is staked and I'm currently longing $ADA on binance coin futures with good +%. Perhaps that's why I'm a little bit bias with my argument 😂.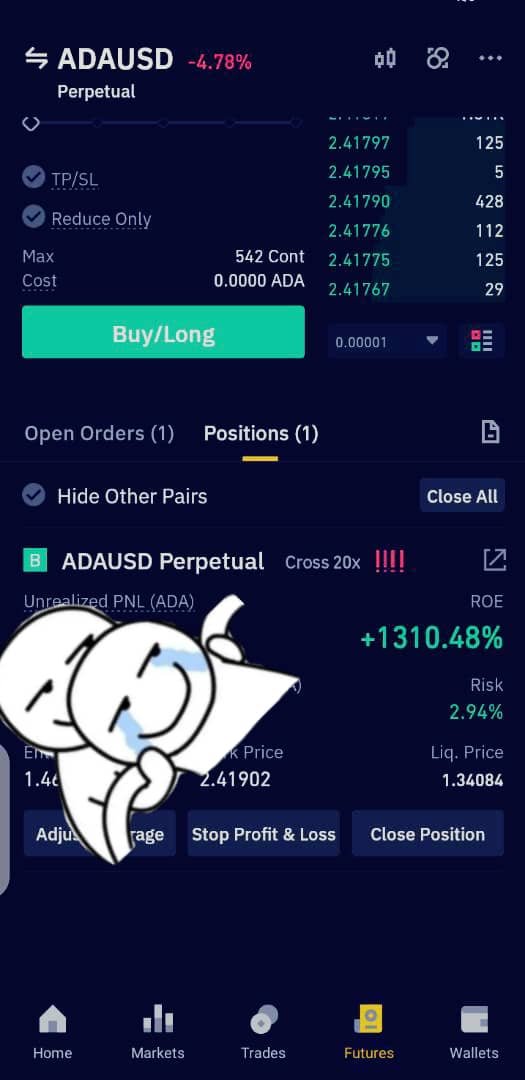 For the mid term, I think $ADA will see $5-7 while it'll moon so much in the long term.
Do have a wonderful week ahead. I'll catch you on the next one ✌.