Peace Dear Splinters,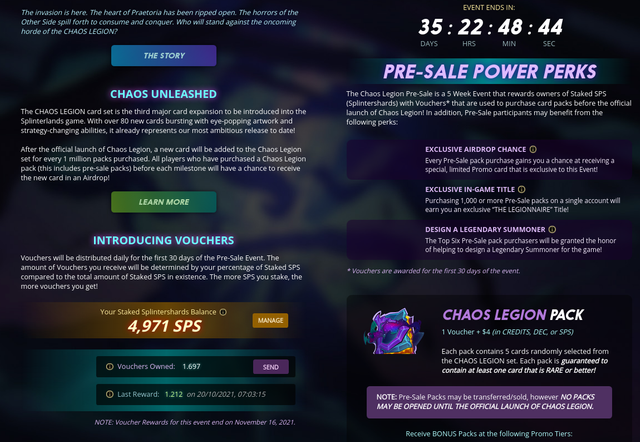 The new release pack of cards in Splinterlands will be available to all players or investors interested in the next steps in the project NFT board game. Vouchers are going to be distributed to the stakeholders to serve as the entry ticket to compete for the packs.

Are you feeling lucky to be part of this great project?
After two years in the adventure, I can strongly admit the game is quite exceptional. You have the resource to start playing do not wait too long. The rewards are just pilling up to all assets players stake in the game.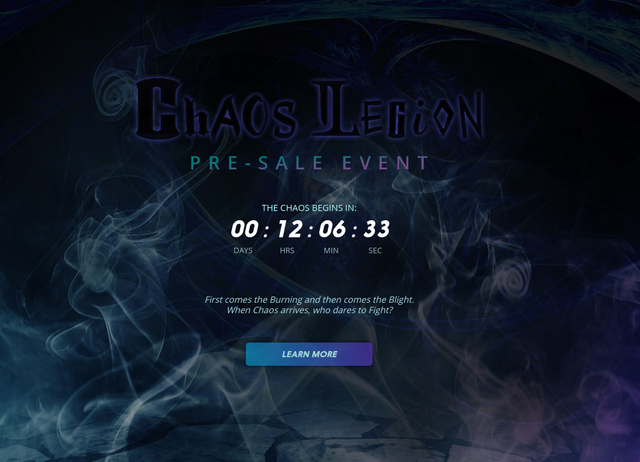 If you appreciate this post, I invite you to explore on this blog my collection of publications.

More about Splinterlands on the official telegram group Splinterlands Telegram


I invite you, dear readers to share in the comment section whatever suggestions or questions you would like to ask.

You are interested in playing Splinterlands and don't own your account, click on the link below to start your exploration of this exciting board game.
Check-in for free here my referral link

Warm regards