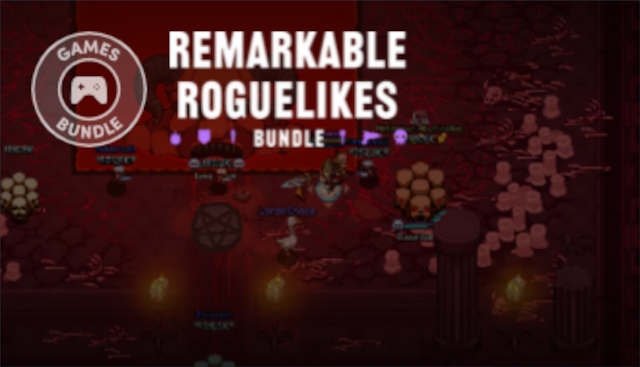 Wert in Höhe von 91,05€ - Zahlen, was Sie möchten
---
Du hast nur ein Leben. Na ja, vielleicht. Okay, definitiv nicht in Roguelikes. Es gibt genug. Mit unserem neuen Paket "Remarkable Roguelikes" wird jeder Durchlauf durch einige der besten Roguelikes zum Erlebnis. Meistere einige der besten Roguelikes, darunter Hero Siege Complete,Heroes of Hammerwatch und EVERSPACE. Außerdem unterstützen Sie mit Ihrem Kauf eine Wohltätigkeitsorganisation Ihrer Wahl!
---
Zahle mindestens 8,46€ für diese 7 Artikel

Hero Siege
Heroes of Hammerwatch
EVERSPACE™

SYNTHETIK: Legion Rising
Dungreed
Curious Expedition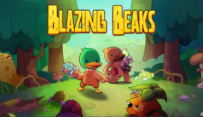 ---
https://www.humblebundle.com/games/remarkable-roguelikes?partner=dotwin1981
---
Member of Opfergnome-Witness-Team on Blurt
Feel free to vote for us!