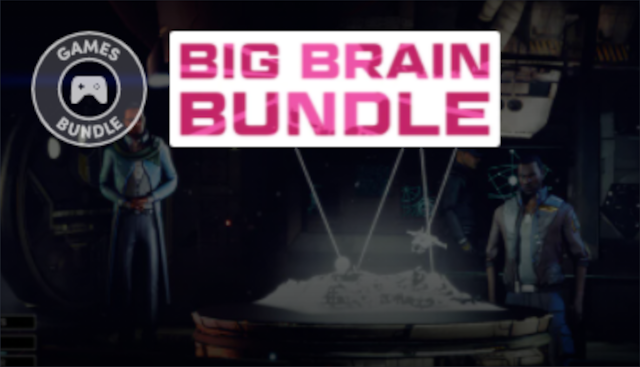 Wert in Höhe von 141,66€ - Zahlen, was Sie möchten
---
Gamer, jetzt ist Köpfchen gefragt! Wir treten gegeneinander an: Mech gegen Mech, Mensch gegen Alien und Schachfigur gegen Schachfigur auf einem 5D-Schachbrett. Jetzt ist Köpfchen gefordert. Stellen Sie Ihr strategisches und taktisches Können unter Beweis und tauchen Sie ein in die Welt der taktischen Spiele. Machen Sie sich bereit zum Kampf in Spielen wie BATTLETECH, X-COM 2 und 5D Chess With Multiverse Time Travel. Außerdem unterstützen Sie mit Ihrem Kauf Worldreader!
---
Zahle mindestens 7,57€ für diese 7 Artikel

BATTLETECH
XCOM® 2
The Battle of Polytopia

5D Chess With Multiverse Time Travel
7 Billion Humans
No Time to Relax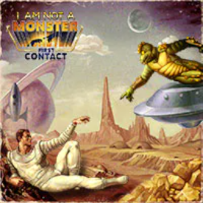 I am not a Monster: First Contact
---
https://www.humblebundle.com/games/big-brain?partner=dotwin1981
---
Member of Opfergnome-Witness-Team on Blurt
Feel free to vote for us!