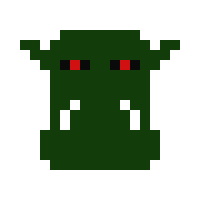 Hi everyone!
I'm related to my friends @rollthedice, @rolltwodice, @rollD20 and @gobbo.
You can use me in any game by calling me.... @attackdice.
I'll roll two six-sided die, but the aggressor (ie, the person rolling) will get +1 to their roll because they're attacking first.
Let me know if you have any questions.
Thanks!