Why is it that medical crowdfunding campaigns have less success than those involved with art, innovation or charity? Is it because people are heartless and do not want to help? Nope, that is not it. The reason lies in something completely different, the quality of the project and the amount of psychology used in creating it. We want to help you understand how medical crowdfunding is different from other categories and because of that, you need to approach it differently.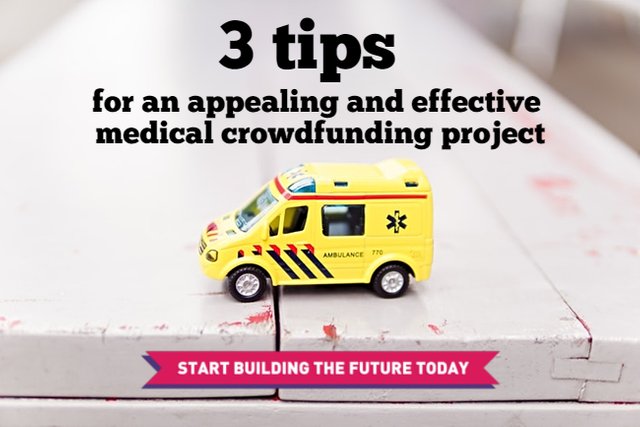 CCO image, Unsplash, author: Zhen Hu
There is a difference between crowdfunding to cover your medical expenses which also falls in the category of charity projects and crowdfunding for some revolution in the healthcare industry by wanting to raise money for some new procedure, a piece of equipment or a drug study. That can, on the other hand, also be considered an innovative project or a startup even. Even though they are different, those types are often put together in the category of medical crowdfunding and yes, you can use our tips for both types.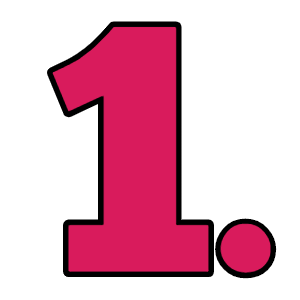 Be careful and use the language that people can understand. Keep it simple. It does not matter if you are raising funds for your personal medical condition or for something as a medical professional. The science behind it is important but keep in mind that not all will understand it. Our advice is that you let someone from your surroundings (a friend or a relative) read it and tell you if it is understandable enough. Your readers need to know exactly what you are working on and they need to become emotionally involved.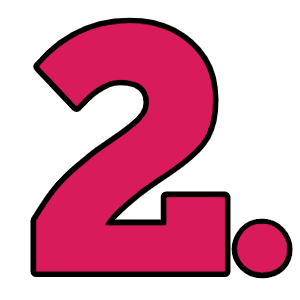 Please, DO NOT use hideous, disturbing, bloody or in any way inappropriate images and videos. You may think that people will feel sorry for you if they see the amount of trouble you are in but allow us to burst that delusional bubble of yours. They will not. Most people do not react positively to negative images, it is in human nature. You do not want people to feel sorry for you, you want them to be inspired by you. Use images with people (you or someone else) who are smiling. You may be in a hospital bed and use that image, but you need to have a smile on. People will look at that image and be inspired. They will see how brave you are and want to reward you for it.
There are individuals who respond to humans suffering and when they see you struggling, they will help. Focus on that word individuals. You do not want individuals, you want THE CROWD to respond. Most people will help if they feel inspired, moved, or surprised with your strength, passion, bravery, and optimism. They will not help if they feel only sorry for you. That leads to feelings of being unable to help and you want them to feel like they CAN help. Seeing your suffering must not ruin their day. Instead, giving them the oportunity to make a difference must make them happy and helpful. They need to feel like they have contributed and did something good. Remember, people respond to people. Use faces in your images and videos as often as you can.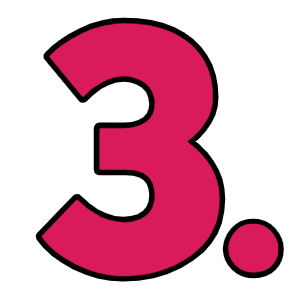 As with any other project type, creating the campaign is not the end of the story. It is the beginning. You will need to put some work in and promote your project. You will need to RUN your campaign. This means that sharing it on social media is crucial because that is where people are. Post about it, share it, tweet about it, create discussions about it and get out into the crowd. Consider involving more people in your promotional activities. You need to be active with your project and create regular news and update posts about it and you also need to put some effort into talking and doing marketing activities.

Fundition wishes you all the best with your medical crowdfunding projects and your health. Good luck and stay strong! We will help in any way we can so do not forget that you can always contact us on discord!

Spread your love with:

Join a community with heart based giving at its core