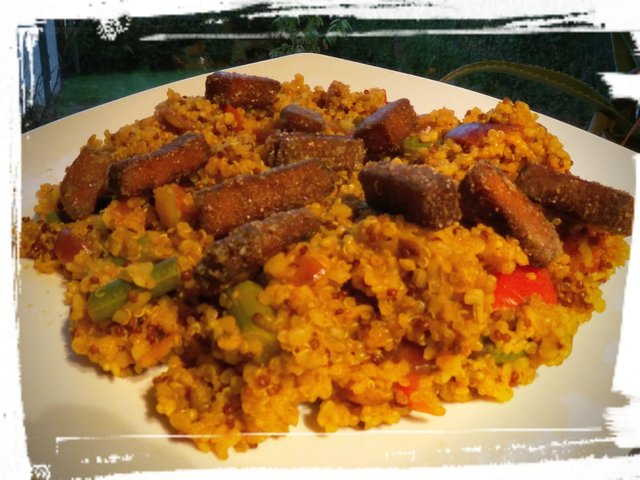 Howzit going steemit peeps, this is my fruitsandveggiesmonday post with @lenasveganliving. I tried to make a fishless paella, but Strangely enough it tastes more like a rump steakless paella and looks like it too, either that or I have forgotten what meat actually tastes like, anyway it tastes quite nice. I have made something similar before but I think that my nori sheets were a bit on the old side and not tasting like the ocean anymore.
OK, so I made those fishless bites separately by chopping up some tofu and chucking it in a pot with two nori sheets, 4 tablespoons soy sause and some parsley and water.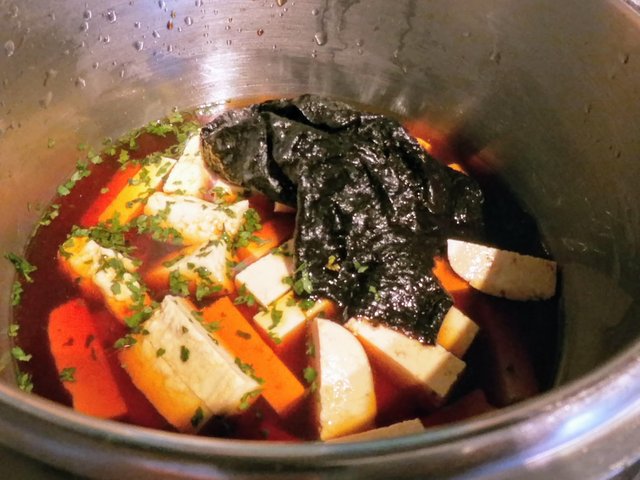 I left it to simmer for 20 minutes and Dumped them into some flour.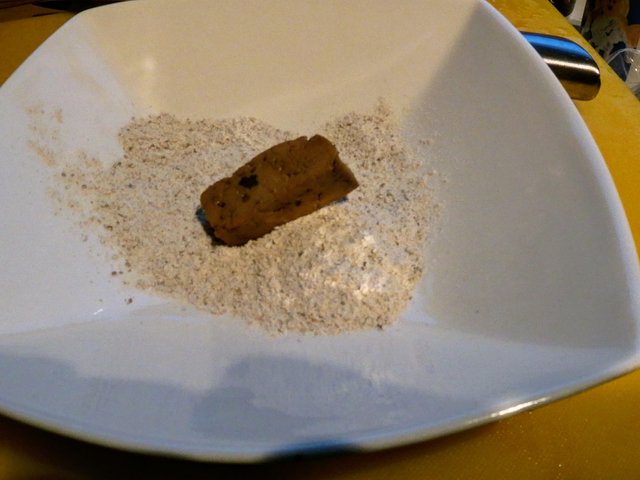 Then baked them.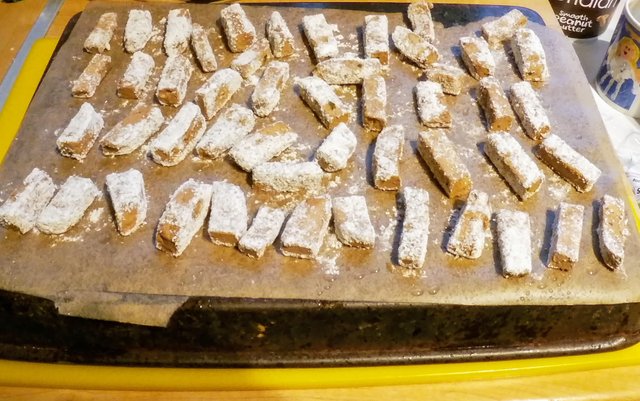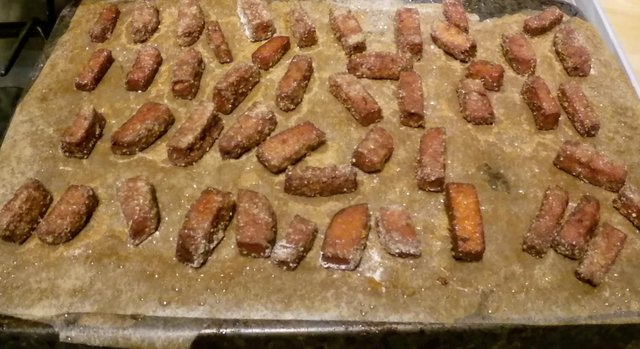 For the paella part I lightly oil the pan with mustard seeds and fennel seeds.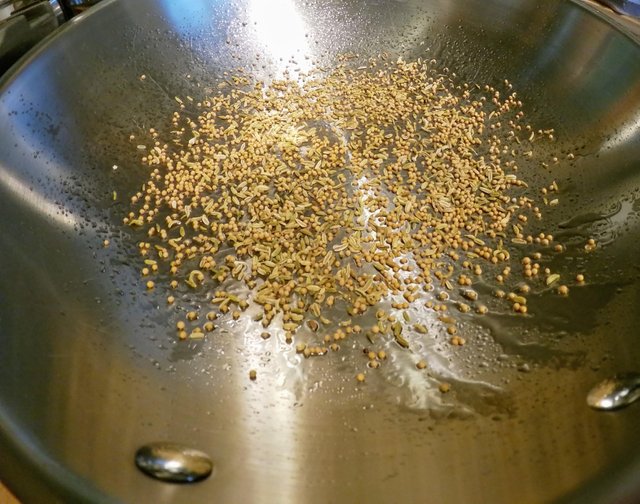 Onions, red pepper and garlic.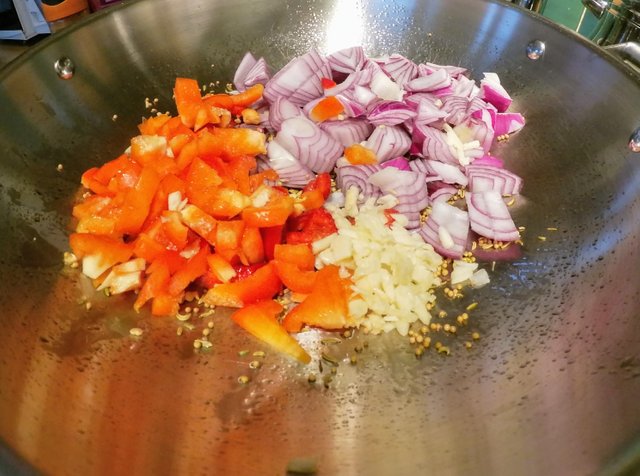 Carrot, green beans and asparagus.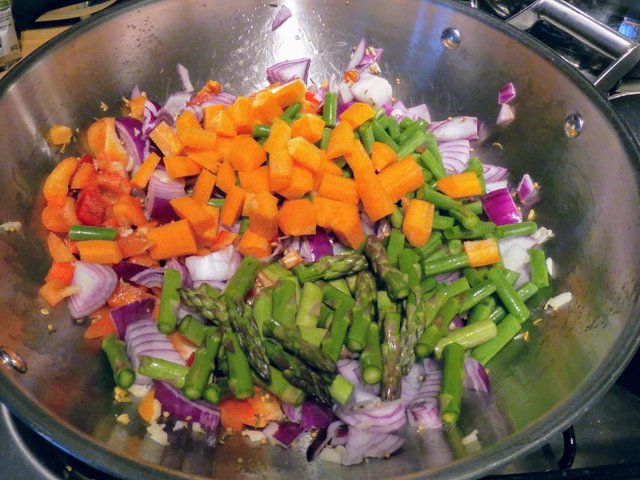 Then cayenne pepper, turmeric and coriander with two squeezed lemon.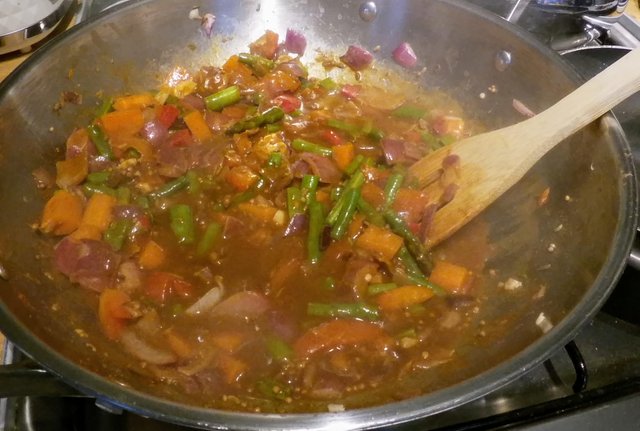 Then cooked up some quinoa and mixed it in.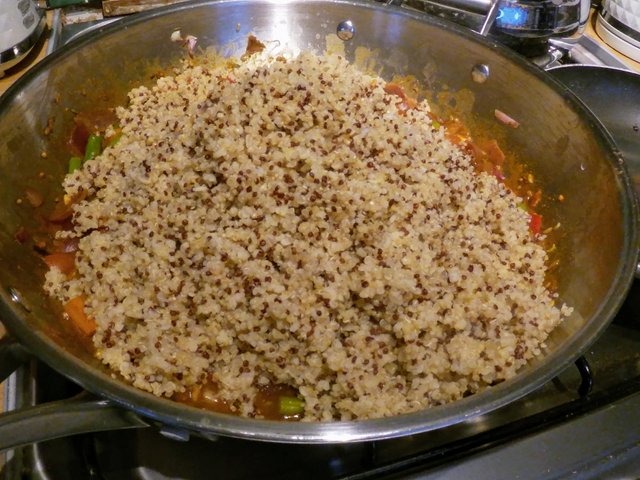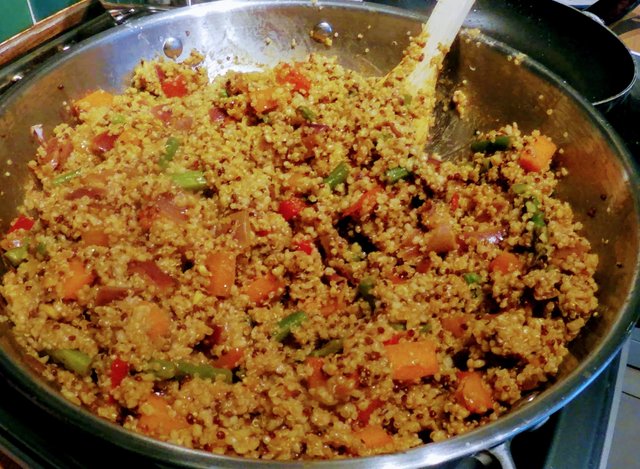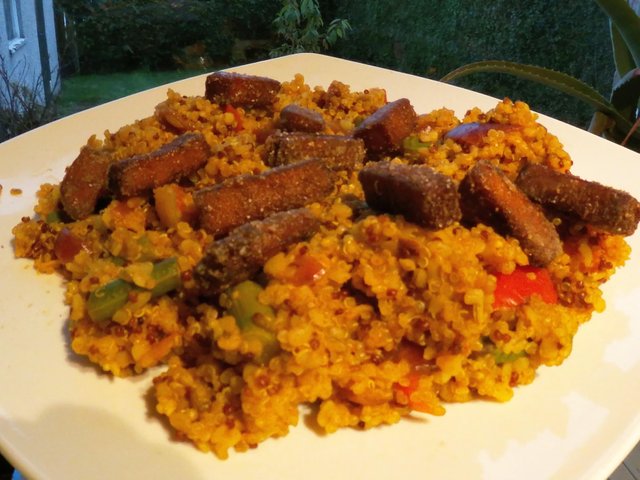 Well that's it, hope you like it and have an awesome week.