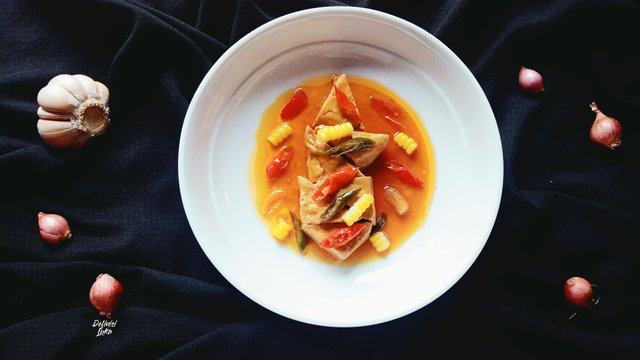 A vegan dish that is served fast today is Boiled Tofu and Corn smothered in Asian-style soy sauce dressing.
Because it has an Asian flavor, we serve this salad with the chili and onion element.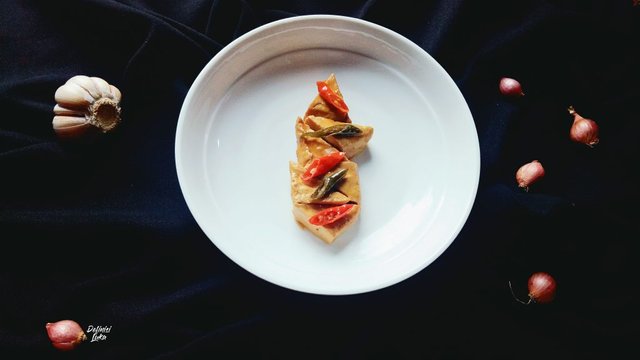 The process of cooking the sauce uses soy sauce cooked with onion, garlic, chili, a little pepper, and salt.
To get the maximum taste, we marinated the tofu (which had previously been dipped in boiling water) in the sauce for several hours before served so that the tofu turned to brown.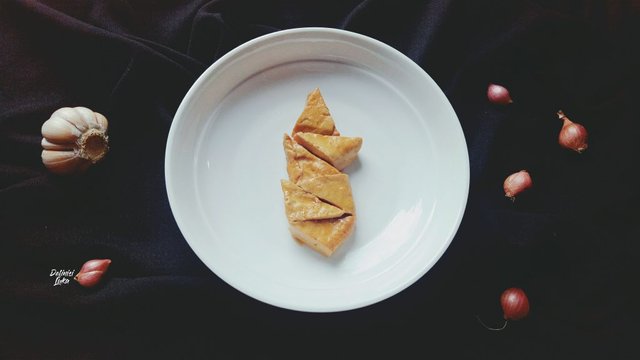 Then serve with other vegetables. We only use corn here. You can add cabbage or carrots.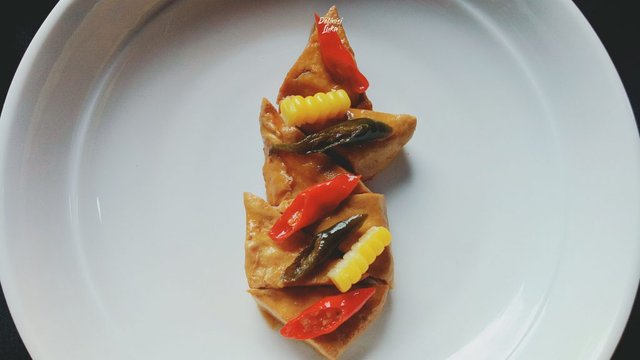 ---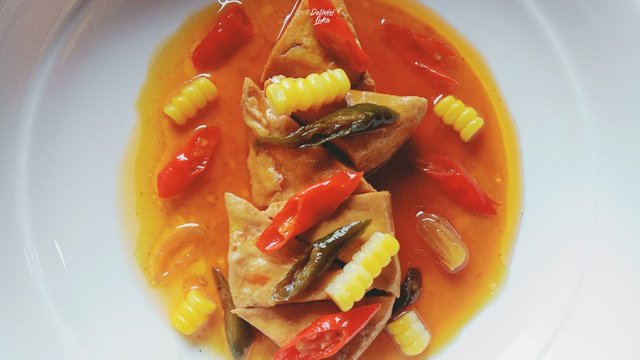 ---
That's our very simple vegan dish today, but we quite like this simple dish because of its delicious sauce.
This vegan recipe is special edition for FRUITS AND VEGGIES MONDAY, by @lenasveganliving
Have you ever tried vegan dish like this?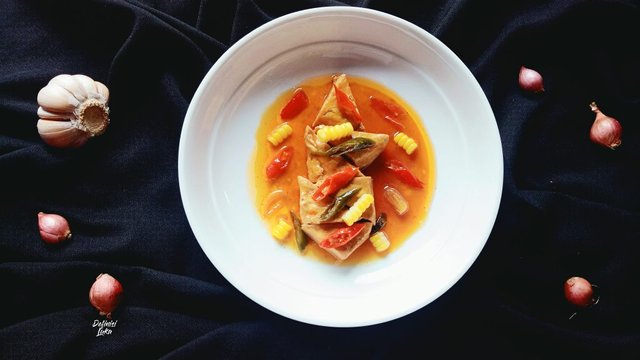 ---
Don't forget to support our work on Instagram: https://www.instagram.com/definisiluka/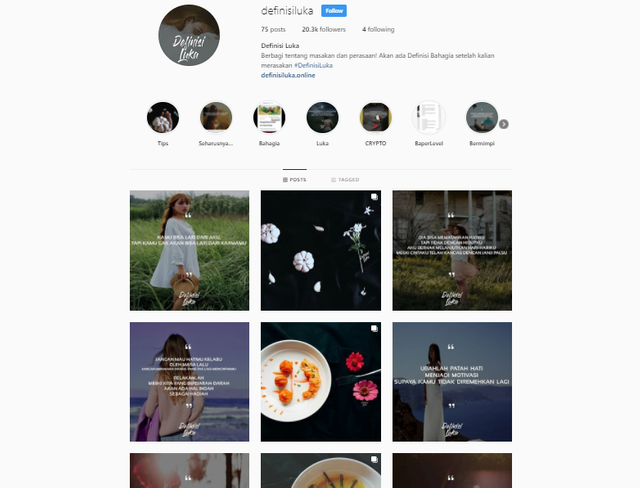 Please, follow us and keep on eyes our feed.
Regards,
Definisi Luka and The Team.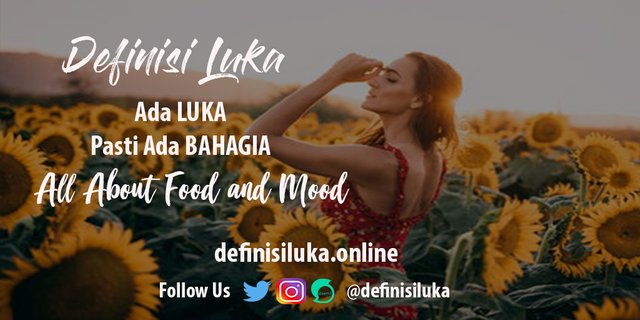 ---
Our hope is to continue to grow with young people who are creative, innovative. We continue to be positive for Steem Blockchain. Posted from my blog with SteemPress : https://definisiluka.online/asian-style-salad-boiled-tofu-and-corn-with-soy-sauce-fruits-and-veggies-monday/
---