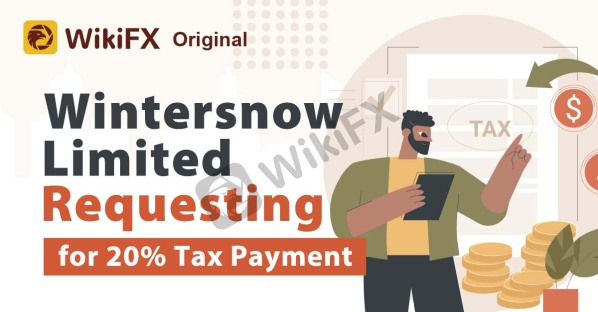 Wintersnow Limited (www.wintersnowfx.com) is an online forex broker that provides CFDs products of several trading instruments, such as forex, stock, spot index, futures, precious metals, and commodities, as well as cryptocurrencies.
WikiFX did a thorough review of Wintersnow Limited and failed to find any information about this brokers contact number and business registered address. Moreover, the official website of Wintersnow Limited also does not show any regulatory status or valid license that they hold.
The reason why WikiFX would conduct this research on Wintersnow Limited is that we received an Exposure submission from a skilled trader, named Ganesh, who was unfairly treated by this broker.
Ganesh deposited approximately $60,000 into his trading account and was able to grow his account single-handedly to nearly $950,000.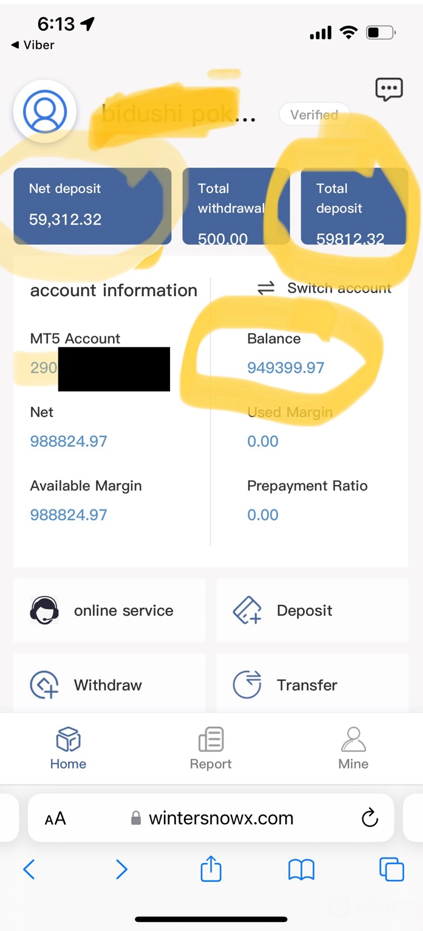 However, when he tried to withdraw a portion of his funds, his requests were declined. The customer service representative from Wintersnow Limited told him that he ought to pay for tax on the profits that he reaped from trading.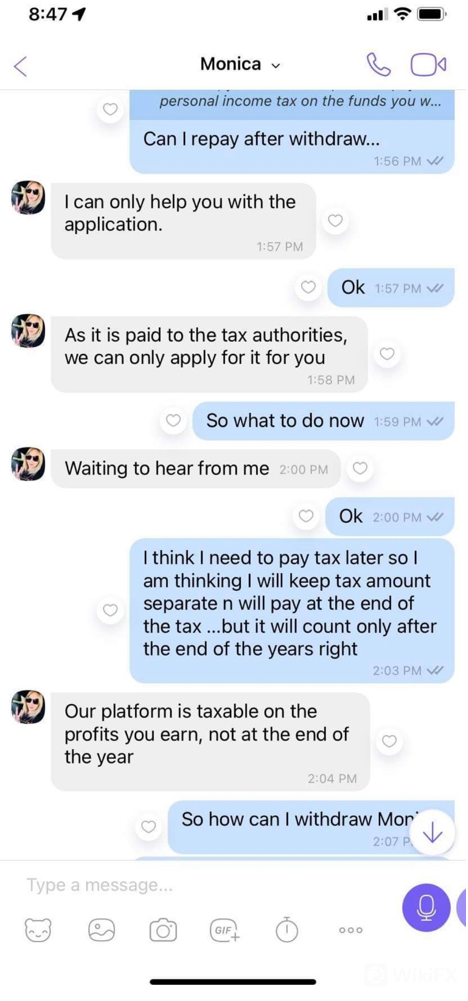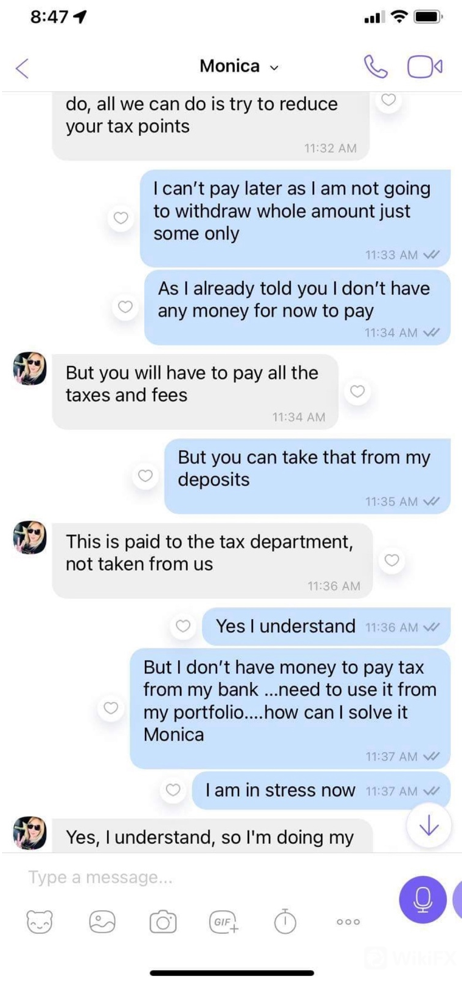 Continue Reading: https://www.wikifx.com/en/newsdetail/202208111734949875.html