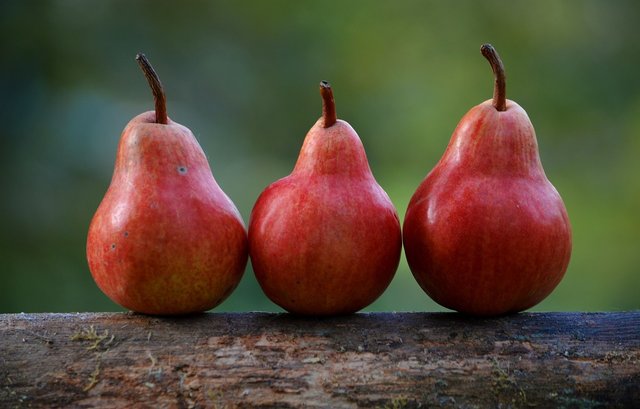 The non-profit Environmental Working Group recently conducted their Dirty Dozen annual report, investigating whether or not they might find pesticide residue on a myriad of produce samples. They look at thousands of samples, more than 40k or more, testing things such as strawberries, spinach, kale, and other items.
Their most recent report has discovered that a great deal of conventionally-grown produce has pesticide residue to be found.
The items which were found to have the most were items such as
kale and strawberries
. For example, over 90 percent of the kale samples had
contained at least 2 pesticides or more
. The test data comes from the US Department of Agriculture, where workers have tested the different fruits and veggies to look for that pesticide residue information.
This includes thoroughly washing and peeling a product before testing it for pesticides.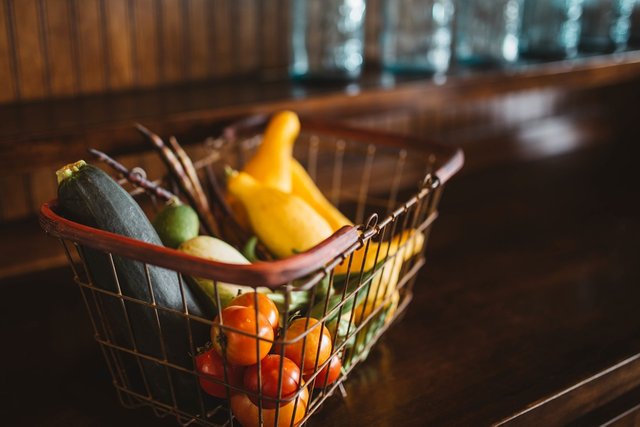 Overall, it was discovered that some 70 percent of the conventionally-grown that is sold in the country
has had pesticide residue
.
"We were surprised kale had so many pesticides on it, but the test results were unequivocal," – Alexis Temkin, the group's toxicologist
Researchers have recommended that consumers opt for organic whenever they can to try and reduce their potential exposure to various harmful chemicals. This isn't to say that organic farming doesn't use its own pesticides, though they use organic methods and ingredients; not all organic farms however. If they cannot opt for organic, then it's suggested that they look for items that are less likely to be contaminated.
Some of the items that have been found to be less likely contaminated are items such as avocados, pineapples, onions, eggplants, kiwis, cabbages, and mushrooms.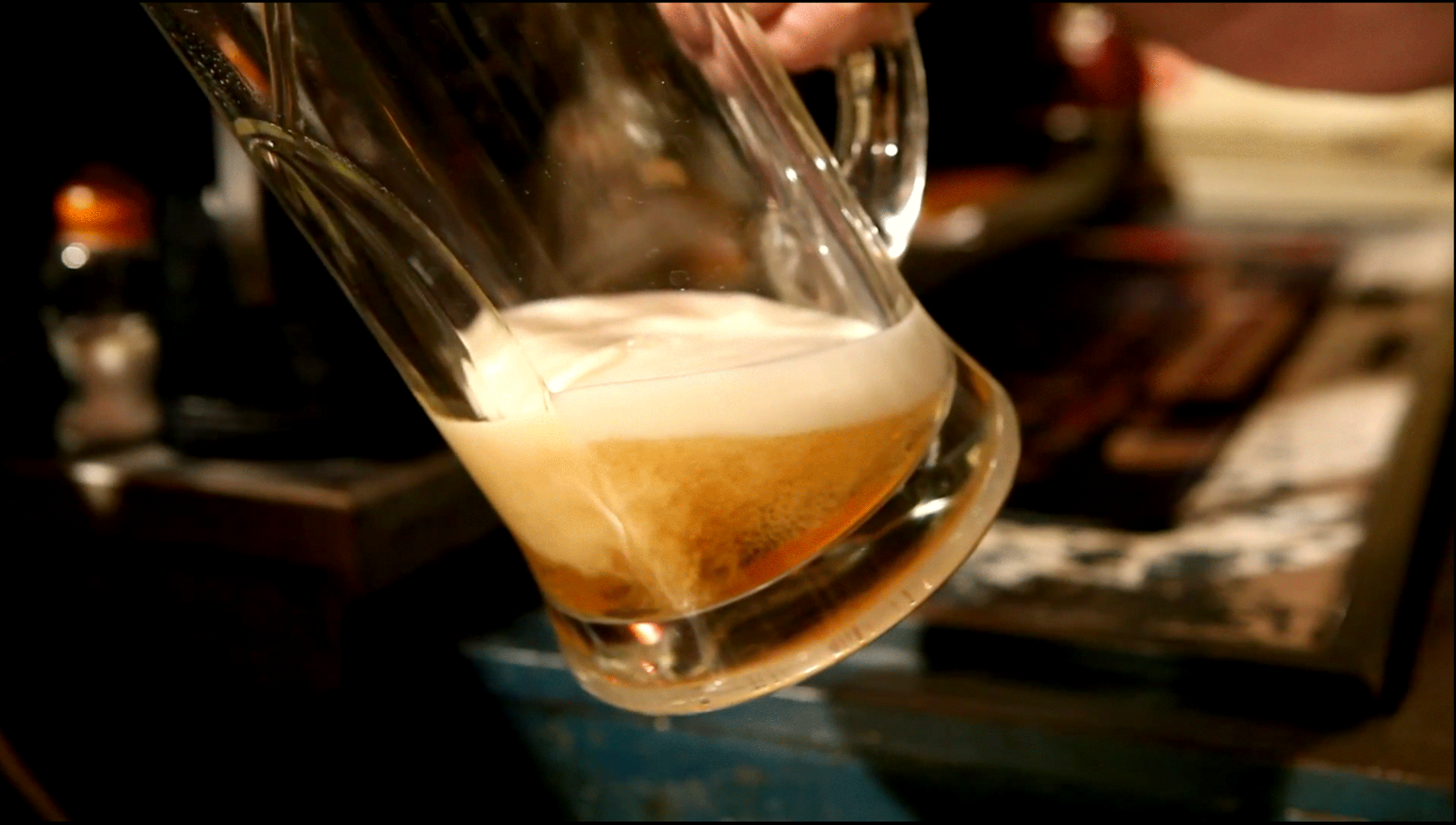 They've even found it
in organic beer and wine samples
. It's reported that glyphosate had been found in
at least 19 out of 20 brands
that they tested. Their samples included Corona, Miller Lite, Budweiser,
Heineken, Guinness, Stella Artois, and others
.
"If we're finding this level of glyphosate in wine and beer, even when we know the makers aren't using glyphosate, that to me indicates there's glyphosate in a lot of other products," - Cook-Schultz, program director for the organization that tested the samples
Despite the findings of the weed killer in the many samples that were tested, it's alleged that the amount of glyphosate that was found in the samples is far below any concerning level that might cause potential health harm in the future. However, they did note that the prevalence of the weed killer was troubling.
Pics:
pixabay
pixabay
giphy

Related Posts: