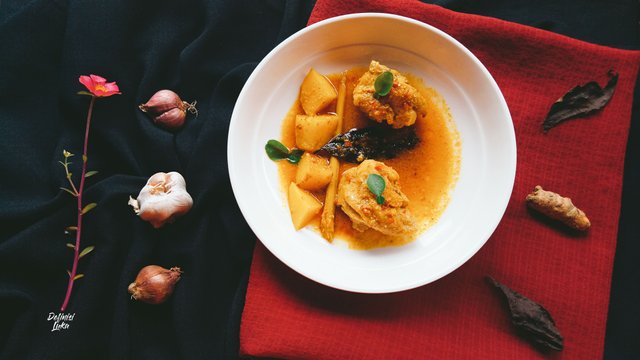 We want it when other people see photos of our food of the day, people will imagine how fragrant and savory this chicken dish is.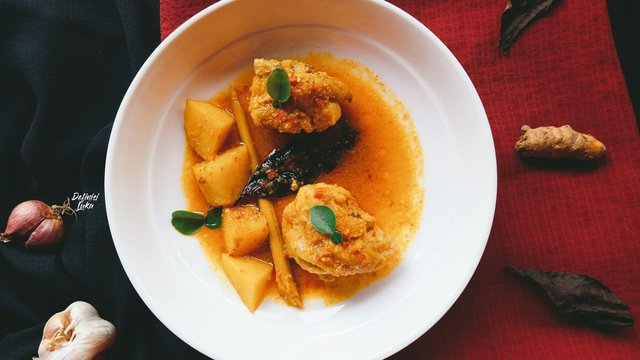 This rich-flavored chicken uses various and complex spices, so the flavor produced is so strong and suitable for side dishes when eating rice.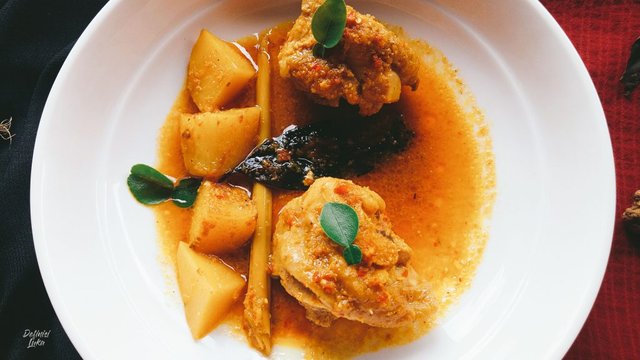 Blended spices:
Shallots / red onion - 10 cloves
Garlic - 6 cloves
Coriander - 2 tsp
Pepper - 2 tsp
Candlenut - 6 pieces
Chicken powder broth - 1 tsp
Salt - 2 tsp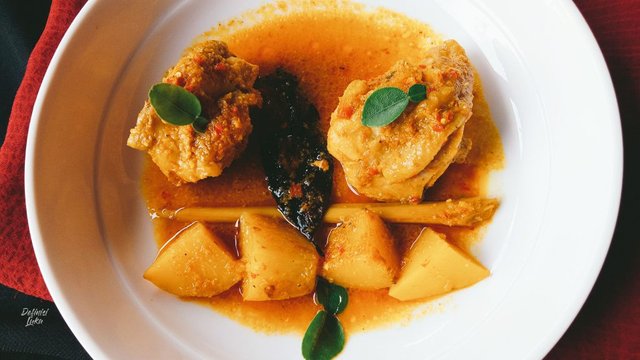 Complementary Spices
Bay leaf - 4 pieces
Kaffir lime leaves - 3 pieces
Galangal - 1 segment
Ginger - 1 segment
Cloves - 7 pieces
Nutmeg powder - 1 tsp
Water - 1 liter
Sweet soy sauce - to taste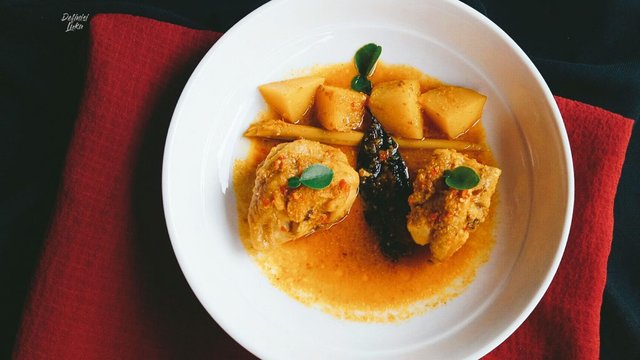 How to cook:
Wash the chicken, then cut according to taste.
Saute the spice paste, then add bay leaves, galangal, ginger, cloves, and nutmeg until fragrant.
Add chicken and potatoes and stir until seasoning is evenly distributed. Cook for a while.
Pour water and add soy sauce. Mix well and cook until the chicken is tender, the seasoning is soaking, and the sauce is thick. Correction of taste.
Raise and serve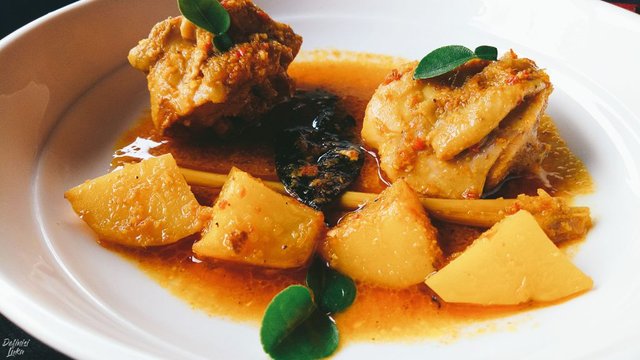 Hopefully our food photos today can give you inspiration on recipes.
---
Happy Friday, and Happy Weekend everyone!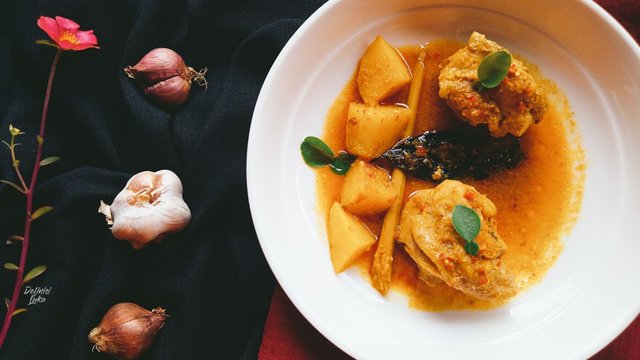 ---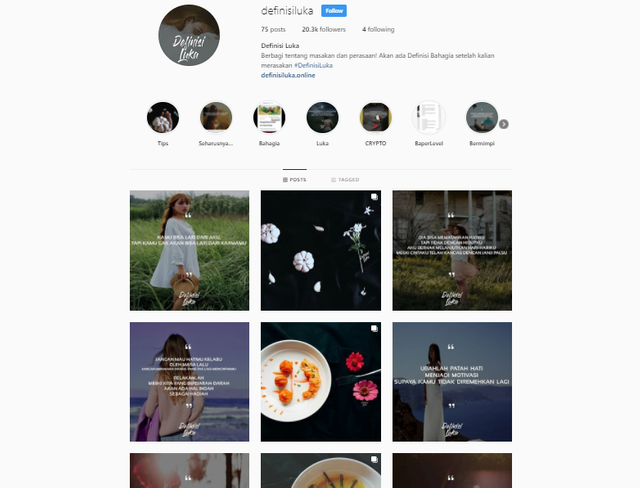 Please, follow us and keep on eyes our feed.
Regards,
Definisi Luka and The Team.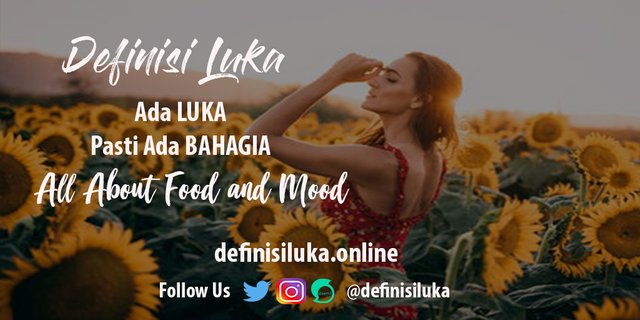 ---
Our hope is to continue to grow with young people who are creative, innovative. We continue to be positive for Steem Blockchain. Posted from my blog with SteemPress : https://definisiluka.online/the-rich-flavored-chicken/
---