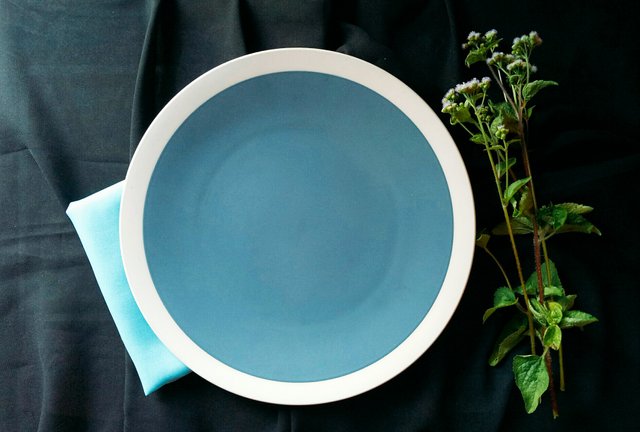 We believe that serving food with art on a plate can increase the value of the food and arouse the appetite.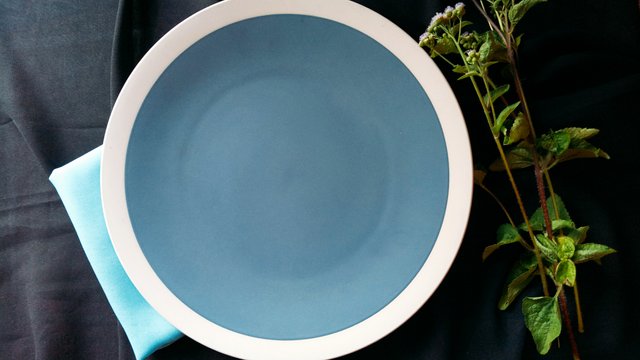 That's what makes us always look for good serving plates that are tailored to the characteristics of the food we serve.
But the main problem is that in our area, in cities that are still developing in Indonesia, there are not as many serving plates in big cities as Jakarta.
We usually only get one or a maximum of three serving plates on one hunting occasion.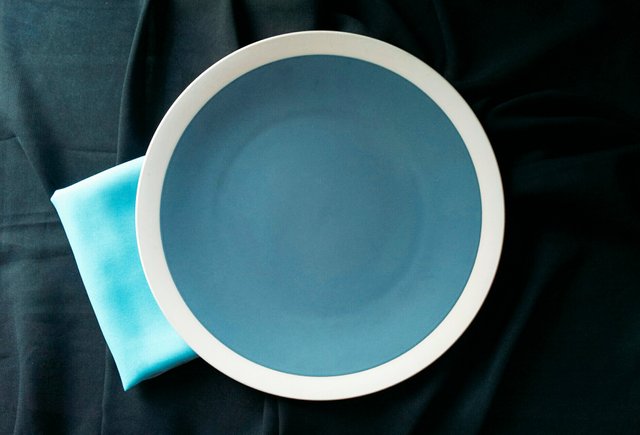 This is our latest collection of dishes that we will soon use to serve the foods that we make in our kitchen "Kitchen Towards Happiness" (read in Indonesian: Dapur Menuju Bahagia) because we believe that food made wholeheartedly can bring happiness.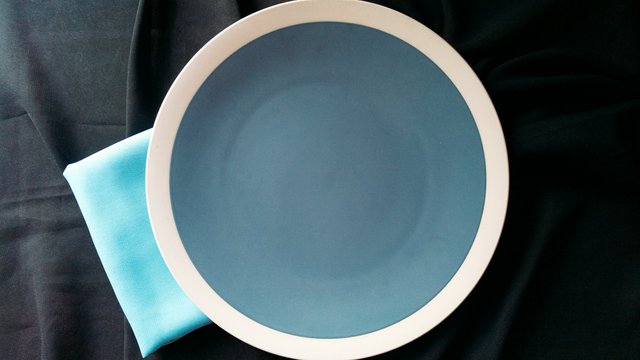 This new serving plate has a simple pattern so that later the main object of food remains more prominent.
What do you think of the serving plates from our new collection? We hope to find other beautiful serving plates for foods from our kitchen.
Until next!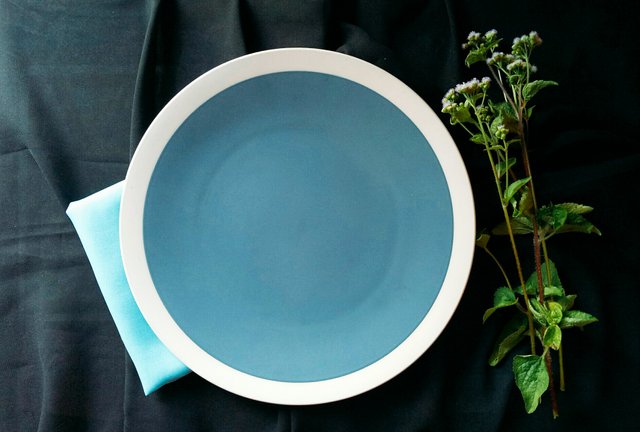 ---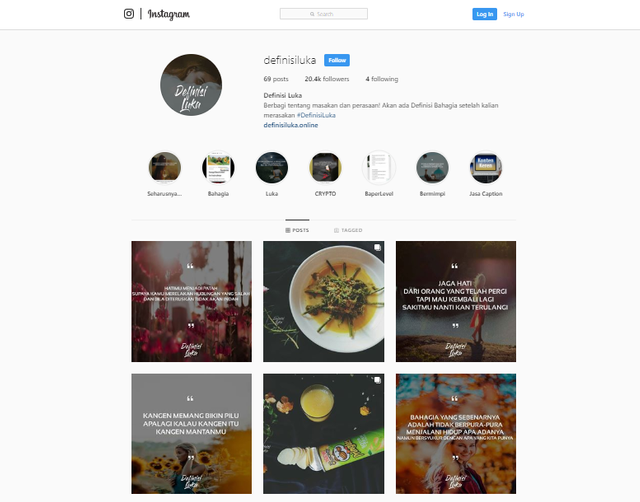 Please, follow us and keep on eyes our feed.
Regards,
Definisi Luka and The Team.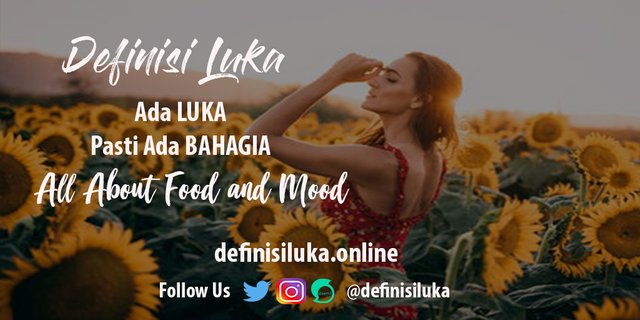 ---
Our hope is to continue to grow with young people who are creative, innovative. We continue to be positive for Steem Blockchain. Posted from my blog with SteemPress : https://definisiluka.online/our-new-plate-collection/
---